10 Cookbooks to Read in 2021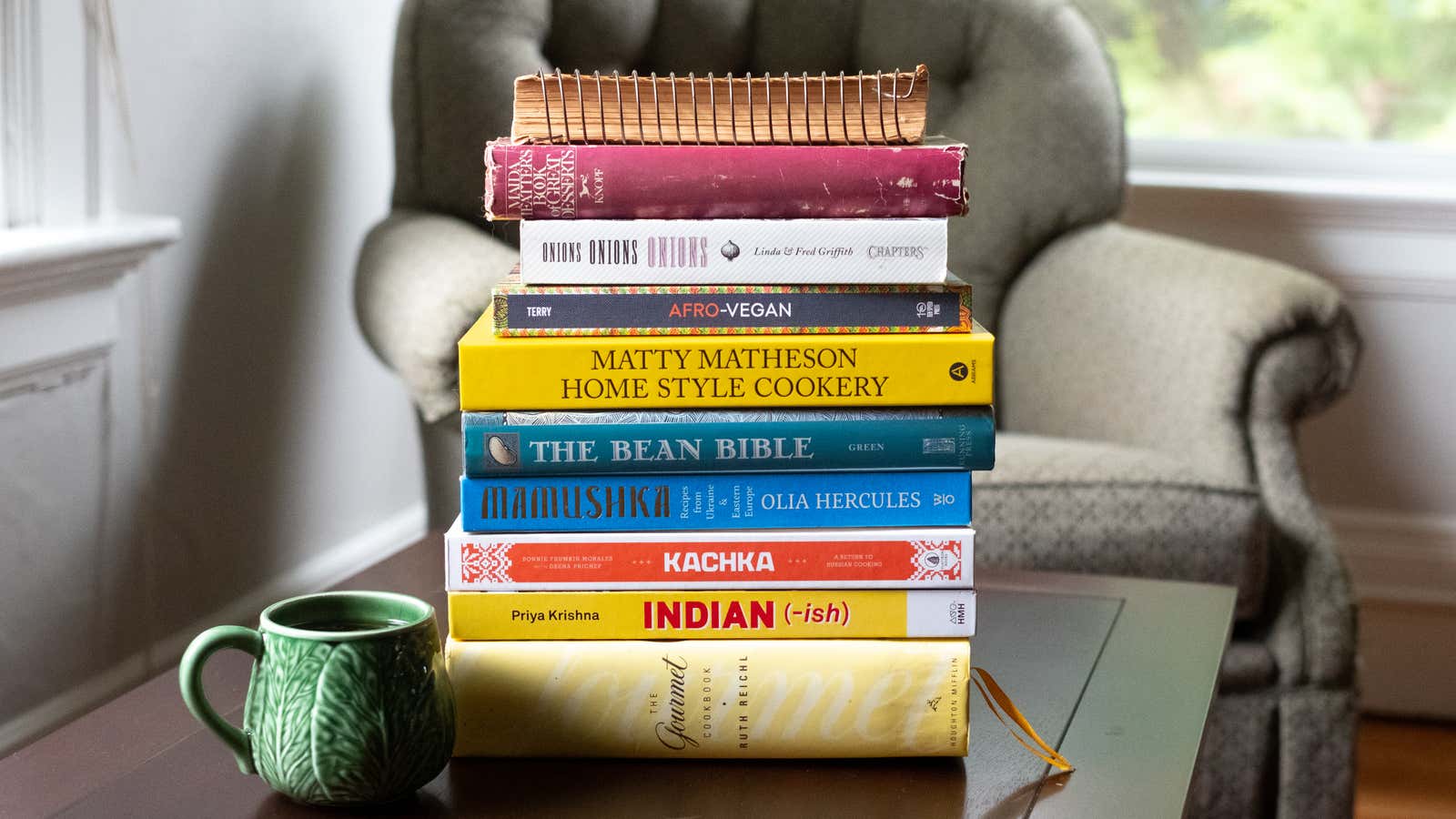 Recipes are so easy to find on the Internet that even people who have an extensive collection of cookbooks tend to go to Google first. But when I am so burned out that the very concept of making dinner is offensive, the only cure is to log out and open a cookbook.
Cookbooks make your recipe selection as easy as possible. A curated shortlist is more manageable than an endless fire hose of digital content, but the real secret sauce is the emotional connection. Cookbook authors put personality at the fore, not only because it makes their books unique, but also because readers learn about them. Without this connection, no one bothers to actually cook with recipes.
Even if you are bored to death of cooking – to be honest, who is not there now? – the right cookbook can make you fall in love again. Here are 10 of my absolute favorites for finding inspiration.