Beware of COVID Vaccine Waiting List Scams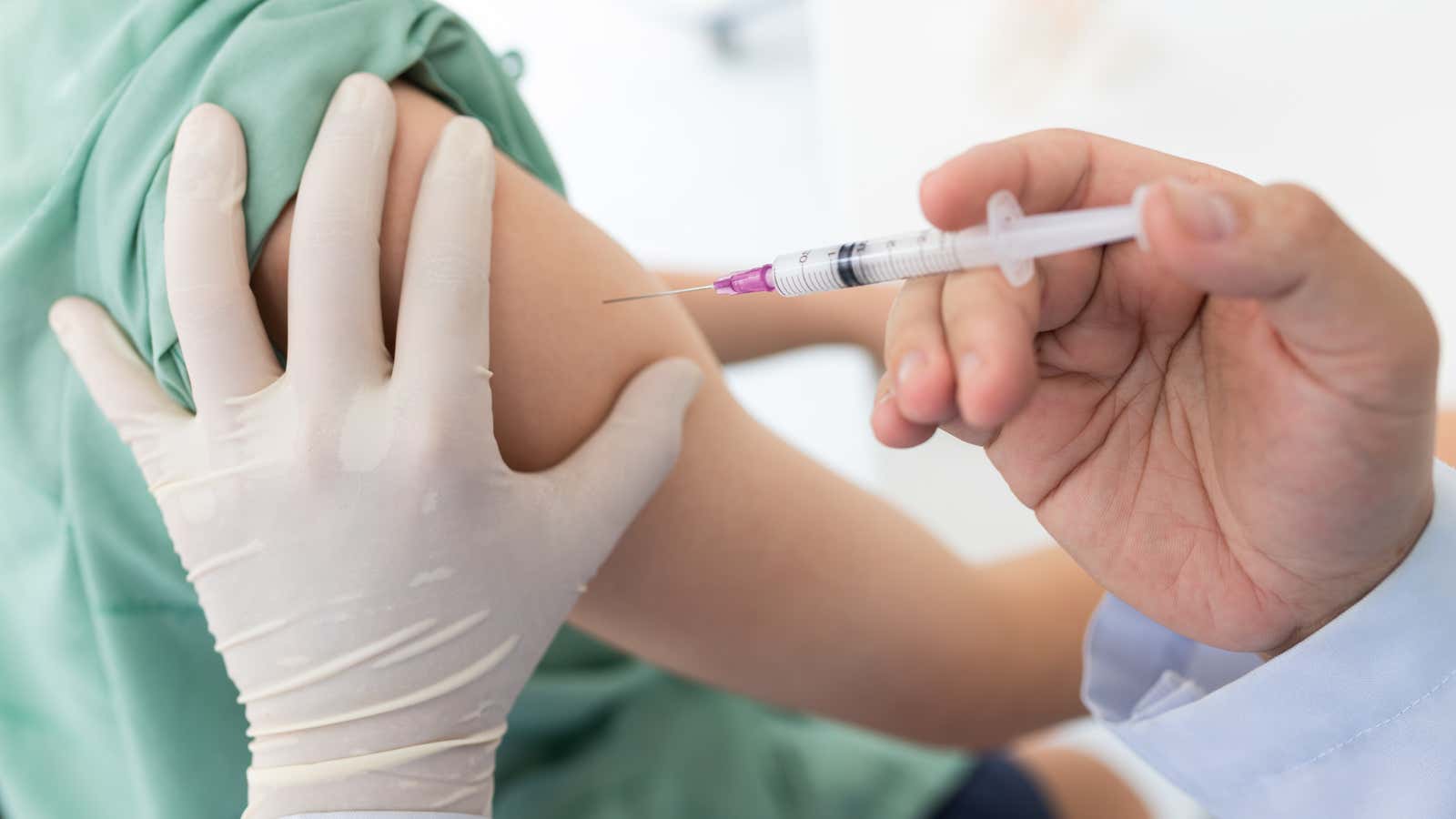 While most of us are waiting for the COVID vaccine, scammers posing as healthcare workers use it as bait to steal our money and data through suspicious emails, calls, text messages, or even visits to our homes. The Better Business Bureau , the FBI, and the Department of Health have all warned of these scams – and if someone calls you about a test or to be put on a vaccine waiting list, it's a scam.
How the scam works
Although the US Department of Health and Human Services states that the fraud is "evolving rapidly," it invariably targets your money and personal information (which is used to scam federal health billing programs and commit identity theft).
The latest COVID scam is based on the confusion surrounding the vaccine introduction. Fraudsters posing as health care workers will ask you to pay out of pocket for the vaccine or register you on a fake vaccine waiting list. Texts or emails can redirect you to a fake application with a "request for benefits" page designed to trick you into providing your personal information. If you are contacted by robots, emails, or text messages that mention a vaccine, do not interact with them in any way. You should also avoid following links in texts or emails that may contain malware.
"Scammers are really starting to hunt peoples' hopes to get a vaccine soon and quickly, which is probably not realistic for most people right now," says Sean Herdrick, director of communications at the Better Business Bureau of Southern Arizona, in a local interview ABC .
It is not possible to provide "early access" to vaccine (and currently most states are concerned about vaccinating frontline workers). Moreover, you are not required to provide your Social Security number or bank account information for any reason related to the COVID vaccine. The vaccine doses will be provided to Americans free of charge, according to the CDC, although some vaccine providers may charge an administrative fee.
Beware of unwanted contacts
Be sure to only look for vaccine deployment information at your local health department (since vaccination programs vary by state), your doctor, and the Centers for Disease Control, which have some information on what to expect from vaccinations here . If you're curious about your place in the vaccine lineup (at least in its current form), check out the tool found in this ABC news article .
The spike in fraud is not limited to vaccines, but other COVID-related programs such as relief checks and contact tracing. Fraudsters took advantage of the fact that these programs are new and require some interaction with government agencies. In any case, be careful with unwanted contacts and protect your personal information.
If you notice a scam (regardless of whether you have lost money), please report it to BBB.org/ConTracker . If you believe you are a victim of a COVID-related fraud, report it immediately to the FBI ( ic3.gov or 1-800-CALL-FBI) or HHS OIG ( tips.hhs.gov or 1-800-HHS- TIPS) …