How to Get Your Free LEGO Life Kids Magazine Subscription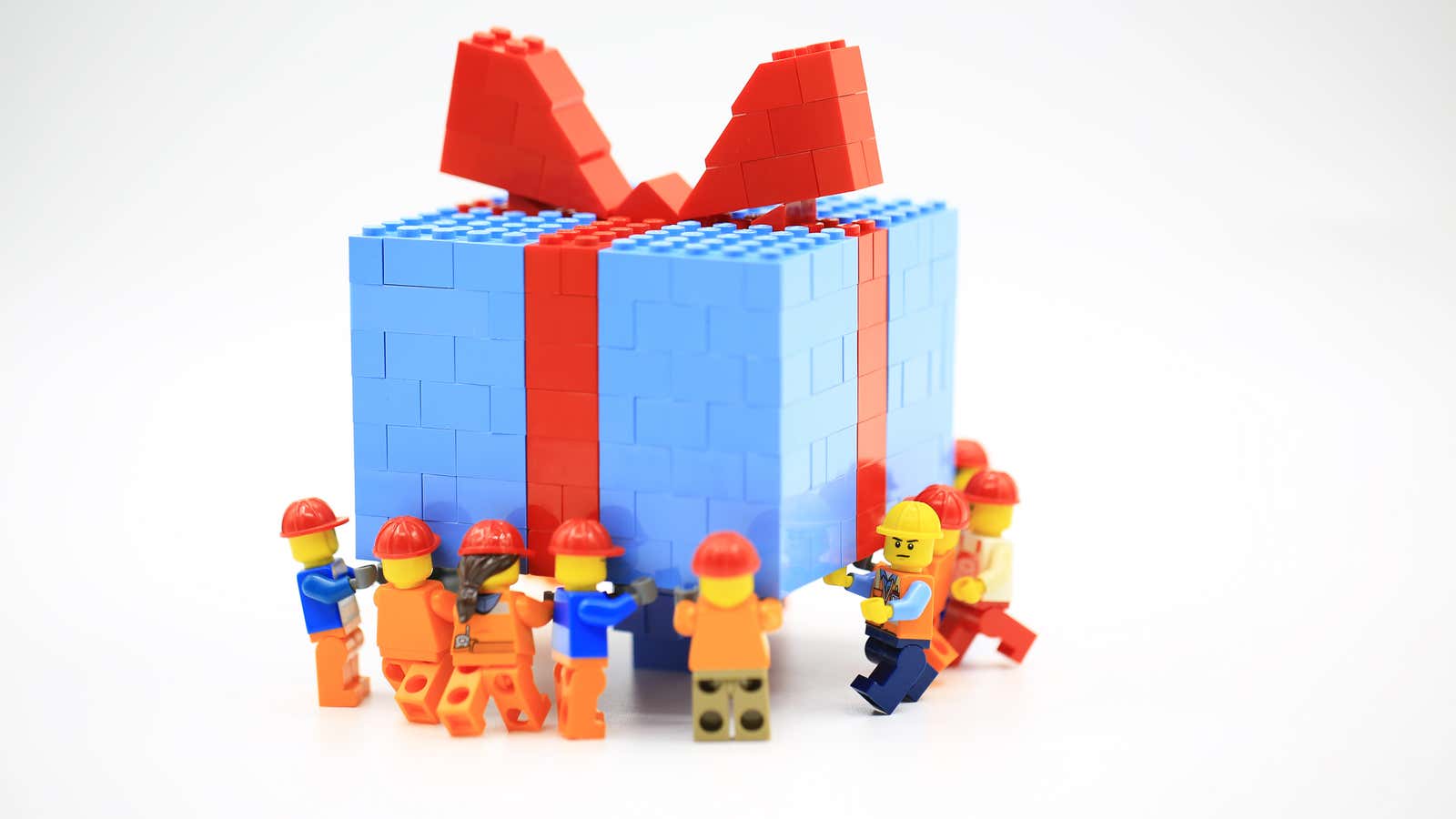 Even with all modern technology, kids still love to receive mail. It's hard to shake off the thrill of opening your mailbox and finding something that has your own name printed on it . (As a child, of course. For an adult, this is a different story – probably one involving anxiety.)
Do you know what else (some) kids like? LEGO. (All caps are for enthusiasm and because they do.) What if there was a way to combine these two favorite childhood children into one wonderful gift for that little one in your life? What if we tell you it's free ? Well, we have a deal for you. Here's what you need to know.
How to get your free LEGO Life Magazine subscription
LEGO Life Magazine is a quarterly publication for kids (and / or their parents) who are fans of STEM-related plastic toy sets or the brand in general (like LEGO movies or theme parks).
Of course, this is definitely a brand advertisement, but other than that, subscribers also get things like mazes (and similar activities), posters, comics, and instructions on how to create various things with LEGO. There's also a vertical called Cool Creations, where kids (well, their parents) can submit photos of what they made with LEGO for potential posting.
Children between the ages of five and nine are eligible for a free subscription to the magazine. Parents can register here on the LEGO website. Of course, this is another case where "free" means you are paying with personal data and not cash, so if that bothers you, keep that in mind. (Although, if so, you don't need to be reminded.)
If your child doesn't like the magazine's content, he can at least shorten it to create projects. Or, you can use these pages as free or recycled wrapping paper . Like LEGO itself, the possibilities are endless.