Don't Miss the Affordable Care Act Deadline Today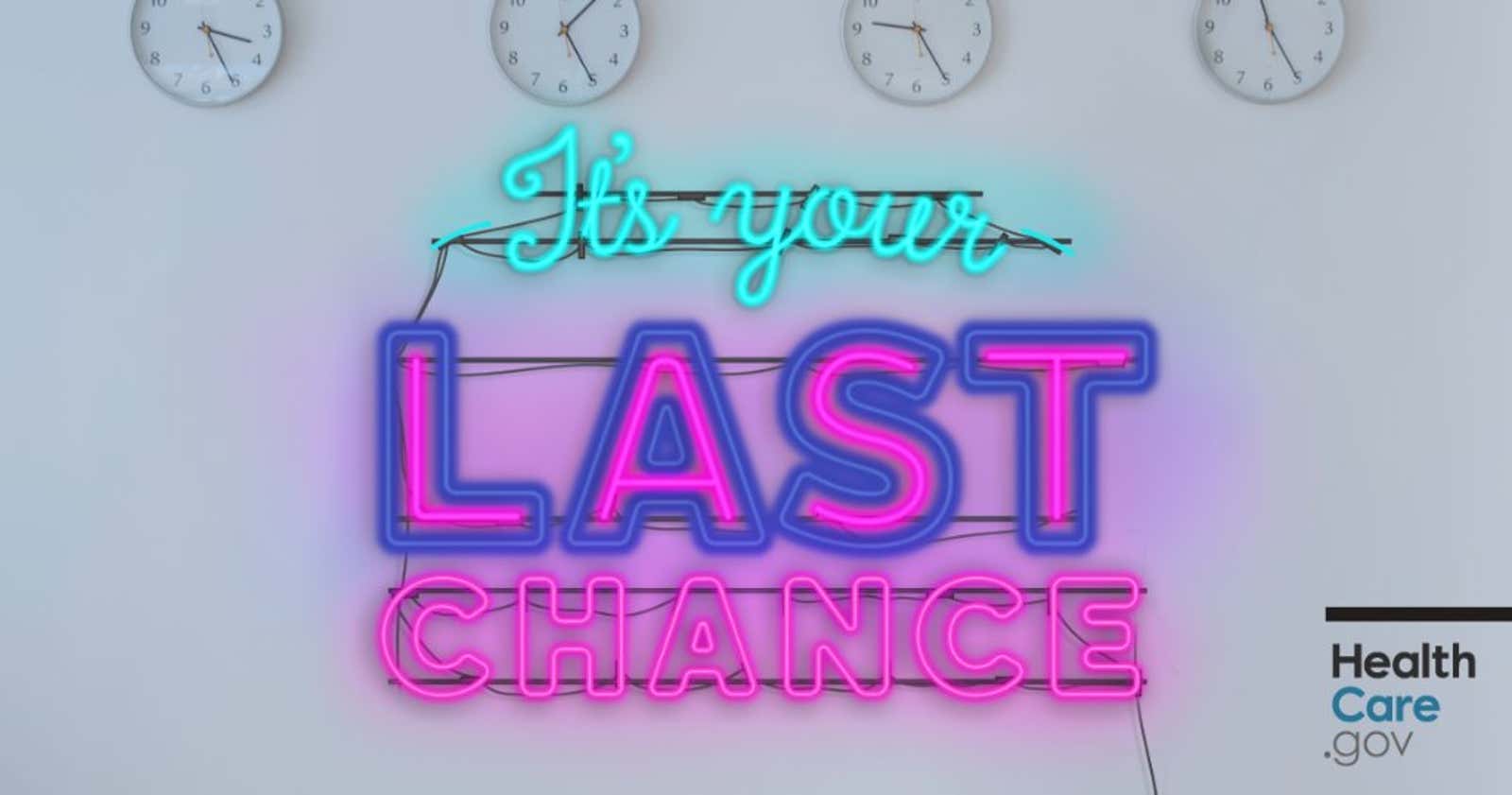 For many people, today is the last day they can enroll in the federal government-subsidized health insurance system for 2021, as open enrollment in 36 states using the federal exchange system ends tomorrow.
Americans are rushing to sign up for health insurance under the Affordable Care Act (ACA), also known as Obamacare, as the average number of consumers subscribing daily is roughly 14% higher than last year, according to CNN .
Obamacare is taxpayer subsidized health insurance for people who don't have workplace coverage. While people over 65 may be eligible for Medicaid, Obamacare subsidizes the rest of the uninsured population.
According to the Balance Sheet , all insurance plans offered by exchanges must cover the following ten major health benefits:
Emergency care and hospitalization.
Outpatient care, including preventive and wellness visits, and chronic disease management.
There is no co-payment for preventive services.
Laboratory tests.
Care for pregnant women, newborns and children.
Mental and behavioral health treatment.
Prescription drugs.
Here's how you can register by state .