Get Ready for Gift Card Scams This Holiday Season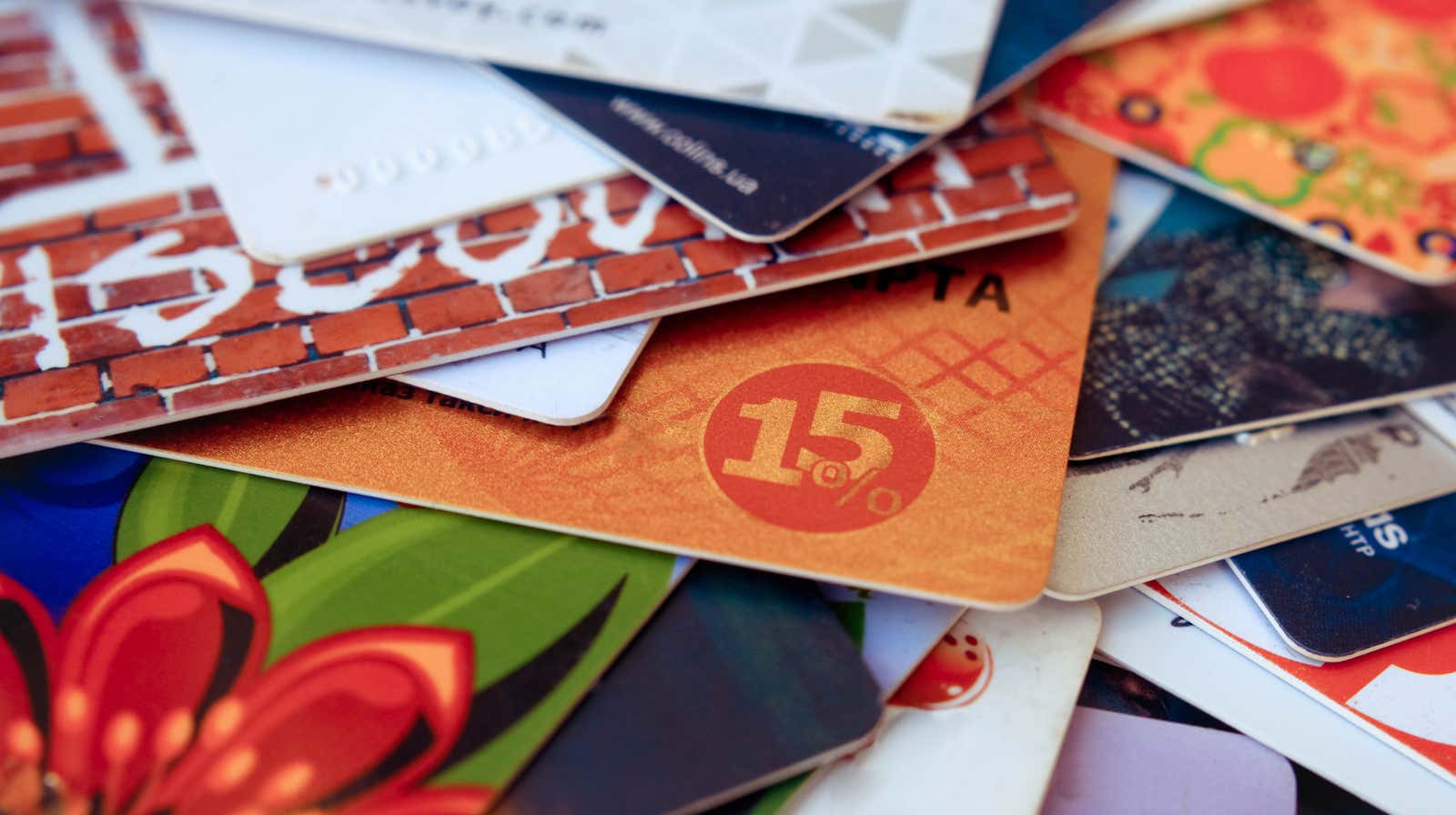 The IRS is warning consumers of an increase in gift card fraud , in which fraudsters impersonate a government agent or bill collector and ask you to pay a fake payment with a gift card. Just remember, anyone who insists on paying with a gift card is a scammer.
How the scam works
Fraudsters most often impersonate the IRS and ask you for gift cards over the phone. The FTC highlights other ways impostors can ask you for gift cards:
Like callers who pretend to be from a utility company and say they'll turn off your electricity or water if you don't pay your bill. They will then offer a gift card for payment.
Like sellers on online auction sites requesting gift cards to "buy" large items such as cars, motorcycles, boats, motor homes, tractors, and electronics.
How someone posing as a soldier to garner your sympathy tries to quickly sell you something before deploying
As the callers say you have won a so-called prize, but want you to pay administration fees or other payments with a gift card.
Like someone who buys something from you online then sends a check for more than the purchase price and asks you to give them the difference on the gift card. (The check turns out to be fake )
These scammers can find you through text messages, email, or social media. In some cases, the email address of someone close to you, such as a family member, may have been hacked and the fraudster will use their personal information to convince you to send them gift cards.
Whatever the scenario, the scammer will instruct you to buy gift cards from various stores (usually Walmart, Target, Walgreens, or CVS) and then ask you for the gift card number and PIN. These scammers are almost always persistent and insist that you promptly provide them with gift cards under false pretenses.
Why Gift Cards?
Gift cards are untraceable and can be sold for money. Once the fraudster receives your gift card number and PIN, they will have access to the cash on your card.
If you paid a cheater with a gift card
If you think you paid a cheater with a gift card, contact the company immediately, tell them what happened and ask for a refund or replacement of your gift card (the sooner you do this, the better). This may not always work, but it's worth a try.
Remember to report the fraud to the FTC via the website or by calling the toll-free number: 1-877-FTC-HELP. And report the fraud to your state's attorney general (visit naag.org for a list of state offices).