How to Repair a Recalled Toyota Fuel Pump for Free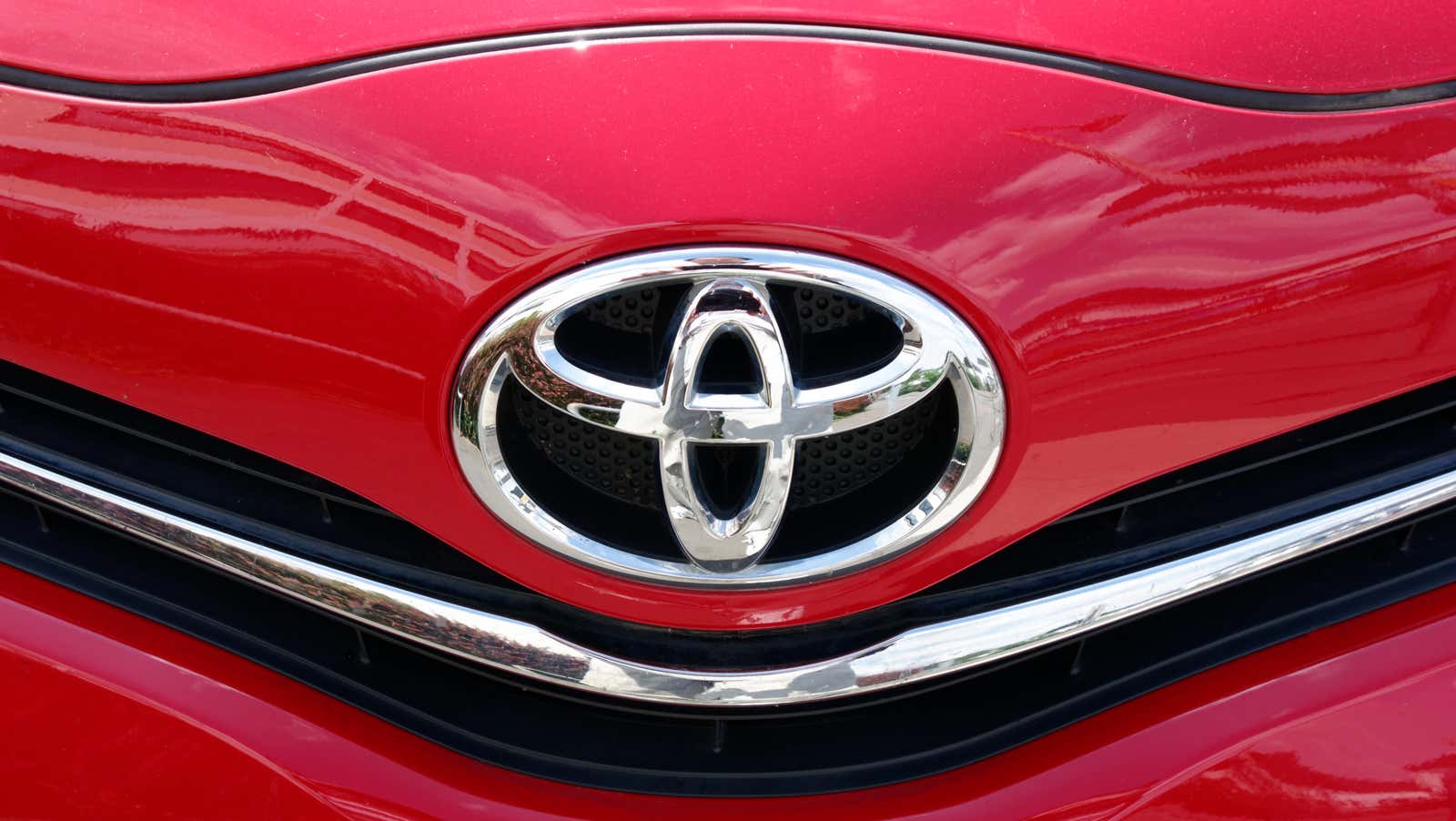 Toyota recently announced that it added about 1.52 million vehicles to a safety recall issued by the company earlier this year, bringing the total to 3.34 million vehicles. The reason for the recall is a faulty fuel pump, which affects Lexus and Toyota cars of several brands and model years. Here's what you need to know about a recall and how to get your fuel pump repaired for free if it affects your vehicle.
Why are these fuel pumps being recalled?
The recall was first filed in January 2020, and starting in May, Toyota began contacting customers who purchased vehicles with faulty fuel pumps. According to the manufacturer, fuel pumps have a tendency to fail, which can cause the engine to stall while the vehicle is moving, leading to an increased risk of accidents. It is unclear at this point if there are any known incidents caused by this issue, according to Toyota's website .
Toyota provided additional information in its statement :
The cars in question are equipped with a fuel pump that may stop working. If this happens, warning lights and messages may appear on the instrument panel and the engine may intermittently run. This can cause the vehicle to stop and cannot be restarted. If the vehicle stalls while driving at higher speeds, it could increase the risk of an accident.
Which vehicles are subject to recall?
Here is a list of the models and years of production that participated in the recall :
2013-2015 model year Lexus LS 460
2013-2015 model year Lexus GS 350
2014 model year Toyota FJ Cruiser, Lexus ISF
2014-2015 model year Toyota 4Runner, Land Cruiser; Lexus GX 460, IS 350, LX 570
2015 Lexus NX 200t, RC 350
2017 Lexus IS 200T, RC 200T GS 200T
Toyota Highlander 2019-2020 model year; Lexus GS 350
Toyota Sienna and Lexus RX 350 2017-2020 model year
Toyota Tacoma 2017-2020 model year
Toyota 4Runner, Land Cruiser 2015; Lexus GS 300, GX 460, IS 300, IS 350, LS 500h, LX 570, NX 300, RC 300, RC 350
Toyota Avalon, Camry, Corolla, Sequoia, Tundra; Lexus ES 350, LC 500, LC 500h, LS 500, RX 350L
2019 Toyota Corolla Hatchback and Lexus UX 200
Toyota RAV4 2019-2020 model year
If you are unsure if your vehicle is on the list, you can find it on the Toyota website or through SaferCar (operated by the US Department of Transportation) using your Vehicle Identification Number (VIN). The VIN number is located on the windshield or registration card, and is also usually found on your insurance card.
How to repair a fuel pump for free
If you own one of the vehicles included in the recall, Toyota and Lexus dealers will replace the fuel pump for customers free of charge . Call your local dealer or visit the company's website to enroll in the service. Customers with any questions can call the Toyota Brand Learning Center at 1 (800) 331-4331.