Best Credit Cards for Food Delivery Apps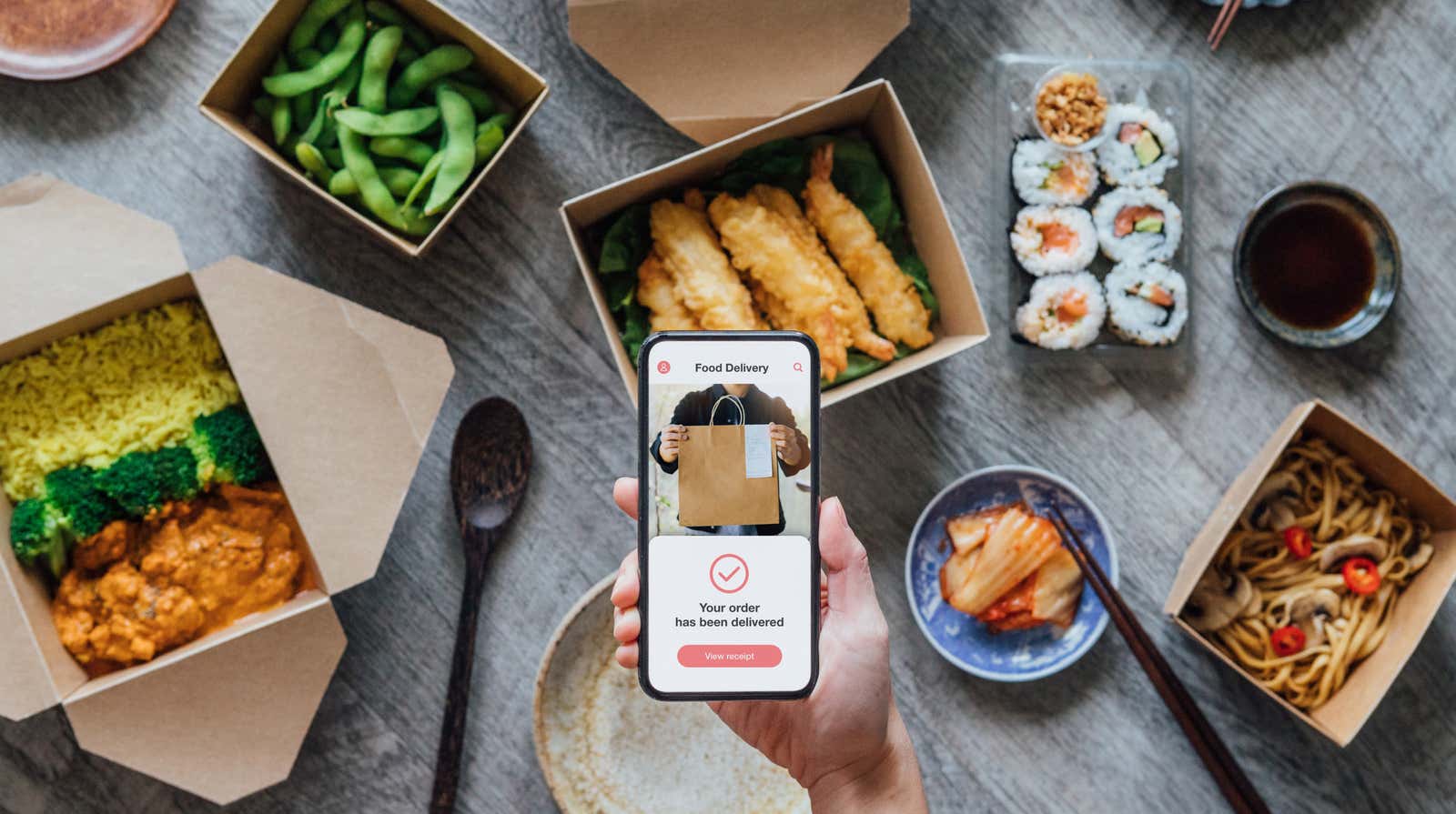 Now that no one is cashing out travel rewards anymore , credit card issuers are increasingly offering their cardholders in-home benefits. Amex The company has just announced the annual subscription Uber Eats Pass for members of his card – the latest trend in the card, offering privileges for food delivery applications.
Amex users with a Green, Gold or Platinum card receive up to 12 months of free Uber Eats Pass membership (which typically costs $ 9.99 per month). To participate in the program, card members must register by December 31, 2021. Additionally, starting next year, Amex Gold and Amex Platinum members will receive up to $ 120 per year and $ 200, respectively, in Uber Cash, which can be used to order Uber Eats or domestic Uber orders. rides.
Amex isn't the only credit card company to offer these benefits. Below you will find a rundown of some of the best major credit card benefits for shipping apps, which may also include a DashPass DoorDash membership .
(Please note that eligibility for the restaurant / restaurant category may vary or change, so please check with your credit card provider directly before registering.)