Enjoy a 2-Week Tour of the United States With Whiskey Drinks.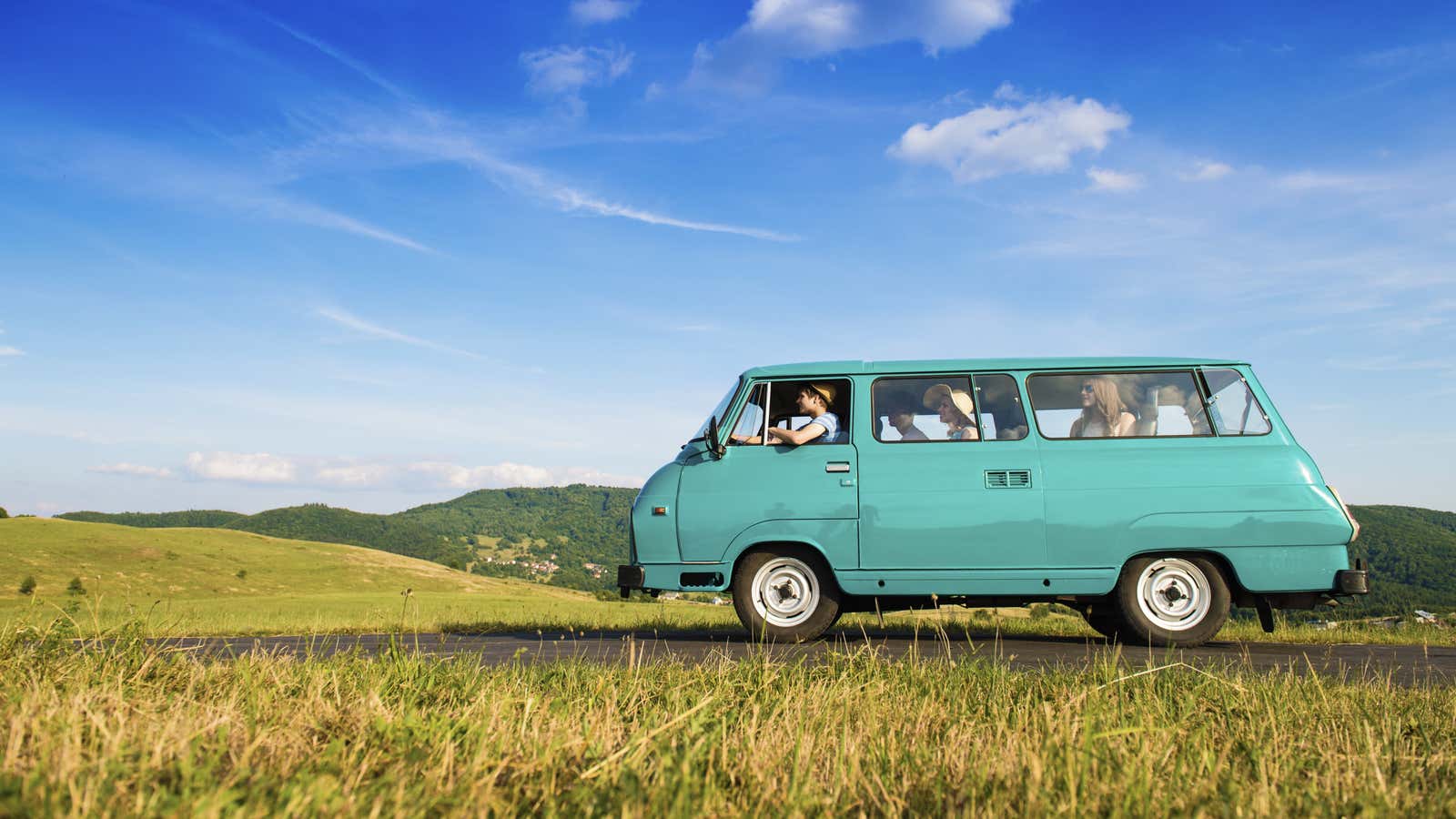 If you've participated – sorry, applied – for all of the recent dream job travel contests, but out of luck, we're back with another one for you. This time, "position" is "major discovery" and includesa photo contest , a 1978 van, and a whiskey. Here's what you need to know.
Photo competition
Hochstadter's Slow & Low Rock and Rye is partnering withMonster Children to host its 10th Annual Travel Photography Contest. While unlike many of these contests, this one is not purely a gamble: Submissions will be judged based on originality, technical skill, subject matter, creativity, category, and Monster Children's aesthetics.
What would you win
This is where some of the whiskey comes into play. The winner of the Children of Monsters Photo Contest will win AU $ 5,000 . Thereafter, an American photographer shortlisted in the Travel category will be selected as the Discovery Director for Hochstadter's Slow & Low Rock and Rye films. The position involves flying to California (they pay for it) and meeting with the brand's marketing team to plan the trip: a two-week tour of destinations in California, Arizona and New Mexico, Travel + Leisure reported .
The winner will receive the keys to the brand's "Whiskey Van" – a 1978 Chevy G20 with personalized interiors including a walnut bar, leather benches, orange tufted panels and a sound system – and will document their travels via social media. This position includes a fellowship for gas, food, lodging, and activities, and the winner may bring a friend, partner, or pet of their choice.
How to login
To apply, you must be 21 years of age or older, have a valid driver's license, value Slow & Low whiskey, have an interest in travel, and have some understanding of social media. For more information on the Travel Photography Contest and to apply, visit the Monster Children's website. All entries must be received by 11:59 pm ET on October 31st.
Added clarification regarding competition prizes to this article.