How to Safely Sell Your Car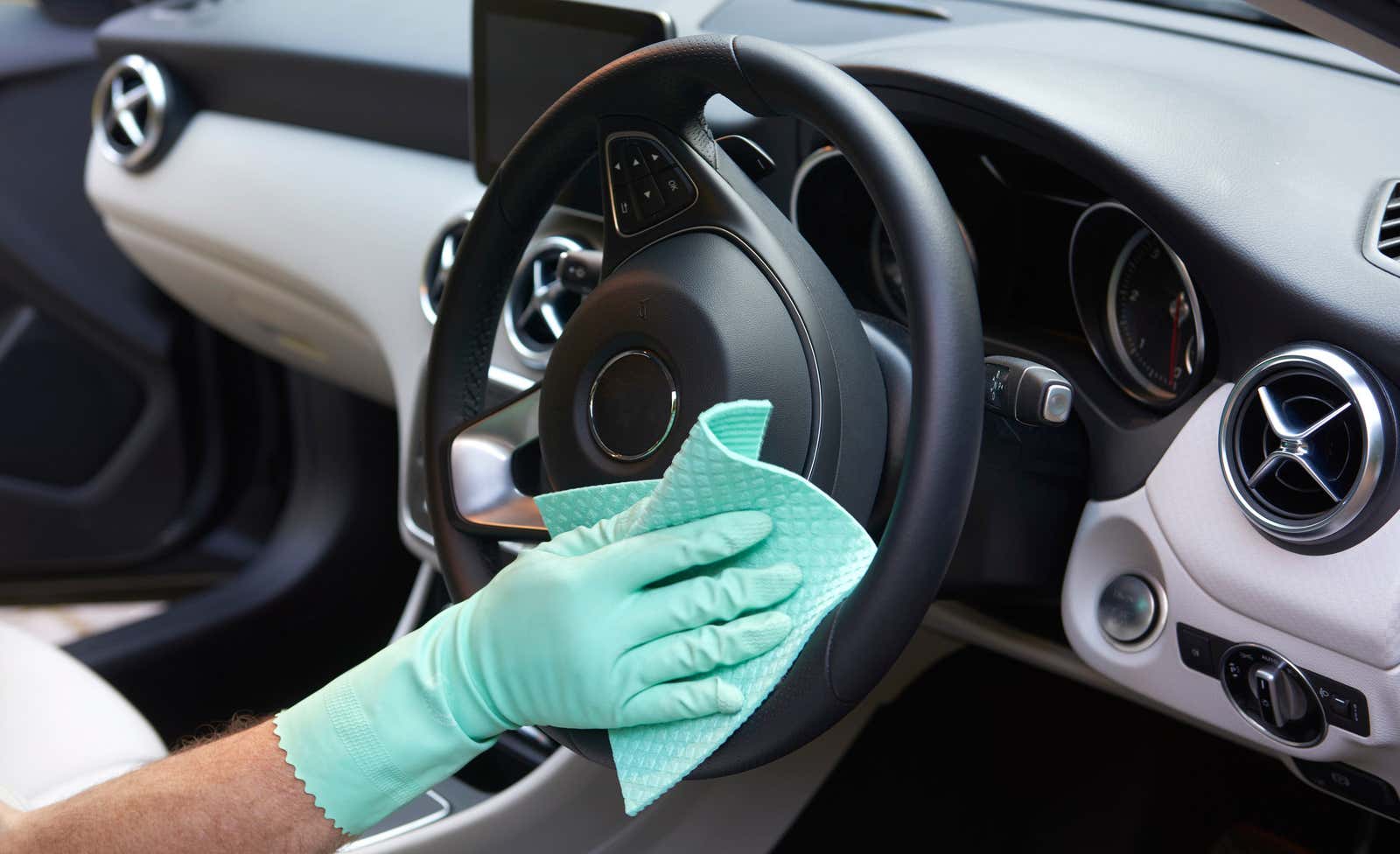 It's a good time to sell your car. As the pandemic continues, a combination of a weaker economy, a lack of new cars at car factories, and limited use of public transport has led to a boom in used car sales . But what do you need to do to make the sale go through safely?
First, find out the value of your vehicle
You can safely check the value of your vehicle online using appraisal sites such as Kelly Blue Book , Edmunds, or NadaGuides . They usually provide both retail and wholesale value for your vehicle. Retail value is what you can expect to sell a vehicle for privately, while wholesale value is what the dealer is most likely to pay for an exchange or outright purchase.
Get an offer
You have several options for selling a car:
Local offices
You can refrain from visiting a car dealership in person right now, but you can call ahead to find out what social distancing measures they are taking. Security measures should include masks, plastic barriers, disinfection, temperature checks and, most importantly, bringing many documents online ( this is how CarMax handles this process ). Some salespeople may want to get behind the wheel of your vehicle before making you an offer, but you can confirm this by contacting your dealer if it makes you uncomfortable.
Contacting a dealer can be convenient as it is a streamlined process so you don't have to worry about dealing with tons of potential buyers. On the other hand, you probably won't sell it for anything close to the estimated market value.
online
Sites such as Carvana , Vroom , Cars.com , CarGurus and AutoTrader can rate your vehicle and act as an intermediary between you and the buyer or dealership, or they can buy the vehicle from you directly. If you are looking to buy too, there will be many photos or videos on these sites to help you complete your purchase.
Shopping on these sites can give you more control over the sales process while increasing social distance (from the buyer's side, you can filter dealer offers based on COVID metrics such as contactless delivery).
With regard to security, these companies can offer the service " contactless delivery " or "from the shop to the door " (first make sure it's available in your area). If you buy this way, a company agent will take the car to your driveway, disinfect the steering wheel and keys for a test drive, and leave the documents in the car for verification and signing.
Private sale
You can get the most out of your investment by selling privately, but you will be dealing with buyers directly, it will probably take longer and you will have to work out social distancing yourself. As Nerdwallet points out, all paperwork and marketing lies with you.
If you do decide to sell privately, keep an eye on your car, disinfect your steering wheel and doorknobs after each test drive, and make sure you clearly understand your social distancing requirements before meeting a buyer in person.