Get These Free Sega Games on PC Before They Disappear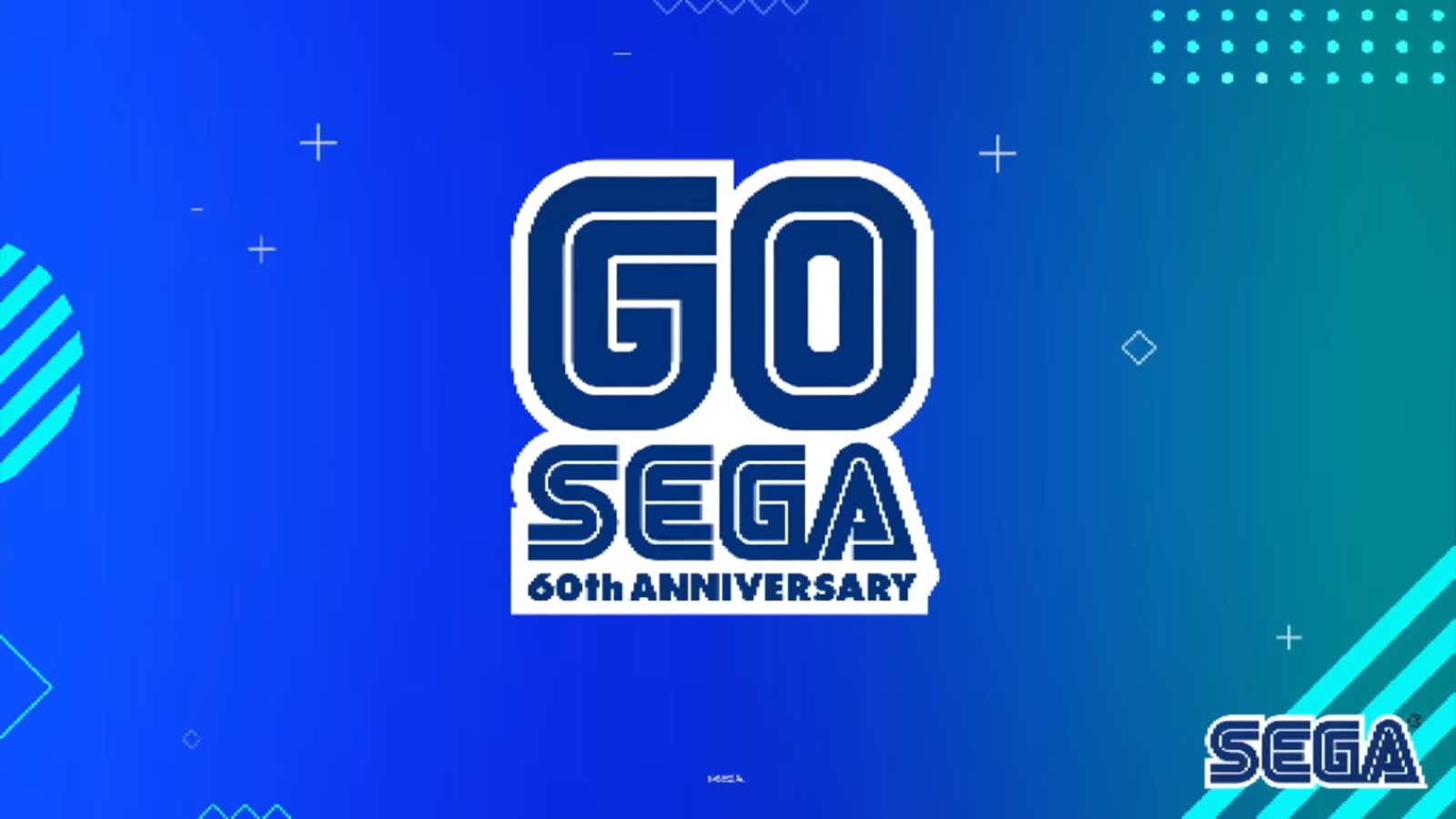 Sega is celebrating its 60th anniversary with a collection of PC games that are free to download for a limited time, as well as many other sales and free giveaways available through Steam.
Four of the free games were developed (or resurrected) specifically for Sega's 60th anniversary. Each one represents a different part of Sega's long history, but they will only be available for download for a day or two, depending on the title:
You can download the games for free on Steam as soon as they become available.
In addition to these four titles, Sega is also giving out a couple of old school classics:
Sonic the Hedgehog 2 : Steam users can download Sonic the Hedgehog 2 on PC until October 19th. Once you've downloaded it, it's yours to keep and play forever.
Nights into Dreams : You can also get a free PC copy of the unusual Sega Saturn Nights into Dreams by linking your Steam account to the official Sega 60th Anniversary Celebration Web page anytime within the next 60 days.
If you want even more Sega games, all the games published by Sega are on sale on Steam right now, including complete catalogs of PCs from Sega-owned studios such as Relic, Atlus, Creative Assembly, and more. A small amount of free downloadable content is also available, such as the Sonic the Hedgehog costume for the Fall Guys . Head over to the Sega Publisher Center on Steam to see all of the freebies and sales available.
[ Polygon ]