Everything You Need to Watch Netflix 4K on Your Mac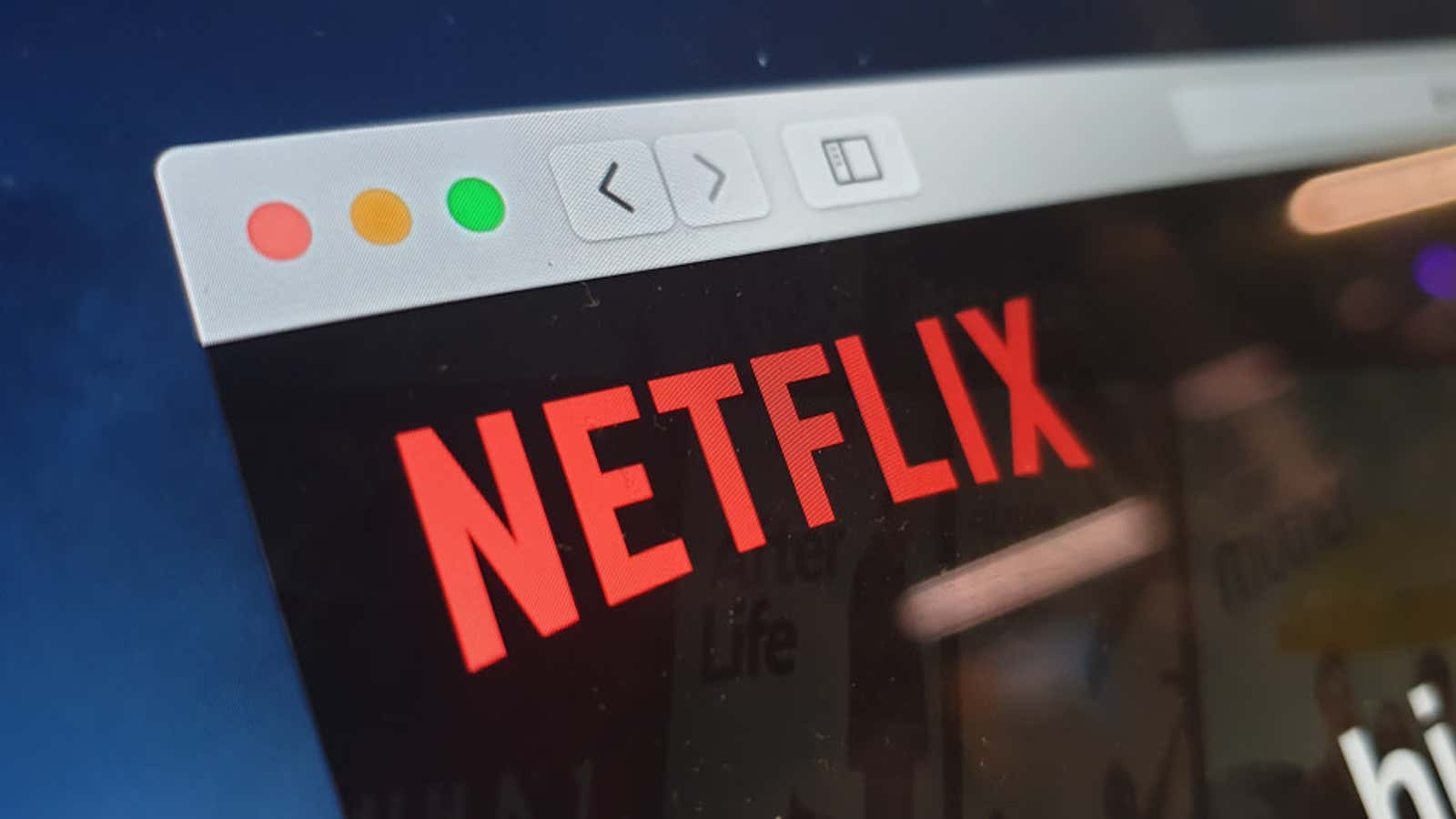 When Apple launches macOS Big Sur later this year, the new Safari 14 update will finally allow Mac users to stream Netflix in 4K HDR. But while macOS Big Sur is set to hit a wide variety of Mac desktops and laptops, only a handful of them will actually have the necessary hardware to stream Netflix content in 4K HDR.
Only these Apple products support 4K Netflix (so far)
According to a Netflix support document recently discovered by Apple Terminal , only Macs with a T2 Security chip can transcode HEVC videos fast enough to support 4K Netflix. The list of supported devices currently includes:
MacBook Pro 2018 (or newer)
MacBook Air 2018 (or newer)
2018 Mac mini
Mac Pro 2019
IMac 2020
iMac Pro
If you own one of the listed models, you should be able to watch Netflix in 4K after installing macOS Big Sur and Safari 14. The Big Sur update isn't quite ready for public release at the time of this writing, but you can try it out. early by downloading the developer beta now.
Please note that only Safari 14 can play Netflix in 4K resolution on Mac; all other browsers will play in HD resolution. You will also need a Netflix Premium subscription ($ 16 per month) to be able to access Netflix 4K streams, and you will need a strong enough internet connection to stream (25 Mbps minimum). … Make sure your home network is suitable for this task .
Supported MacBooks and iMacs will be able to play videos directly on their displays , but to view them on a Mac mini or Mac Pro, you need a 4K HDR monitor or TV (with HDCP 2.2).
This article has added clearer hardware requirements and more supported devices.