How to Turn Off Mention Notifications in IOS 14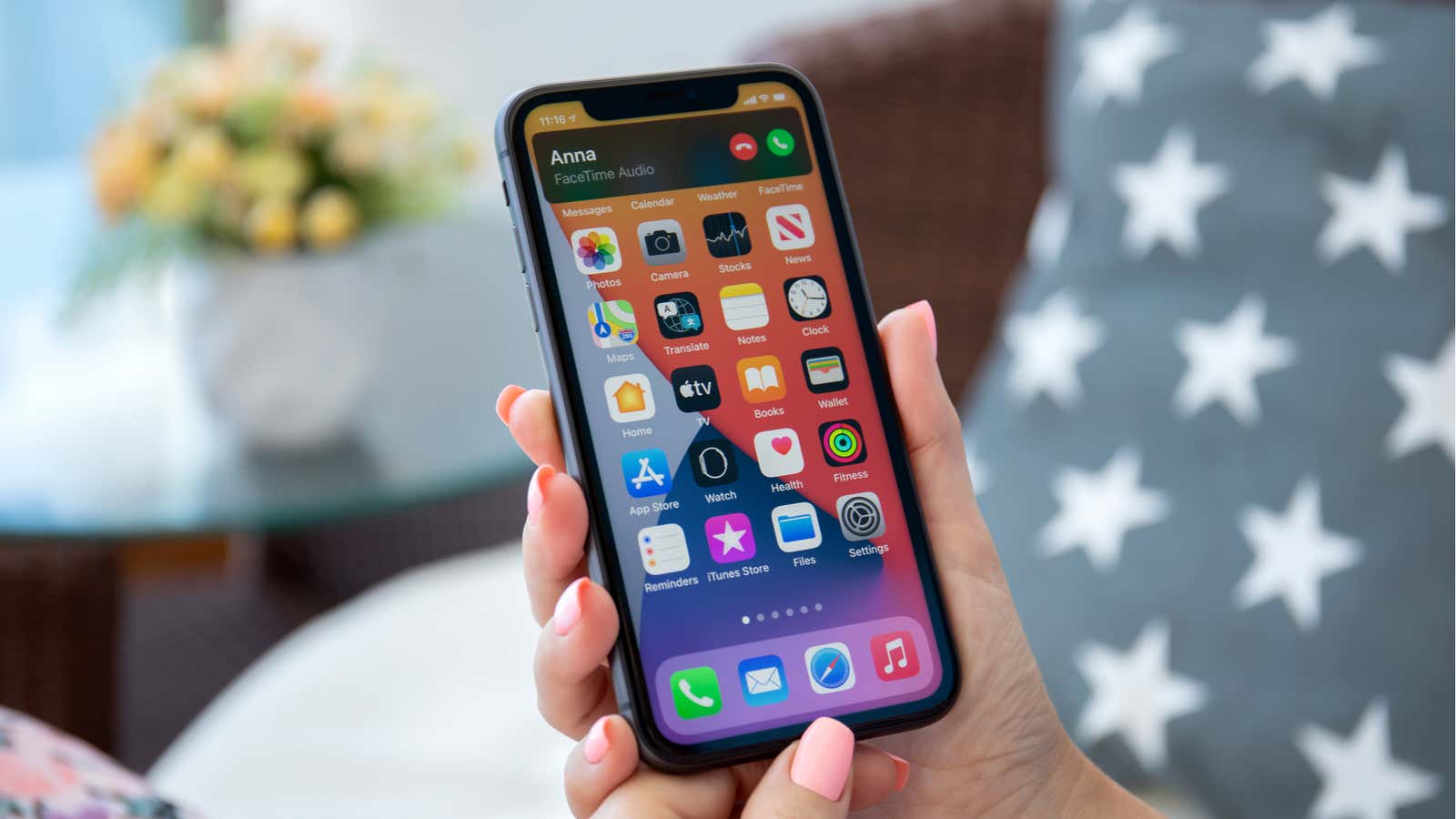 I love many of the improvements Apple has made to Messages in iOS 14 and iPadOS 14: pinned conversations, inline replies, and mentions are all great features. However, the latter option can get a little out of hand if your friends like to mention your name in group chats. But you can do something about it.
By default (on my device at least) iOS 14 / iPadOS 14 now notifies you when someone speaks your name in a message thread. While this by itself can result in more notifications than you would like to receive, the problem is compounded by the fact that this happens even if you've turned off conversations in which you lose your name.
I understand that this is Apple's attempt to be helpful by making sure you see messages related to you, but I also bet that disconnecting a conversation means you don't want to be sucked into it again. The ideal solution would be to provide a second radio button to indicate – for each conversation – whether you want to be disturbed for any reason at all, but that doesn't exist. IOS 14 / iPadOS 14 has everything or nothing. If you prefer nothing, here's how you can turn off these mention notifications. Spoiler alert: It's simple.
To begin, open the application "Settings" and scroll down a bit until you see the "Messages". Click on it and then scroll down a little more until you find this option:
Disable it and you won't receive any notifications if someone mentions your name. This means that you will also lose this fun feature for conversations that you care about, but it might not be the worst. Just because someone casually mentions your name does not mean that they need your attention. And good luck with these little annoyances if you're talking to someone who shares your name – I often chat with the other two David's so I know how this might go.
I love the Slack-style implementation of naming notifications in iOS 14, but I think it's best to provide more granular controls. Maybe they will appear in iOS 15? iOS 16?