Tell School Leaders How You Feel About "patriotic" Education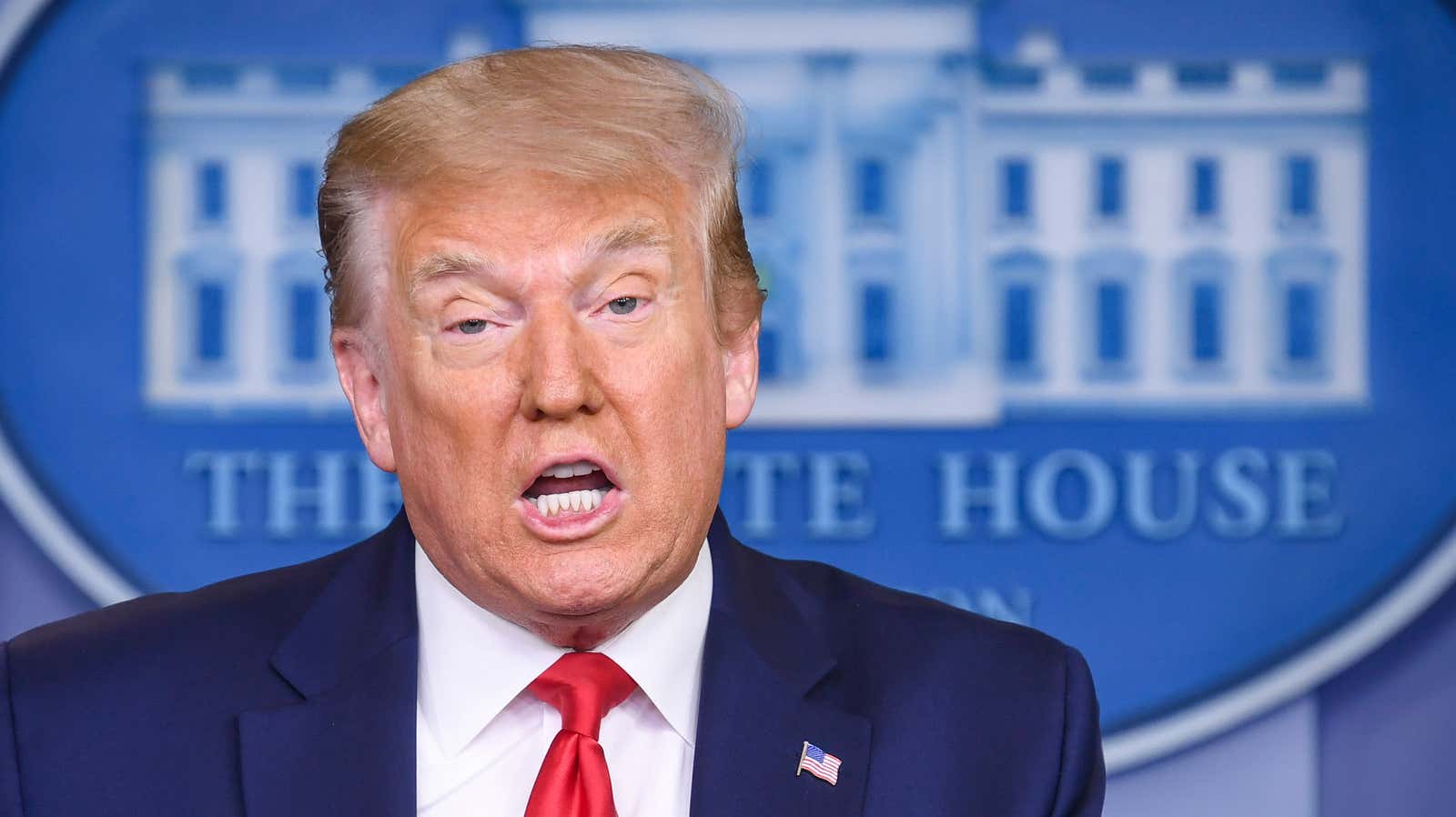 Hey parents, guess what? Trump created the 1776 Commission to educate children about the "miracle of American history." He wants to "defend the legacy of America's founding, the dignity of American heroes, and the nobility of the American character." In other words, he wants – literally – to rewrite the history of our country in order to further glorify the white slave owners.
As Arva Mahdavi writes for The Guardian in an article titled " The 1776 Trump Commission is proof that America is spiraling towards fascism ":
"The turmoil and chaos of the left is a direct result of decades of leftist indoctrination in our schools," Trump said in a speech Thursday. He went on to condemn the critical racial theory and Project 1619, the Pulitzer Prize-winning New York Time initiative to rethink American history, prioritizing the consequences of slavery. "The crusade against American history is poisonous propaganda [that] will destroy our country," he said. According to Trump, the only way to save the United States is to completely rethink its history; silence violent colonialism and slavery and pretend America does not have a fanatical bone in its body. This is why, as Trump said, he is creating the 1776 Commission to educate students in the "miracle of American history." Well, "miracle" is definitely one way of describing something completely fictional.
Before you start panicking, let's be clear: Trump cannot really dictate what children are taught in school, and the federal government itself cannot currently set curricula. These are decisions made at the state and local level. As the Washington Post points out:
For schools, pressure campaign has more to do with politics and bullies' tribune than federal politics. What matters are taught in the classroom "is always taken locally," said Arne Duncan, who served as Obama's secretary of education.

When it comes to setting curricula, Trump "cannot do it. He's a crook.
However, if you feel Trump's attempt to rewrite history for "patriotic" parenting is abhorrent, it doesn't hurt to be crystal clear right now with your district leaders where you stand on this issue and what type of education you want and count on for your children.
Call or email your principal, superintendent, and district curriculum leaders. Find out when your (elected) public school board members will hold their next meeting and will be attending to state your position during the "public comment" portion. Contact your teacher and other parents in the area and encourage them to do the same. Clean out school leaders with a clear message:
While your children are attending this school, you expect them to learn factual information about their country's history, both good and bad, including its racist, sexist and homophobic aspects. You want to add more anti-racism programs and, even better, expect this so-called "patriotic" mis-education to be frowned upon.