Download TikTok and WeChat Until You Have Time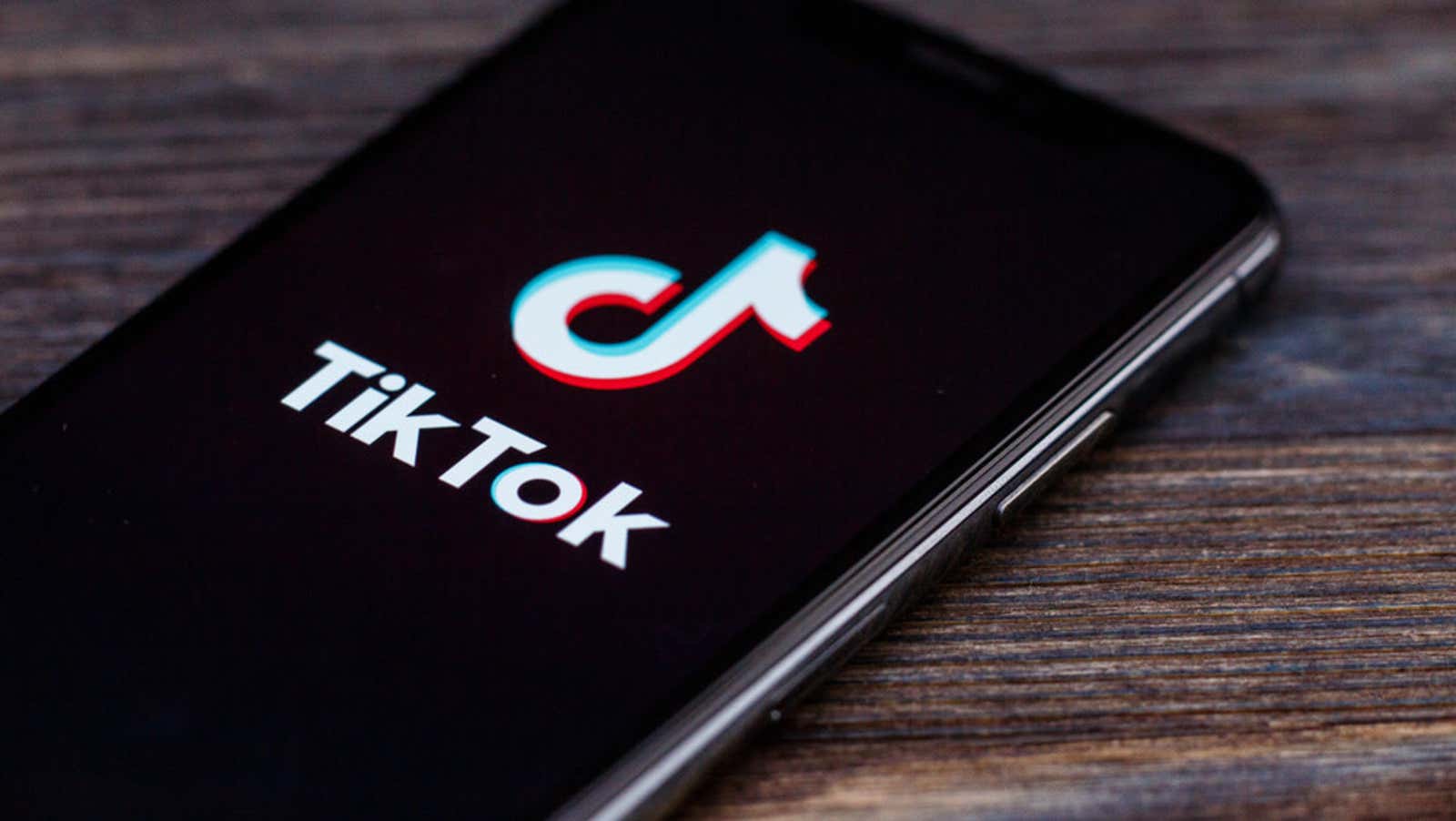 If you've ever wondered about TikTok or WeChat, you only have a few days to download them before apps are removed from the Apple App Store and Google Play for US users. Come on Sunday, September 20th, both of them will be gone.
The removal is the first step towards a possible total ban of both apps in the US, which is slated to begin on November 12. The move is aimed at "guaranteeing our national security and protecting Americans from threats from the Chinese Communists. Party, " – said US Secretary of Commerce Wilbur Ross .
What happens when apps are removed from the App Store and Google Play?
After Sunday, you can still use TikTok if it's installed on your device, but only for a few more weeks and in limited mode. For example, you won't be able to update your iOS app after September 20th. Luckily for Android users, you will be able to download the app and any updates through a website like the APK Mirror until November 12th.
On the other hand, most of WeChat's features will stop working after September 20, making the app useless for most US users.
What will happen after November 12?
If the TikTok-Oracle agreement is not approved (which is still possible) or another company does not take steps with a solution before the ban is imposed (also possible), TikTok will be permanently disabled for all users in the US on November 12, even if you have it installed.
Perhaps you can install, update and use TikTok and WeChat via VPN after they are blocked, but do not count on it. (And even if you can manage it, setting up a separate international account to regain access to apps through an app store in another country will be a headache.)
So what can you do? Well, you can grab TikTok from the App Store , Google Play, or APK Mirror right now and enjoy it while you can. And who knows: this may all change in the near future, depending on how things go in the November elections.