Prepare Hot and Sweet Mustard With Three Ingredients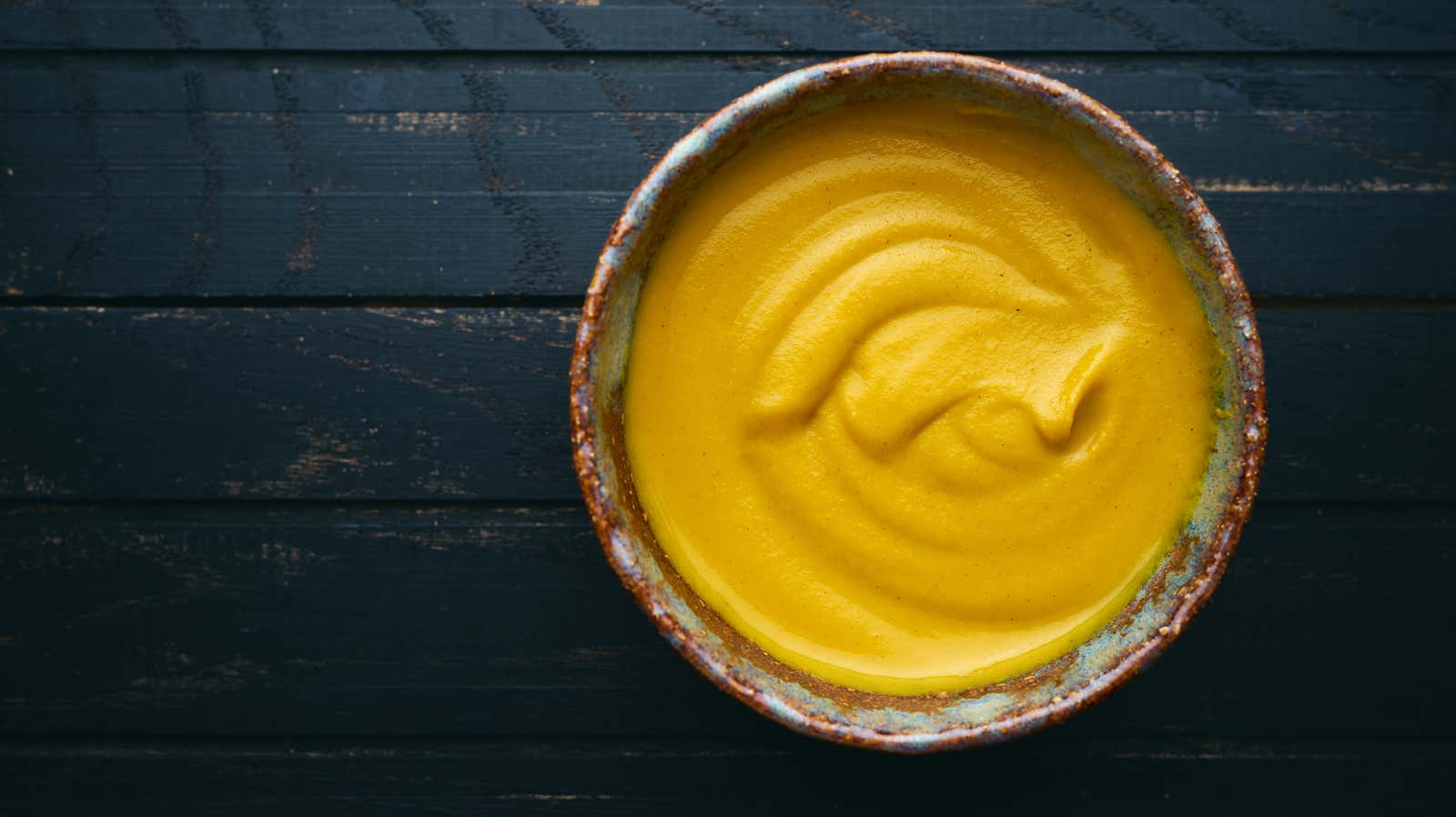 When I was a hungry teenager, I was obsessed with Trader Joe's Hot & Sweet Mustard (now out of production). It was hot. That was cute. It was really good spread over the salted ham slices. No more.
Sweet and spicy mustard is not uncommon, but I have yet to find one to match TJ's suggestion that I adored as a teenager. Luckily, I came up with a way to make the deception even more aggressive. Using the sinus-clearing properties of dried mustard , you (and I) can make a very spicy, super-sweet mustard worthy of a ham, with just three ingredients, one of which is water.
In fact, water plays a key role as it activates the enzymes that release the pain relieving molecules of mustard. (I've tried making this mustard with just two ingredients, but you just can't give up the water and expect the same level of potency.)
I made this mustard with honey and maple syrup, and I prefer maple, which is not as dominant over mustard as honey. (You may prefer honey, however; try it and see.) Aside from water and some syrupy sweetener, you only need dried mustard. I especially like S&B , which can be found in any Asian food market or ordered online. You can also add some salt and / or white pepper to taste – I like a pinch of each. The recipe below is for one serving – enough for a sandwich or a few chicken fillets – but can be increased quite easily. (It loses its effectiveness when seated, however, so don't worry about doing a whole group at once.)
Super hot super sweet mustard
Ingredients:
2 teaspoons dried mustard
1/2 teaspoon water
1 tablespoon maple syrup (or honey)
A pinch of salt (optional)
A pinch of white pepper (optional)
Instructions:
Combine the mustard and water in a small bowl and stir until a paste forms. Add syrup or honey, stir, then cover and let sit for 10 minutes. Stir again, then taste and season with salt and white pepper if desired. Enjoy slices of ham for an authentic Claire Lower experience.