How to Save Money on Medicare Open Enrollment This Fall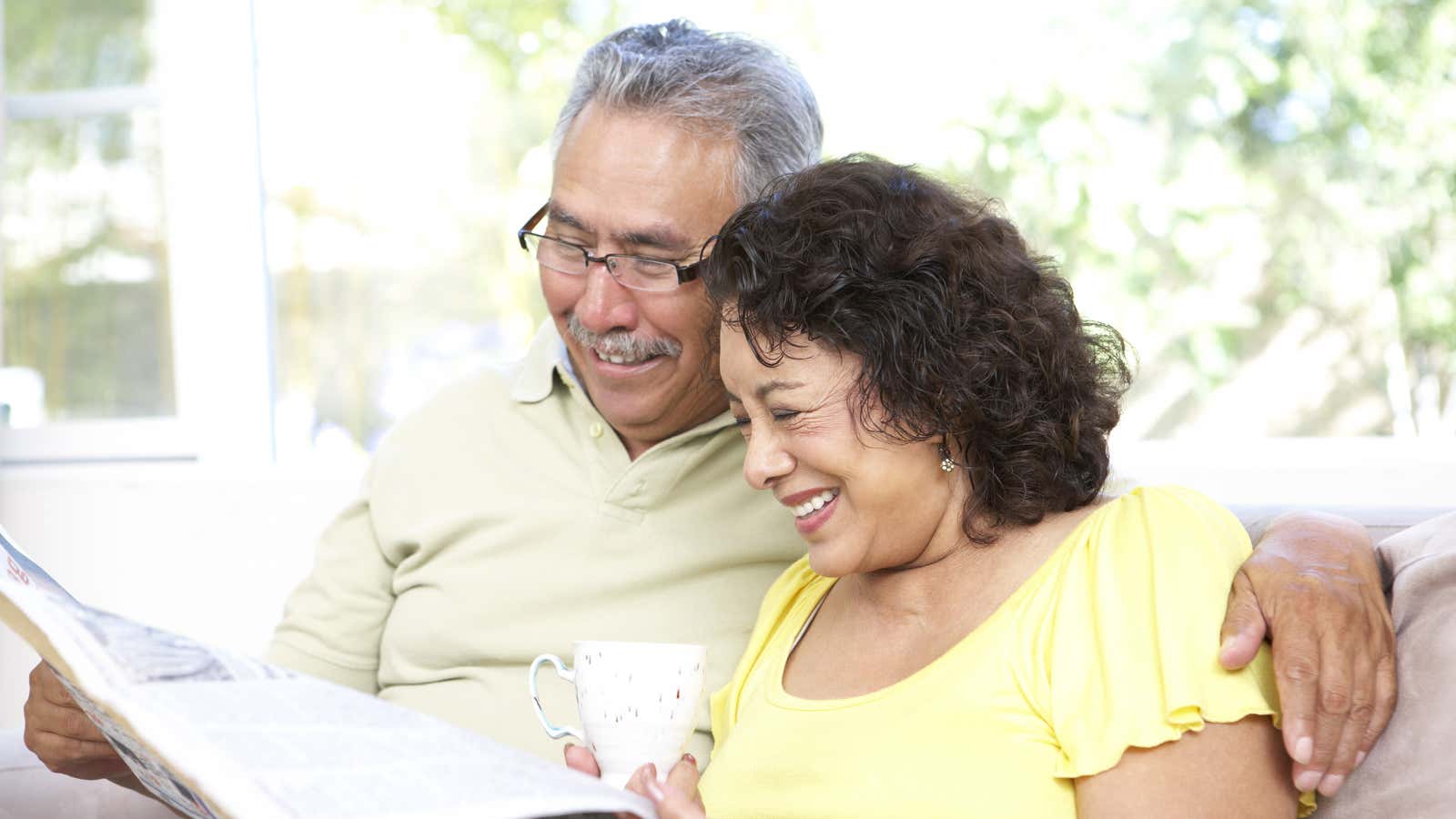 As autumn approaches, it's time to start thinking about open enrollment in Medicare , which is officially six weeks away. Seniors have the option of choosing a new Medicare and Part D prescription plan from October 15 to December 7. You can also switch from Medicare Part A and Part B to a private plan with Medicare Advantage.
While it might be tempting to automatically re-enroll in your current Medicare plans, according to a new CBNC report , you could be missing out on hundreds of dollars in potential savings. Here's what you need to know about the process.
Review your current plans
Open enrollment is approaching and now is the time to review your current Medicare plans. List your doctors, specialists, prescriptions, hospitals – and how much you spent on each one. You should also write down any incidental expenses you experienced and analyze those expenses by comparing new Medicare plans. This month, you will receive an "Annual Change Notice" in the mail detailing how your plan will change next time. year — including changes to your coverage, co-payments, deductibles, and monthly premiums. Take a close look at these changes and consider how they might affect your personal spending.
How to compare new plans
After examining your current plan, compare it to your new one. You can buy new zip plans through the Medicare Plan Finder . Here's a short video explaining how it works. The Medicare Plan Finder has several new features this year, including a Prescription Drug List Maker and more information about Medicare Advantage Plans (Part C). You may also want to know more about coverage options before you start comparing plans.
Another option for buying a Medicare plan is public health care programs that may offer free on-site counseling to selected members.
Where to get financial assistance
If you are struggling to afford Medicare premiums or other costs, there are four programs that can offer some help. These savings programs include:
Learn more and find out if you are eligible for these programs by calling your state's Medicaid program .
There is another Medicare assistance program, Extra Help , that can help people with limited income pay for prescriptions, premiums, deductions, and co-insurance. According to the Social Security Administration, this program can help defer spending up to $ 5,000 a year. You will automatically qualify or apply at SSA.gov.
Depending on where you live, there may also be a State Pharmaceutical Assistance Program (SPAP) that can help pay for Medicare Part D prescriptions or premiums. Find your condition here .
You can also find other local health insurance coverage (SHIP) options for help.