Teach Your Kids About Money With This Podcast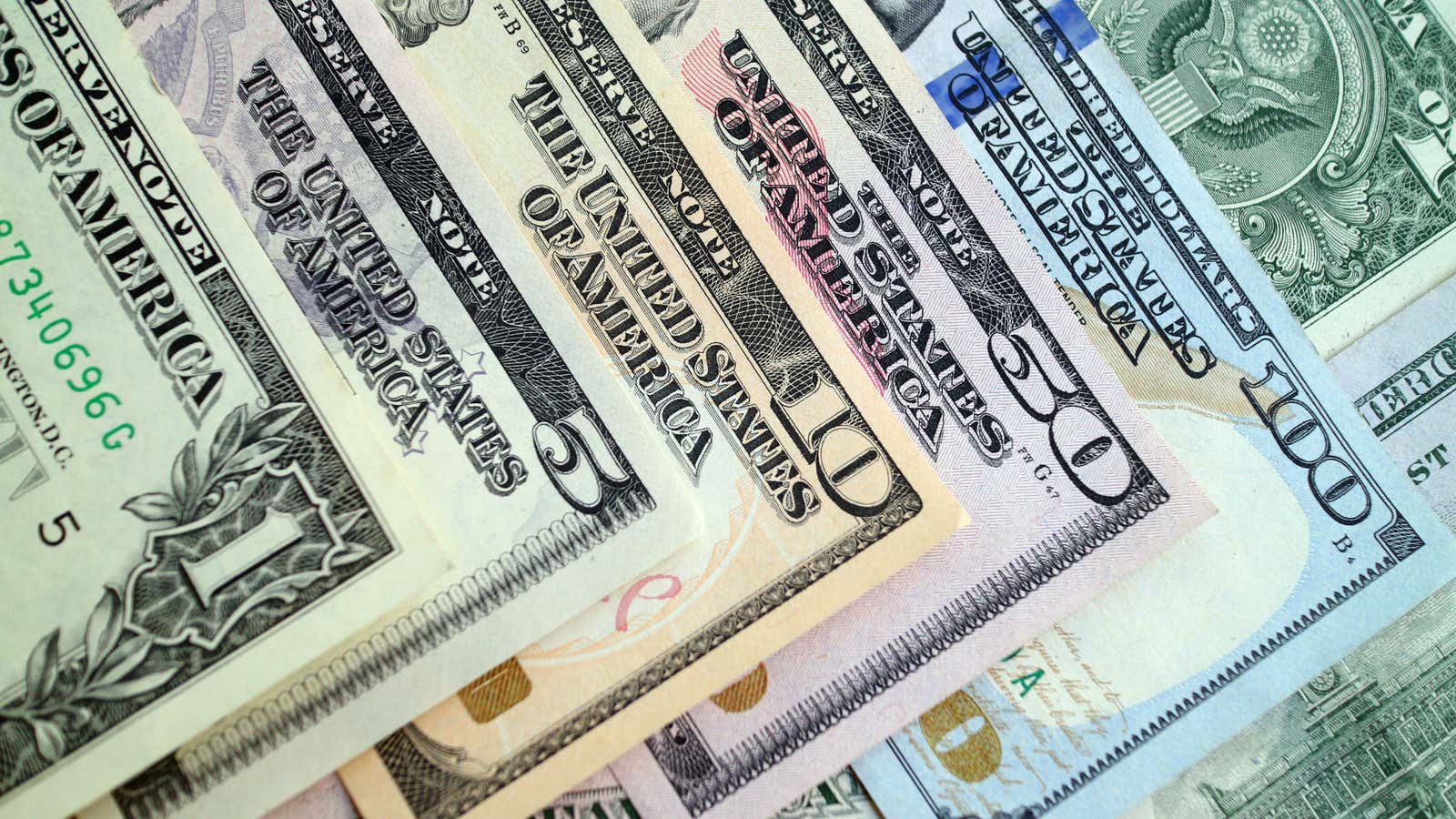 If your kids are interested in learning more about money – or if you want to teach them how to make, save, and spend, but don't know where to start – a new podcast from the Marketplace might kick off those conversations. Launched in July, Million Bazillion is currently only five episodes and already covers a wide range of money-related topics for kids (and you).
Podcast episodes often involve a young listener's question. The first episode of the series begins, by right, with perhaps the simplest financial question: who invented money? The question, answered by host Jed Kim along with producer Bridget Bodnar, introduces children to concepts such as bartering, making deals with close friends, and ultimately making real coins.
Other topics at the moment include:
How to Become a Good Negotiator
How we determine how much something should be worth
What is advertising and how to recognize it
What is the best way to save money
Each episode is approximately 25 minutes long, which sounds like it would be too long; but that is not the case. They seem dynamic thanks to the quirky nature and humor of the hosts, and the episodes are broken down into several different segments, many of which feature real children. There is a segment of the "man from the street" in which children answer questions such as: "If you had all the money in the world, what would you do with it?" And in every episode there is a young "Dollar Scientist" that tells and interviews a child who understands money.
Towards the end of each episode, we receive a taped message from a celebrity answering a question about money. (If LeVar Burton could bet someone on $ 20, it would be Harriet Tubman, and if Kristen Bell could devise a new type of currency, she would run the score in the form of Ruth Bader Ginsburg's famous collar.)
Each episode also has its own web page that kids and parents can visit for summaries, discussion topics, and additional information and resources. Here you can also take part in the questions that the presenters ask the audience, or ask your own question, which will be presented in the next episode.
You can listen to Million Bazillion on iOS and Android devices , as well as Spotify and Stitcher.