What to Do If You Lost Your Life Insurance Due to Losing Your Job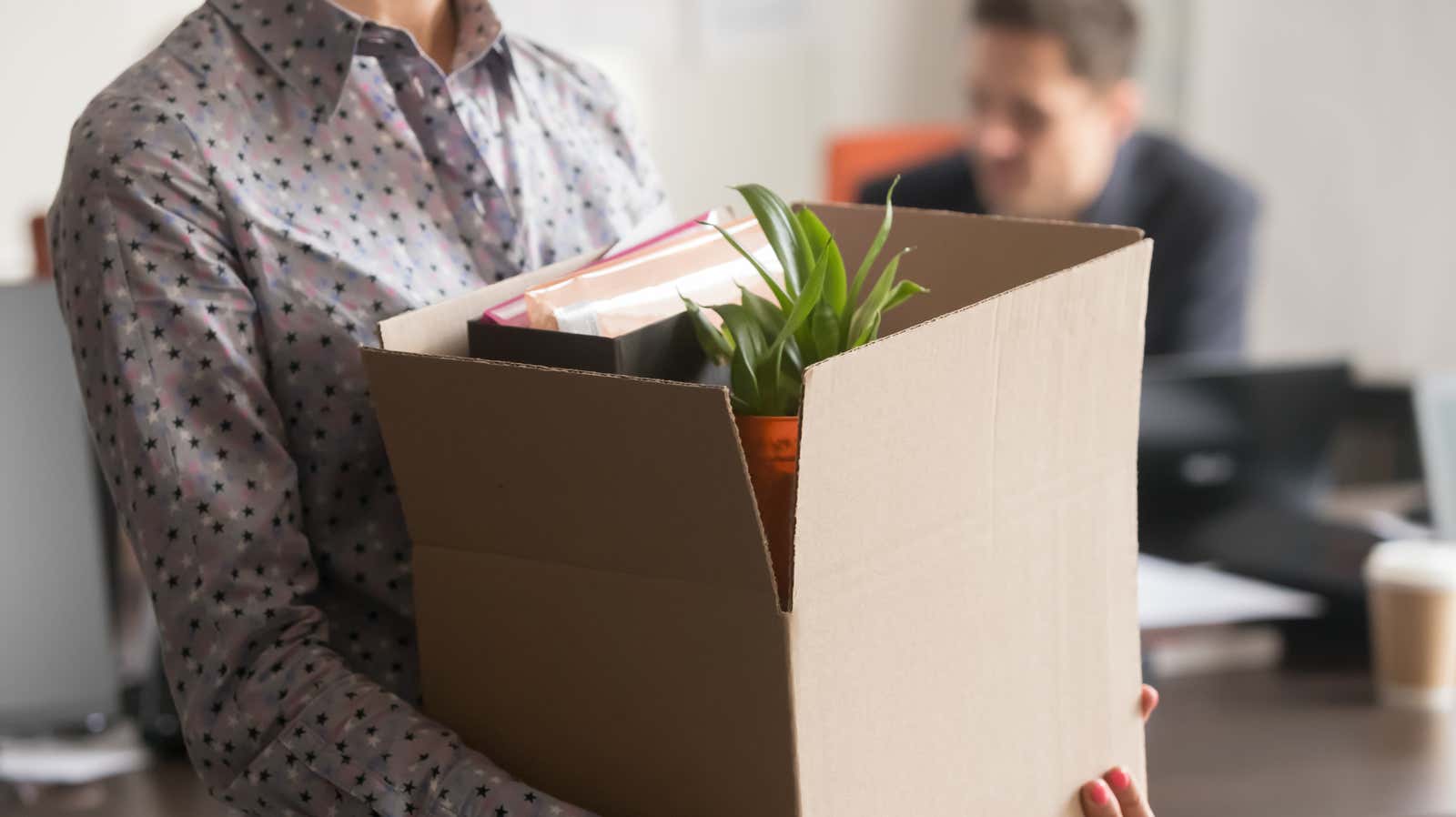 As the coronavirus pandemic drags on, millions of Americans are still struggling with company layoffs and loss of employee benefits. If you recently lost your job, you may want to replace some of these benefits, including your group life insurance policy. Here are a few things to consider when you start exploring your options.
Find out how much life insurance you need
Before you start shopping, you should consider how much life insurance your family needs. Life Happens, a not-for-profit organization dedicated to educating consumers in life insurance, offers a free calculator on its website to make the process easier.
You can get a rough idea by multiplying your gross income by 10-15 and adding $ 100,000 for each child's education. The second method is to subtract an estimate of your family's future expenses (funeral, living expenses, mortgage, school expenses, etc.) from your current savings. The difference is how much life insurance you can consider buying.
When you start counting the numbers, you may realize that your company's group is not enough. According to NerdWallet , most companies only offer $ 25,000, $ 50,000 or an annual salary. Fortunately, if you can afford the premiums, you can purchase additional coverage yourself.
Talk to your company's HR department
Before leaving the company, take the time to speak with your HR department. If you are comfortable with your company's group life insurance, you can convert it into a personalized policy. Although you will have to pay higher premiums, you can avoid a thorough medical examination to get a new policy.
Consider your insurance coverage
When you decide to purchase a new life insurance policy, companies may take several factors into account, including your age, health status, driving history, and criminal history. If any of these things put you in the "high risk" category, it may be cheaper to try and stick to a group plan. You may have access to group plans through your old company or through a professional organization.
Don't wait to get a new life insurance policy
If you can afford to pay for a new life insurance policy, don't wait too long to buy a new one. NerdWallet says you may appear less risky to the insurer if you have recently lost your job and your job prospects look good. You can also be a better candidate if you have savings and a history of timely payments on other bills, such as a mortgage or car loan. Another reason to start looking right away is to avoid coverage gaps.