These Carefully Selected Children's Books Help With Difficult Conversations With Children.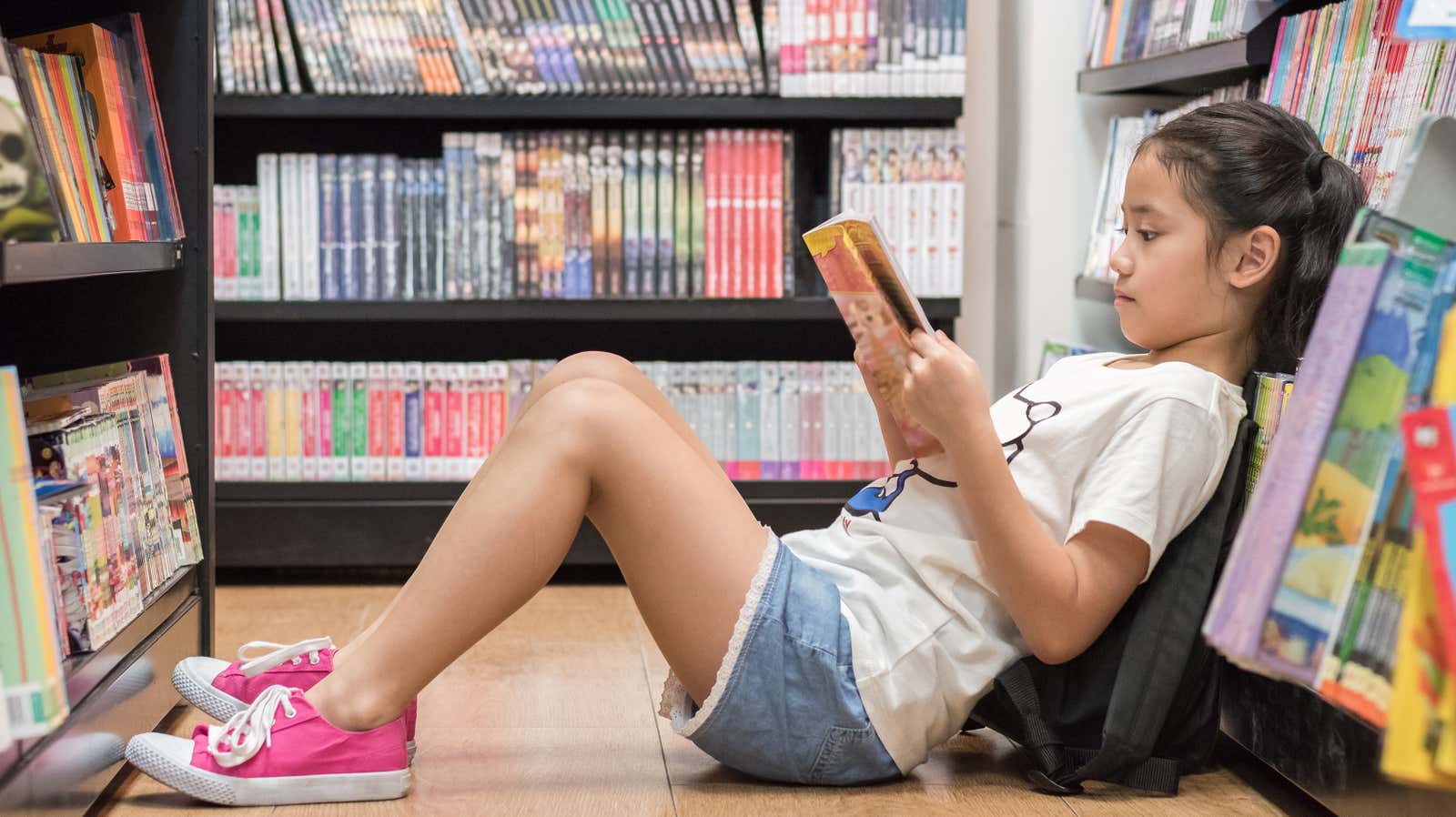 Scholastic has launched a new Instagram resource called Scholastic Bookshelf , a collection of books on important topics that parents might want to explore with their children, including anxiety , civil rights , bullying and gender . The account, launched last week, features over 65 carefully curated story topics that, according to the Scholastic website, can "help kids and adults talk about life's big questions."
Each post in the account contains one of Scholastic's favorite stories on the topic, with excerpts from the book, questions, tips, and conversations, as well as a few other related headings that parents might find.
Other broad topics include:
Scholastic also has a page on its website where parents and kids can scroll through all topics and link directly to each recommended title. Parents may even want to take advantage of so many categories by going through the list with their kids to see which topics they are interested in or are most interested in.
Buy books directly from Scholastic, or use your Instagram page and account as a resource to find new books that you can then request from your local library.