Will Your Phone Work After the AT&T 3G Network Disconnect?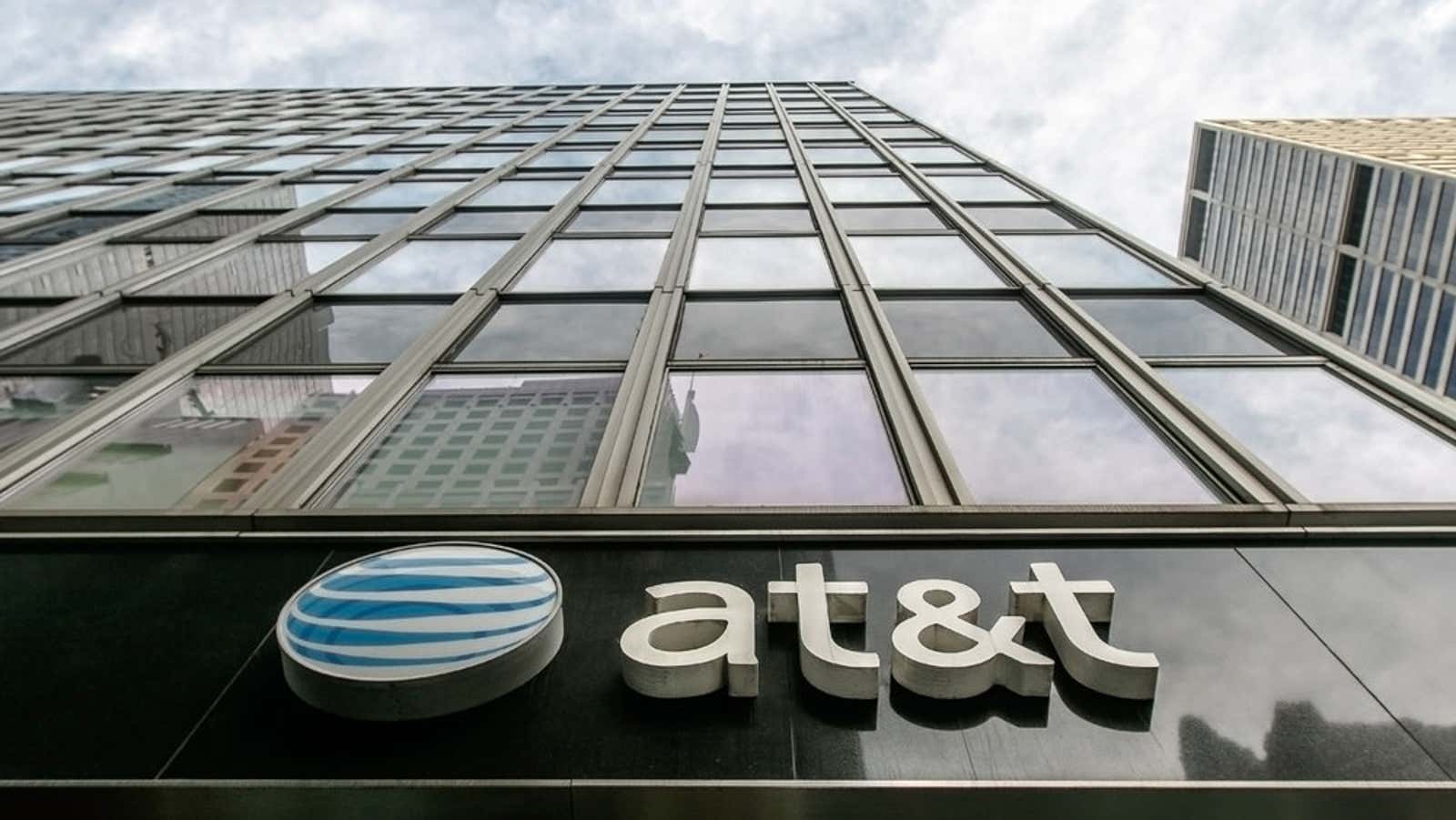 Many AT&T customers received a confusing email from the company stating that 3G services were ending and that they would need to upgrade to a new phone if they wanted to continue using the network. This, of course, has been met with attention on the Internet. Many users suggested that it was a scam, while others were upset by such a short notice.
While it is true that AT&T plans to end 3G coverage, the situation is not as critical as the letter suggests, but it is definitely confusing.
When AT&T Disconnects 3G Service
Here's the simplest explanation: AT&T is upgrading its network technology, presumably to pave the way for better 5G coverage and performance. As part of this change, AT&T 3G network services will be shut down sometime in February 2022. This will affect all 3G devices, as well as some 4G devices that do not support HD Voice, AT&T Voice over LTE (VoLTE) services.
Unfortunately, almost nothing was included in the original email. As you can see in the screenshot of the email sent by Android Police , there is neither end of service date nor list of affected devices in the email; it simply states that 3G services are being discontinued and encourages users to click random links to buy a phone.
Unsurprisingly, so many people thought it was a phishing scam.
Affected devices
There is also confusion as to which devices are actually affected.
According to AT&T , all 3G devices will lose all services, and some 4G devices will lose the ability to make voice calls. Some phones are not compatible with AT&T HD Voice despite support for 4G LTE and VoLTE, so these devices will lose voice calling functionality after 3G support ends.
AT&T was only intended to send email to users affected by the change, but many users with phones that are compatible with 4G LTE and HD Voice also received an email. Even more annoying is that many HD Voice phones like the Nokia 6.1 are missing from AT&T's official HD Voice list, making it difficult to confirm that an update is needed.
AT&T has not yet commented on this part of the problem, which is not a good thing. It's one thing if some customers received an email in error, but given that the email prompts users to "upgrade" to maintain service, advertises links to same day shipping offers, and the company's list of HD Voice devices is incomplete, it's all reads as deliberately disingenuous.
Check if your phone is supported
This is all very confusing, but luckily there is a way to check if your 4G LTE phone will stay connected after February 2022 without relying on AT&T's listing:
As recommended by Android Police, install the testing app on your AT&T phone.
Turn off Wi-Fi and make sure you are in an area with 4G LTE connectivity.
Run the application. If "LTE" is indicated in the "Type of voice network" field , everything should be fine. If it says anything else, you need to update to February 2022 in order to make phone calls (however, other features will still work).
So, to summarize: yes, AT&T's 3G network will cease to exist, but not until February 2022. Your phone will work for at least the next 18 months and in many cases will remain active after the upgrade if it supports 4G LTE and HD Voice. Don't worry about the list of supported AT&T devices, use the test above instead. Hopefully, future reports from AT&T about 3G disconnection will be clearer.