How to Make the Most of Your Health Savings Account Now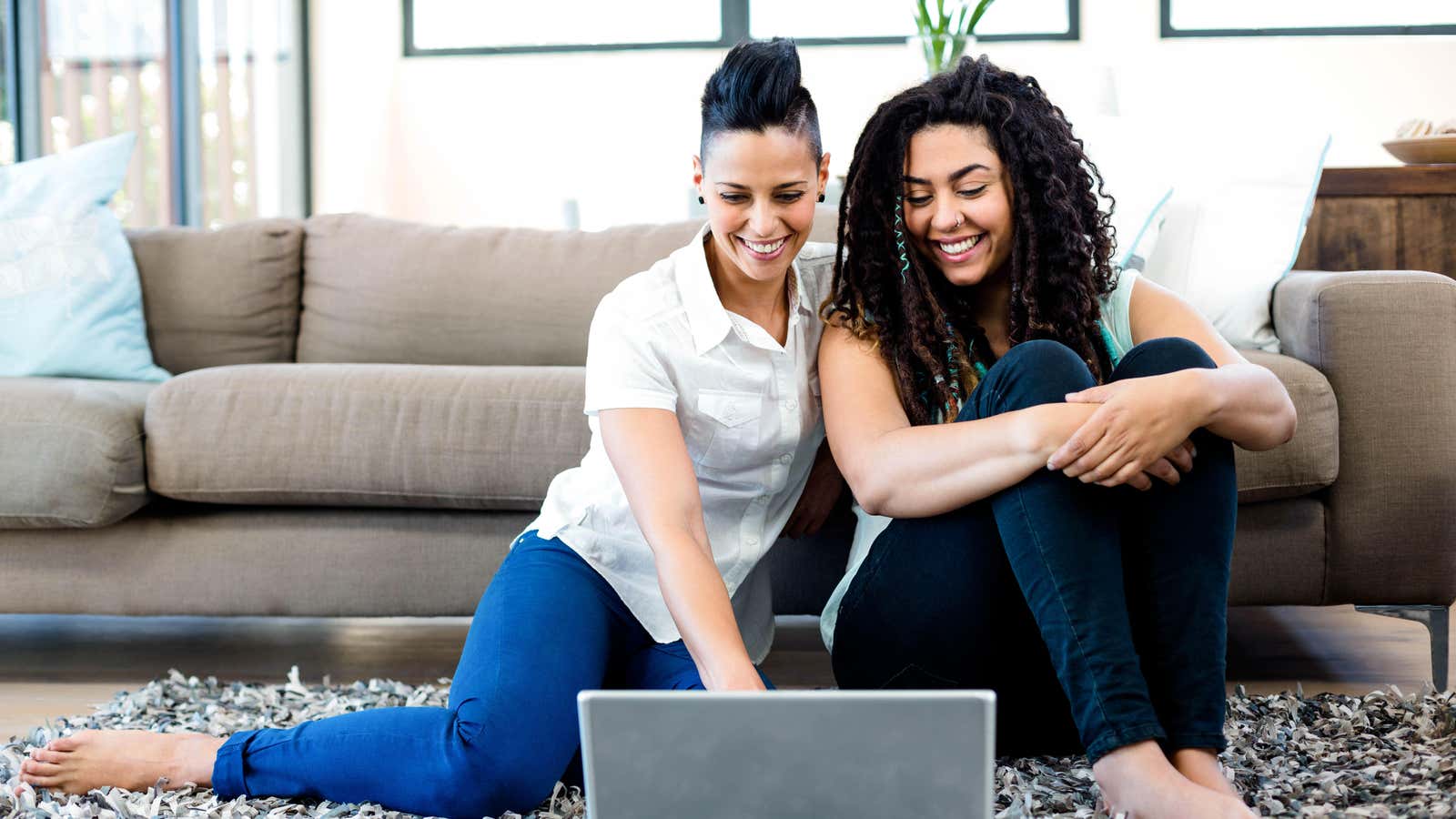 Because some parts of the country observed increase in cases of coronavirus, many Americans are still recovering from the economic consequences of a pandemic. In response, Congress passed several aid bills, including a bill that made it easier to use savings accounts for health during this difficult time. These are the biggest changes in HSA since March.
Free testing for coronavirus
The Family First Coronavirus Response Act (FFCRA) has added free COVID-19 testing to all workplace health insurance plans. You now have access to coronavirus testing without paying deductibles, copays, or co-insurance.
Typically, high deductible health plans can lose eligibility for savings by offering certain services before deductible is fulfilled. But the IRS dropped that rule to make testing for coronavirus easier.
Cover the cost of telehealth
As the number of cases of coronavirus is still on the rise in many areas, you may hesitate to meet with your doctor in person. Fortunately, the CARES Act has improved access to telemedicine services until 2021, and you can temporarily use your health care savings account to pay for virtual appointments without a deductible. This change will also not affect eligibility for your savings account program.
Non-prescription products without a prescription
Another benefit of the CARES Act: There is now an expanded IRS definition for "qualified medical expenses". You can swipe your savings account card at the pharmacy to pay for certain OTC products without a prescription. These include things like pain relievers or allergy medications, and items for your menstrual cycle (tampons, pads, liners, cups, and sponges).
Pay for emergency medical care
It can be a smart move to save money on emergency medical care , even if you are not dealing with a global pandemic. You cannot predict when you will need to see a doctor or pay for an expensive prescription. As long as your health savings account was open at the time the expense occurred, there is no deadline for reimbursement of expenses.
As an added bonus, your health savings account offers three tax benefits: a deduction from your contributions, a tax-free growth, and the ability to withdraw money anytime (no taxes or penalties) to pay qualified medical expenses. Now more than ever, there are many reasons for using HSA.