Schedule Downloads on Android With This Chrome Checkbox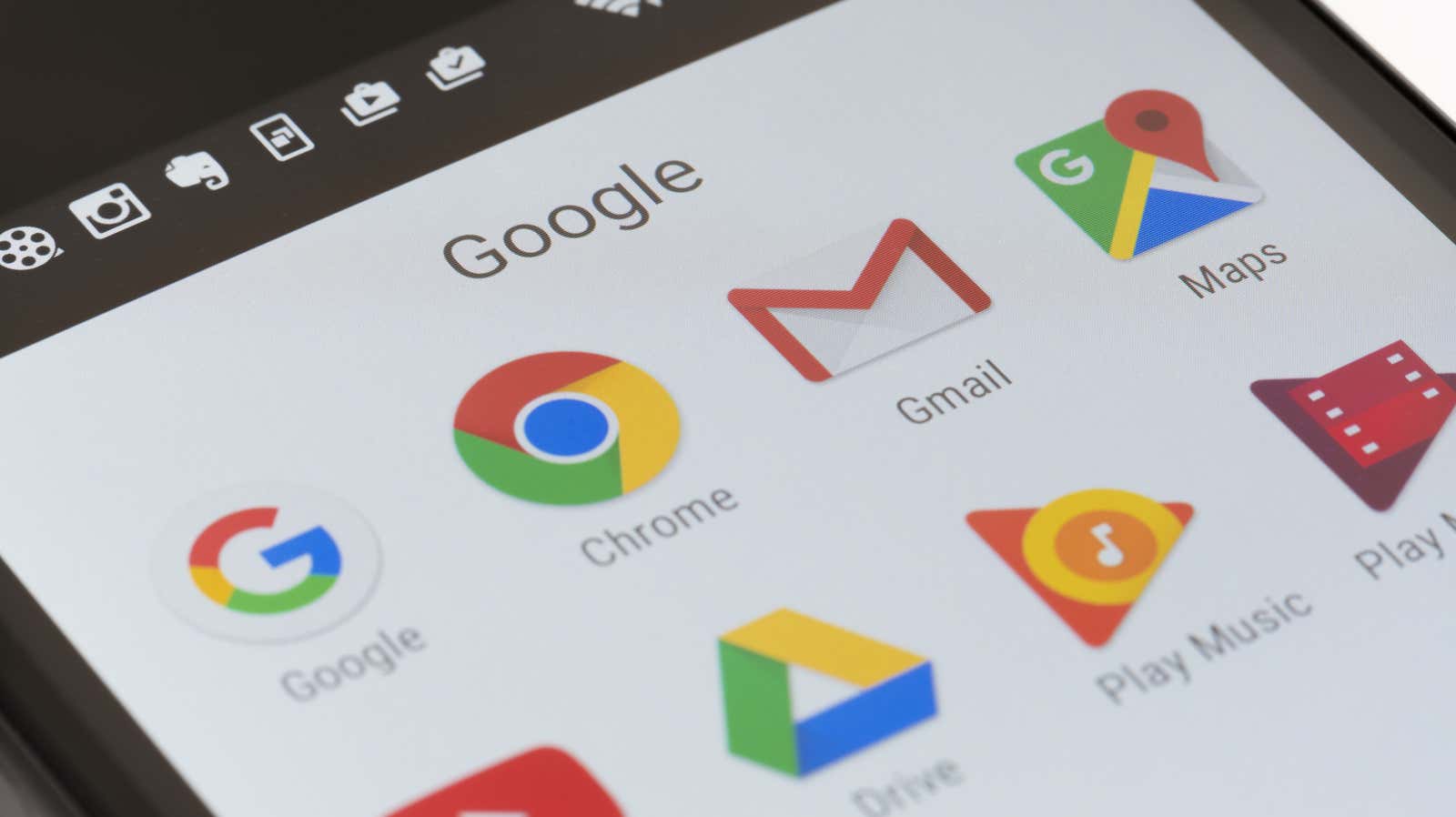 Whenever I need to download something big using my phone – or actually download something to my phone – I always weigh the question, "Will this burn too much of my data plan?" versus "How badly do I need this app (or game, or video) right now?"
While games and apps give you the option to defer downloads until you are connected to Wi-Fi instead of using a data plan, doing the same for downloads initiated through a web browser is more difficult. they usually fire as soon as you click on the link. Or they will, unless you activate the new setting in Chrome Android to allow them to be deferred as well.
You can play around with this setting right now. You can find it in either the Chrome Beta or the slightly less stable Chrome Canary . Start by downloading any browser to your Android device. Once you've done that, enter the following URL into your Chrome address bar: chrome://flags/#download-later
If that's too much to type, you can also just go with chrome://flags and search for "download". However, you will need to find and enable this flag:
Restart your browser. Now, when you download a file in Chrome (in your phone storage), you should see a prompt asking if you want to download the file now, start downloading automatically once connected to Wi-Fi, or schedule the download at a specific date and time at the future. According to a report by Techdows , this feature is a bit finicky right now – they report that they were only able to get it to work once.
If you don't want to mess with this setting or can't get it to work, there are a number of applications you can use to replicate this feature, including Advanced Download Manager and IDM. Choose for yourself!