Find Your Missing Life Insurance Policies With This Free Tool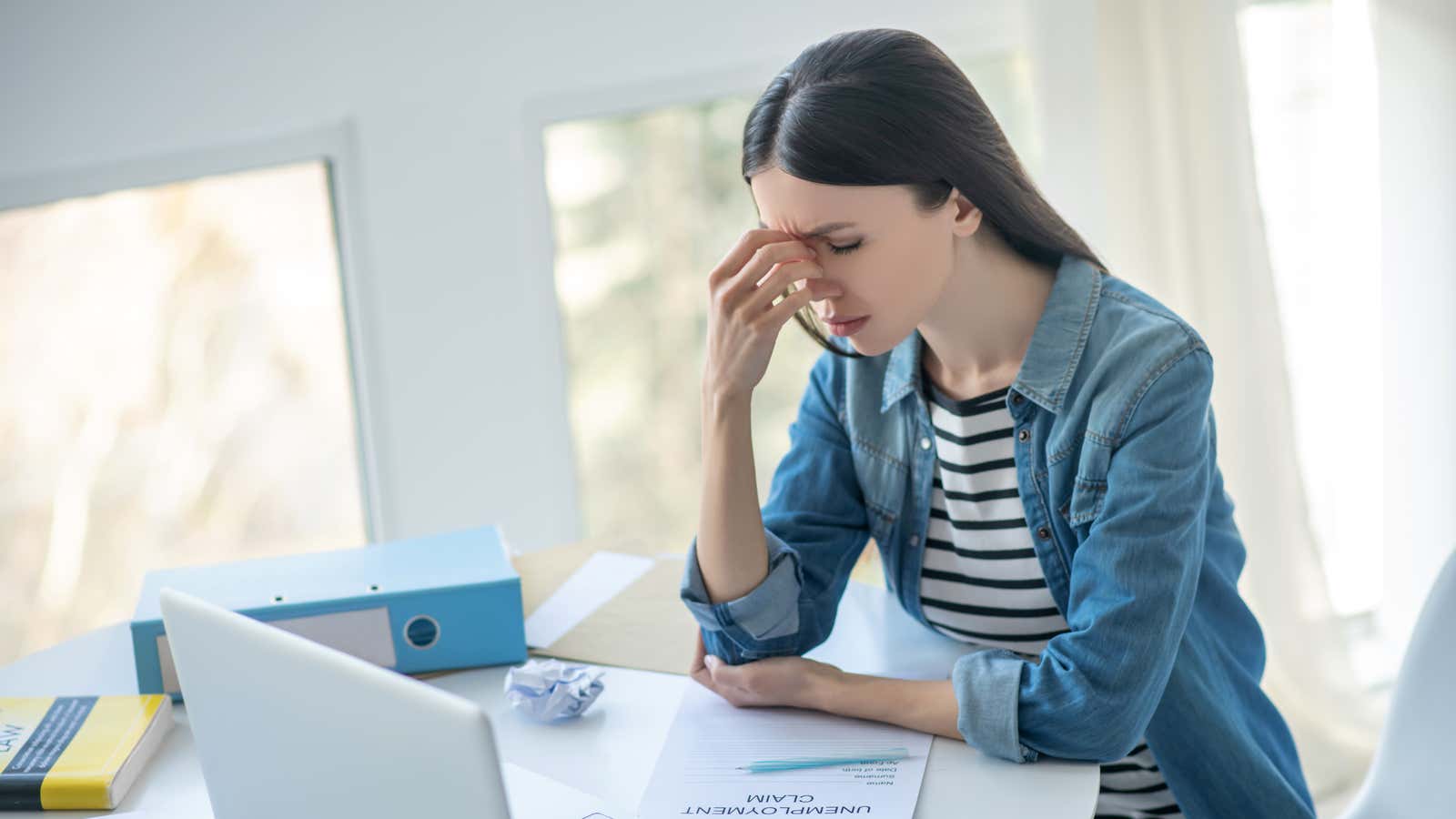 Few things are more painful than the loss of a loved one. After the closing services, it can be difficult to spend months unraveling their affairs. The process of sadness only gets more complicated when you have to contend with missing financial information or worse, conflicts over their ultimate desires.
If you suspect that the deceased may have had a life insurance policy, you may want to find out the details, which is especially important if you think you can receive money as a beneficiary. Fortunately, a new service from the National Association of Insurance Commissioners (NAIC) can make the search process easier.
You can use NAIC's free tool to find missing life insurance and annuity policies. After completing the online form, NAIC will contact participating insurance companies. If they find a policy for your deceased loved one – and you have the authority to get details – the relevant insurance company will contact you directly. It may take up to 90 days to receive a response.
The insurance company may ask for additional information, such as a notarized death certificate or documentation that confirms that you have the authority to obtain information about the policy. You can read more about this process on the NAIC FAQ page.
However, before applying, NAIC expects that you have already completed a "thorough search" for your life insurance policy. To do this, the Institute of Insurance Information proposes to perform the following actions :
Check warehouses and bank safes for documents.
Check with your loved one's financial advisors.
Look for life insurance claims.
Call former employers and ask about life insurance company policies.
Check bank statements for insurance claims.
Follow your loved one's email for insurance statements.
Review past tax returns for policy actions such as interest or deductions.
Contact your state's unclaimed property office.
Don't forget about the possible life insurance policies in Canada .
Perform a search on the basis of MIB data for a fee.