Replace Your Logitech Harmony Express With Your Free Harmony Elite Remote Now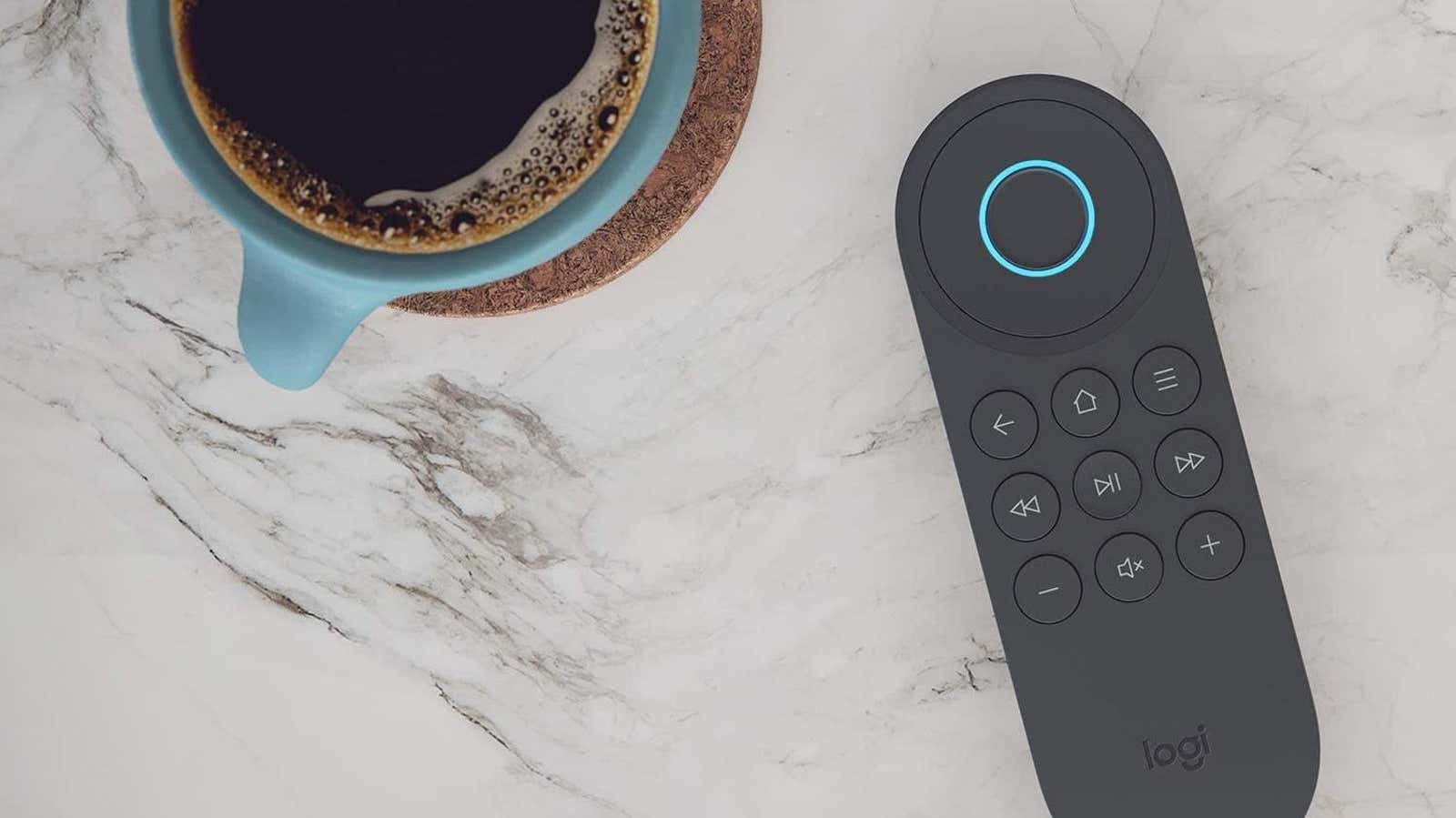 Logitech will discontinue the Harmony Express remote in just a few weeks, after nearly a year on the market. But don't worry; you can get an even better smart remote for free. But you should submit your request sooner rather than later.
This time around, Logitech isn't just stopping the software update. Oh no. It permanently turns off all Harmony Express remotes. This is unavoidable, although customers can continue to use the Harmony Express until it stops working on September 30, 2020.
Logitech says it is unhappy with the performance of the Harmony Express and has decided to discontinue the remote and release an updated version, the Harmony Elite, instead. The Elite includes both voice control and simple buttons, not just the voice option on the Harmony Express.
However, Harmony Express customers will not be overlooked. The company offers users the choice of a free upgrade to the Harmony Elite remote or a full refund equal to the retail price of the Harmony Express. Offers are valid until December 31, 2020, regardless of when you purchased the Harmony Express.
To update, you need to install the Harmony app on your iPhone or Android device if you haven't already. Then follow these instructions on the official Logitech support page :
Launch the app and click Got it to continue after the end of service reminder.
Click on the menu icon in the upper left corner of the home screen. Select "Update or Return". Your Harmony Express must be connected to the app.
Enter your details and choose your compensation option: Harmony Elite Upgrade or Purchase Refund.
After submitting your information, you will be contacted by email for further verification or confirmation.
You may need to provide a copy of your proof of purchase.
You may need to return your Harmony Express product back to Logitech.
You can activate the update or get your money back until December 31, 2020.