How to Watch the Stellar "Free to Be … You and Me" Fundraising Event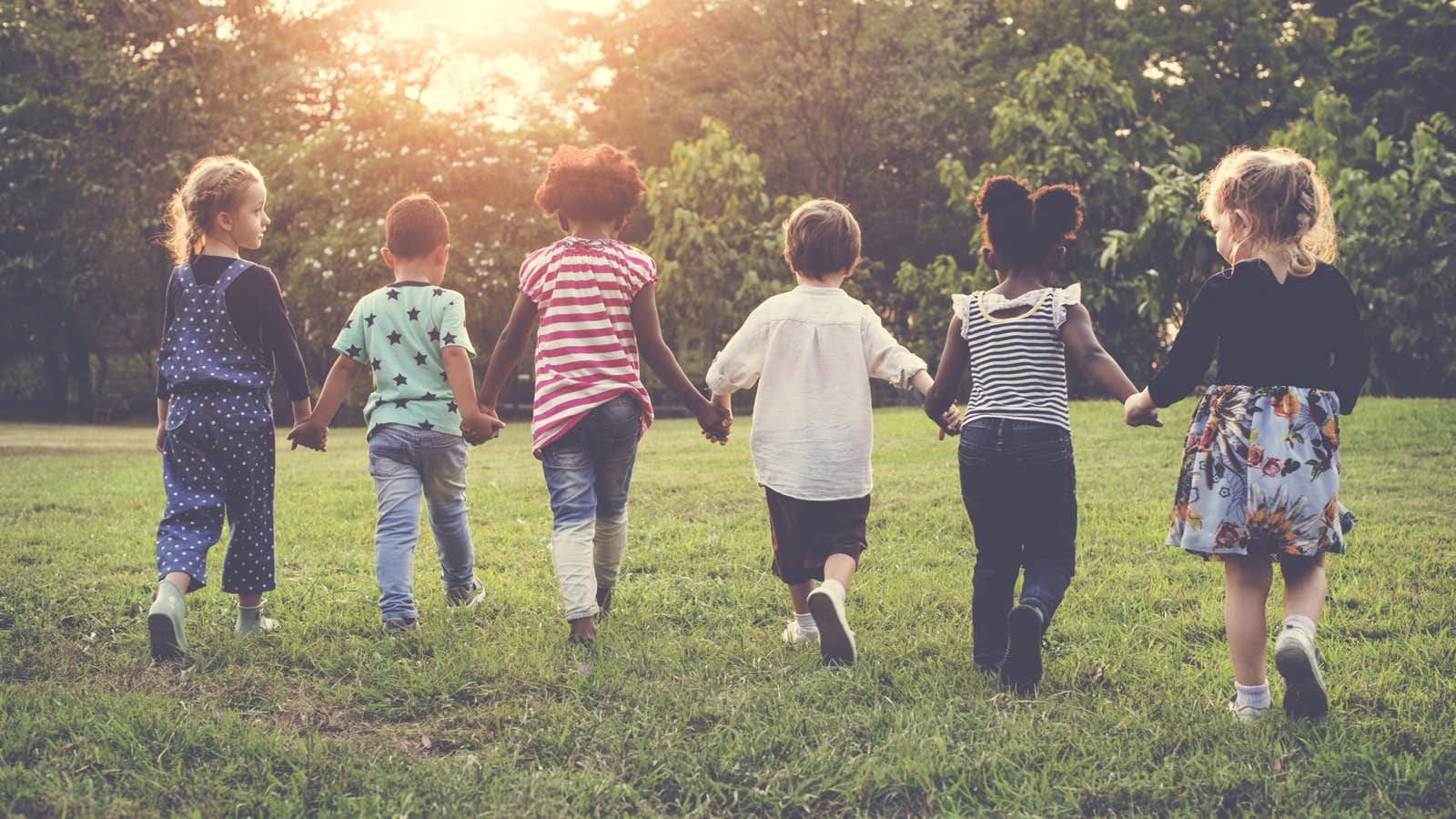 If you grew up in the 70s or 80s, your record (or cassette) collection may have contained a hot pink album cover with colorful bubble letters to remind us that we are all "free to be … you and me." In this iconic 1972 compilation, Marlo Thomas "and Friends" such as Diana Ross, Mel Brooks, Carol Channing and Alan Alda speak and sing about issues such as tolerance, gender and equality. (Although not all songs survived, this is a separate story.)
Be that as it may, whether the album helped shape you as an aspiring feminist, or your parents weren't interested in these kinds of things, and you got to know the project as an adult – or do you have kids you want to share it with now – tonight is a live event on fundraising involving not only Thomas, but also some other big players on Broadway and in the entertainment industry.
Who else will be there?
Glad you asked. In addition to hosting Thomas, the following people will join her to celebrate, discuss and sing songs from "Free to Be … You and Me":
Gloria Steinman
Audra Macdonald
Debra Messing
Rosie O'Donnell
Harry Belafonte
Drew Barrymore
Michael McElroy
Marley Matlin
Sarah Barey
Bareilles will perform a new version of the 1972 Grammy and Emmy award-winning song "Free to Be … You and Me". This is the first cover and release of this track in almost 50 years since the album's release. out.
Also, expect small changes to the lyrics to better understand the gender spectrum. In his statement, Thomas explains :
"In this turbulent time of quarantine and social injustice, freedom for both children and adults is under threat like never before. In addition, to better reach the non-binary community, we changed the text that referred to "boys" and "girls", growing up "men" and "women." Now the line reads: "Every child in this land, let you all understand that you are proud and strong, and you are right where you belong."
How to watch the "Free to Be … You and Me" charity event
The event will be streamed live tonight (Friday, June 26, 2020) on the Stars at Home YouTube channel at 8:00 pm ET . Like many of these stellar virtual events over the past few months, this will also be a fundraising event with proceeds going to the NAACP Legal Defense Fund .