Check to See If Your Baby Cough Medicine Has Been Withdrawn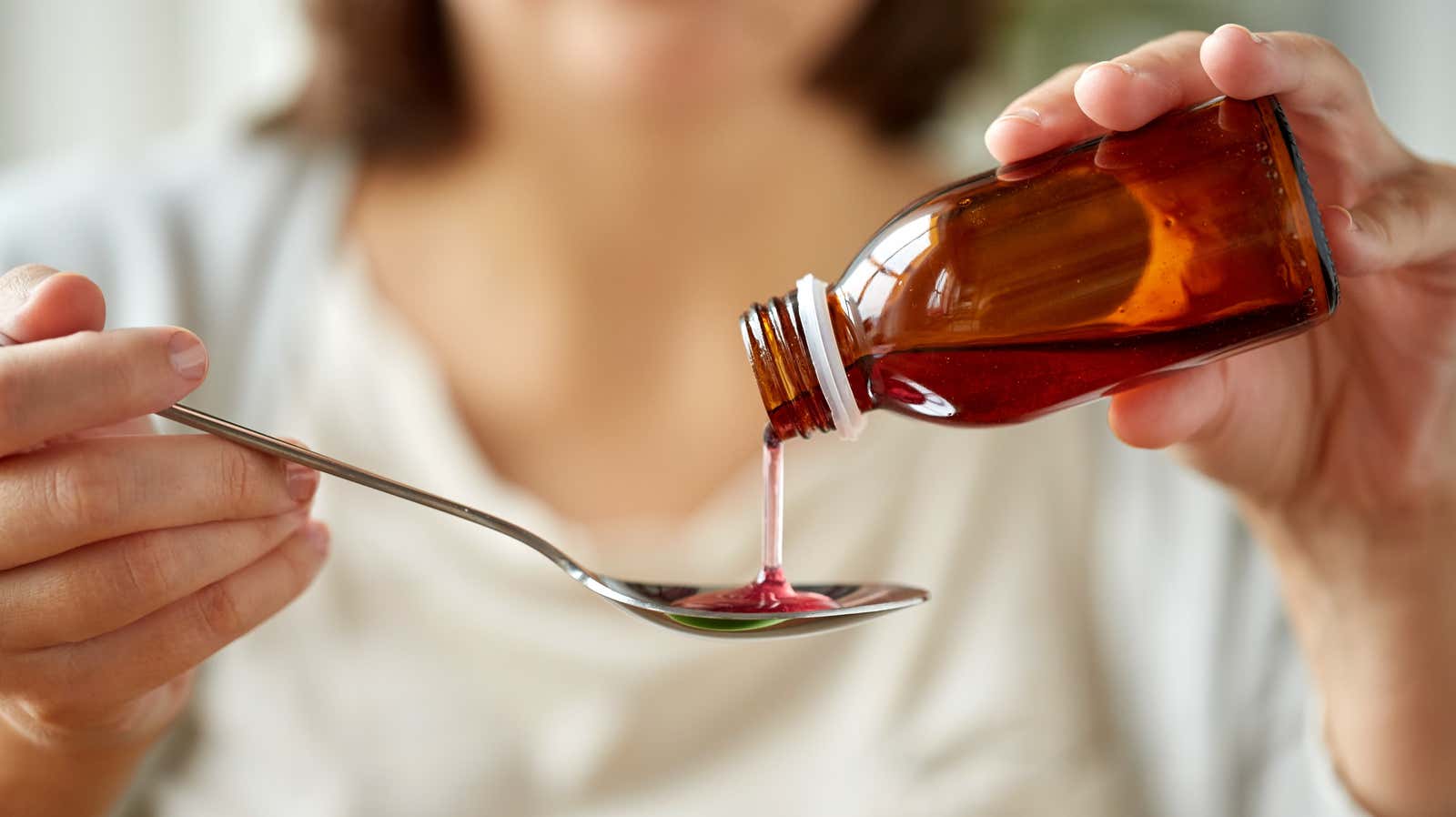 Two children's over-the-counter cough and cold medicines have been withdrawn due to inappropriate cup dosage, which could create the risk of accidental overdose. GSK Consumer Healthcare has voluntarily recalled two drugs: Children's Robitussin Med for cough and chest congestion DM and Children's Dimetapp for colds and coughs.
The company's announcement on the FDA website reads in part :
GSK found that the dispensing cups for Children's Robitussin Honey were missing the 5ml and 10ml graduations, while the dispensing cups for Children's Dimetapp were missing the 10ml gradations. The dosing cups supplied with both products have a graduation of only 20 ml.

There is a potential risk of accidental overdose if syrup caregivers do not notice a discrepancy between the graduation applied to the dosage cups and the indicated amounts to be administered (as indicated in the instructions for use).
The affected drugs were distributed in the United States from February 5 to June 3 this year. These include:
Children's Robitussin Honey for Cough & Breast Congestion DM (4 oz) NDC 0031-8760-12Lots 02177 (expires January 2022) and 02178 (expires January 2022)
Children's Dimetapp for colds and coughs (8 oz) NDC 0031-2234-19Lot CL8292 (until September 2021)
GSK advises that wholesalers, distributors and retailers have been advised to arrange for the return of a recall product. Consumers with additional recall questions or reporting adverse experiences can call 1-800-762-4675.