What's New on Netflix for the Week of Jun 15, 2020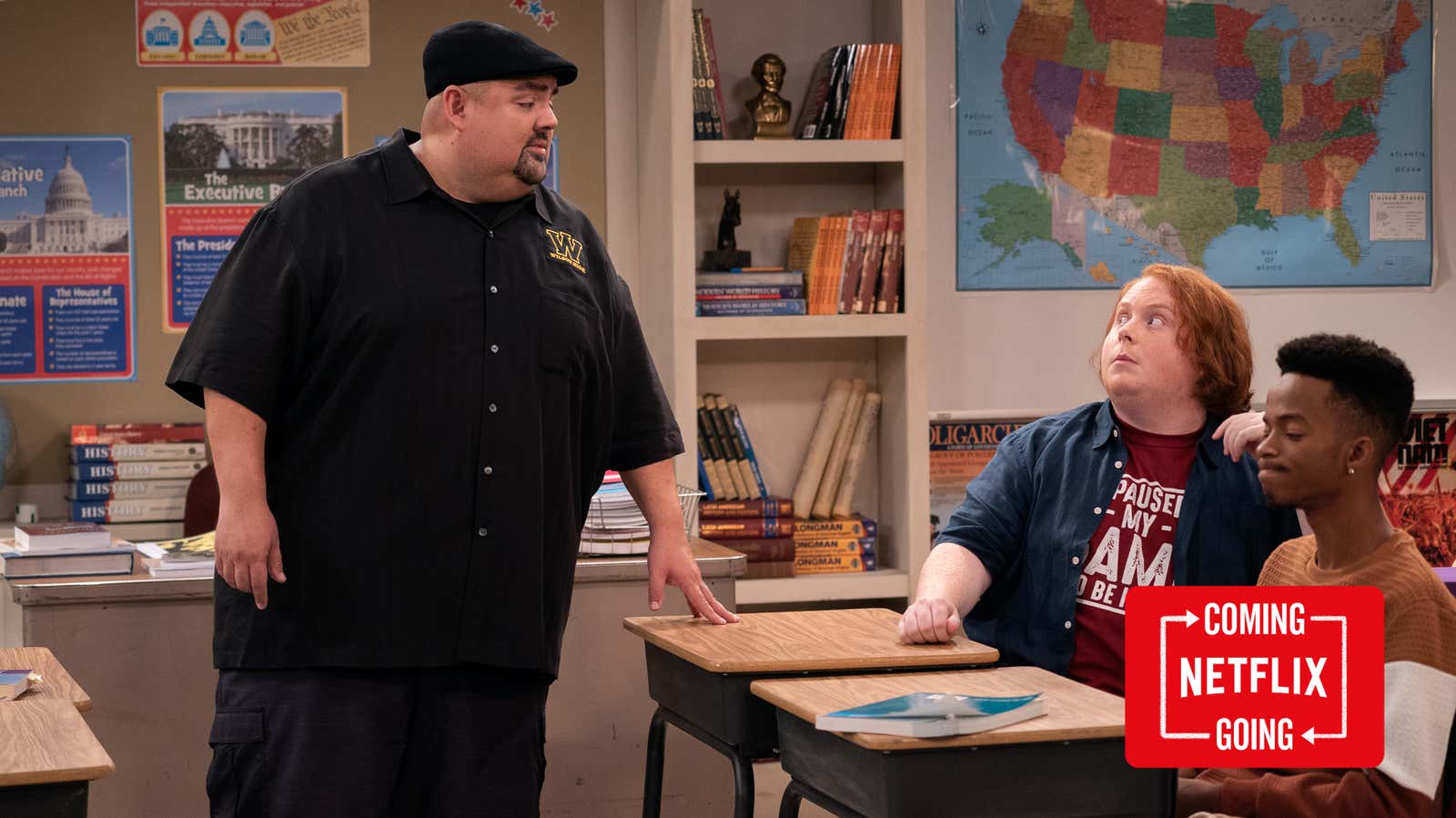 Netflix is ​​posting a ton of new content this week, including several original films, including Feel the Rhythm, a tale of a woman who fails on Broadway and returns to her hometown to prepare a group of young dancers for competition.
The second installment of the original Netflix series Mr. Igesias is due tomorrow, and the documentary Father Soldier Son, which features a sergeant, will be released on Friday. First-class Brian Ashe, badly wounded in Afghanistan, an event that "sets him and his sons on a journey of love, loss, redemption and legacy."
Here is a full rundown of what will and what will happen this week.
Available June 15
Available June 16
Baby mom
Charlie St. Cloud
Darkness
Frost / Nixon
Available June 17
An Evening With Beverly Luff Lynn
Mr. Iglesias : Part 2 – Netflix Original
Available June 18
A Whisker Away – Netflix Film
Order: Season 2 – Netflix Original
Available June 19
Babies: Part 2 – Netflix Documentary
Father Soldier Son – Netflix Documentary
Feel the Beat – Netflix Film
Paul Is Lava – Netflix Original
Lost Bullet – Netflix Film
The Girls of Ipanema: Season 2 – Netflix Original
One Way To Tomorrow – Netflix Film
Politician – Netflix Original
Rhyme Time Town – The Netflix Family
Wasp Network – Netflix Film
Available June 21
Departure June 16
Stanford Prison Experiment