What Does It Mean When the City Does Not Register New Deaths From COVID-19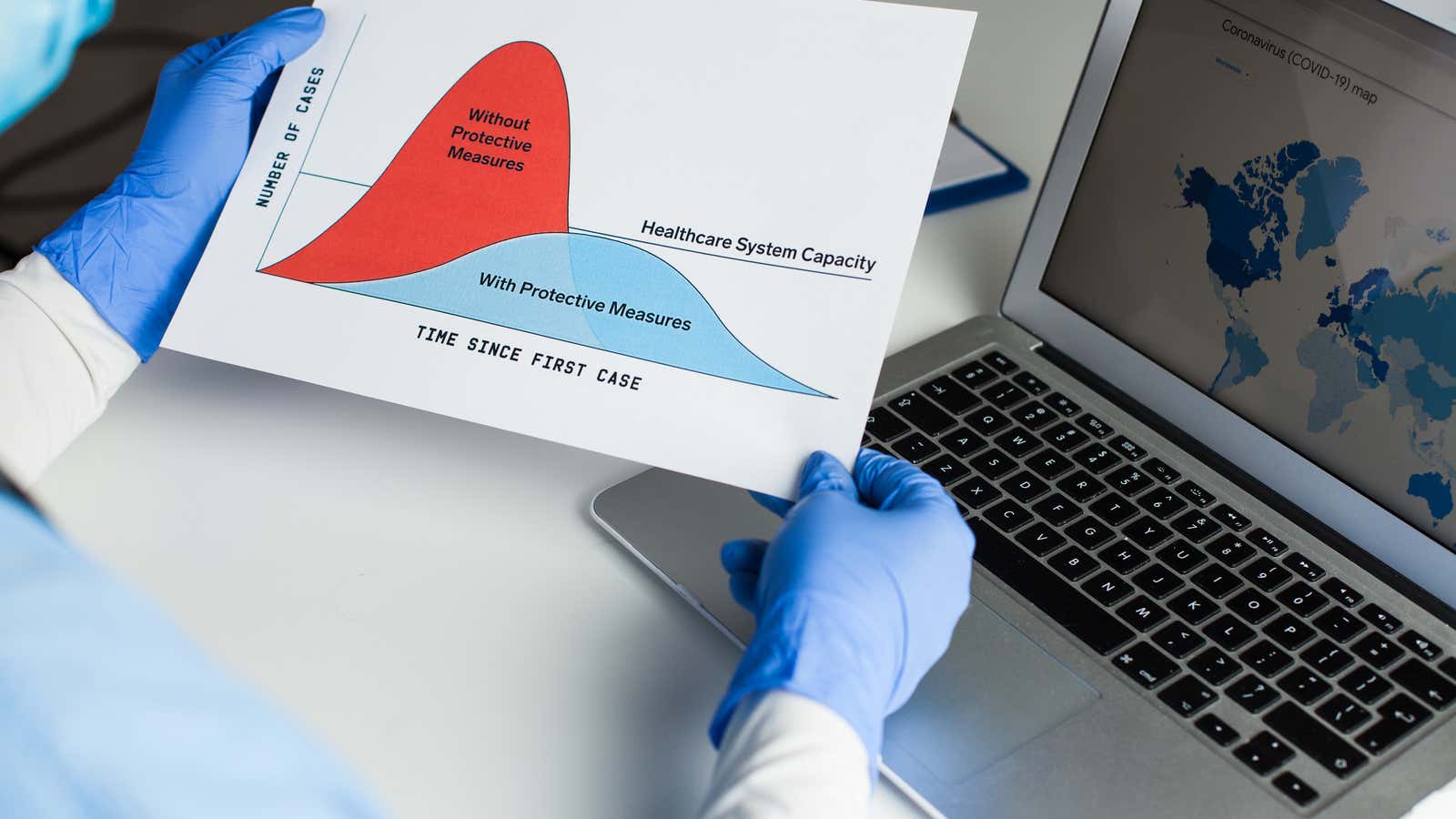 On Wednesday, for the first time since March 12, New York City reported no new deaths from COVID-19. By comparison, during its mid-April peak, New York City reported an average of 500 deaths per day. This is encouraging news and worth noting. Preventive measures – plant closures, people's habit of physical distancing, increased use of masks and frequent hand washing – have proven effective in limiting the spread of the disease.
However, it is important to remember that the death rate from COVID-19 in one day is not an indication of what is happening on that day in terms of infection rates, but rather an indication of how effective such measures were weeks or even months earlier.
Mortality is a measure of the infection rate in the previous weeks.
A study published in the Lancet shows that the average time between onset of COVID-19 symptoms and death is 17.8 days . When we consider that symptoms appear 5-6 days after infection and on average 2 to 14 days, the mortality rate for a particular date shows who got sick on average 23 days before. This brings us back to early to mid-May, when most of the city was still isolated .
Given the protests this week, as well as the expected end of the quarantine on June 8 , the number of new cases looks set to rise, which could mean an increase in deaths in about three weeks.
When it comes to estimating the prevalence of COVID-19 in New York, it is important to look at the daily number of new confirmed cases, which gives an idea of ​​what has happened with the transmission rate over the past couple of weeks. These numbers are a little more difficult to quantify, as reporting delays mean it can take up to a week to complete daily counts, but the number of new cases reported on May 29 , a week ago, was 460, up from the highest daily count of 6368 new cases on April 6. …
A day of no new deaths from COVID-19 in New York or any other city is a reason to celebrate and an opportunity to reflect on how preventive measures really work. This does not mean that we do not need to wash our hands, wear a mask, or maintain a physical distance so that we can continue to limit the number of new infections.