How to Quickly Uninstall the New Cortana App on Windows 10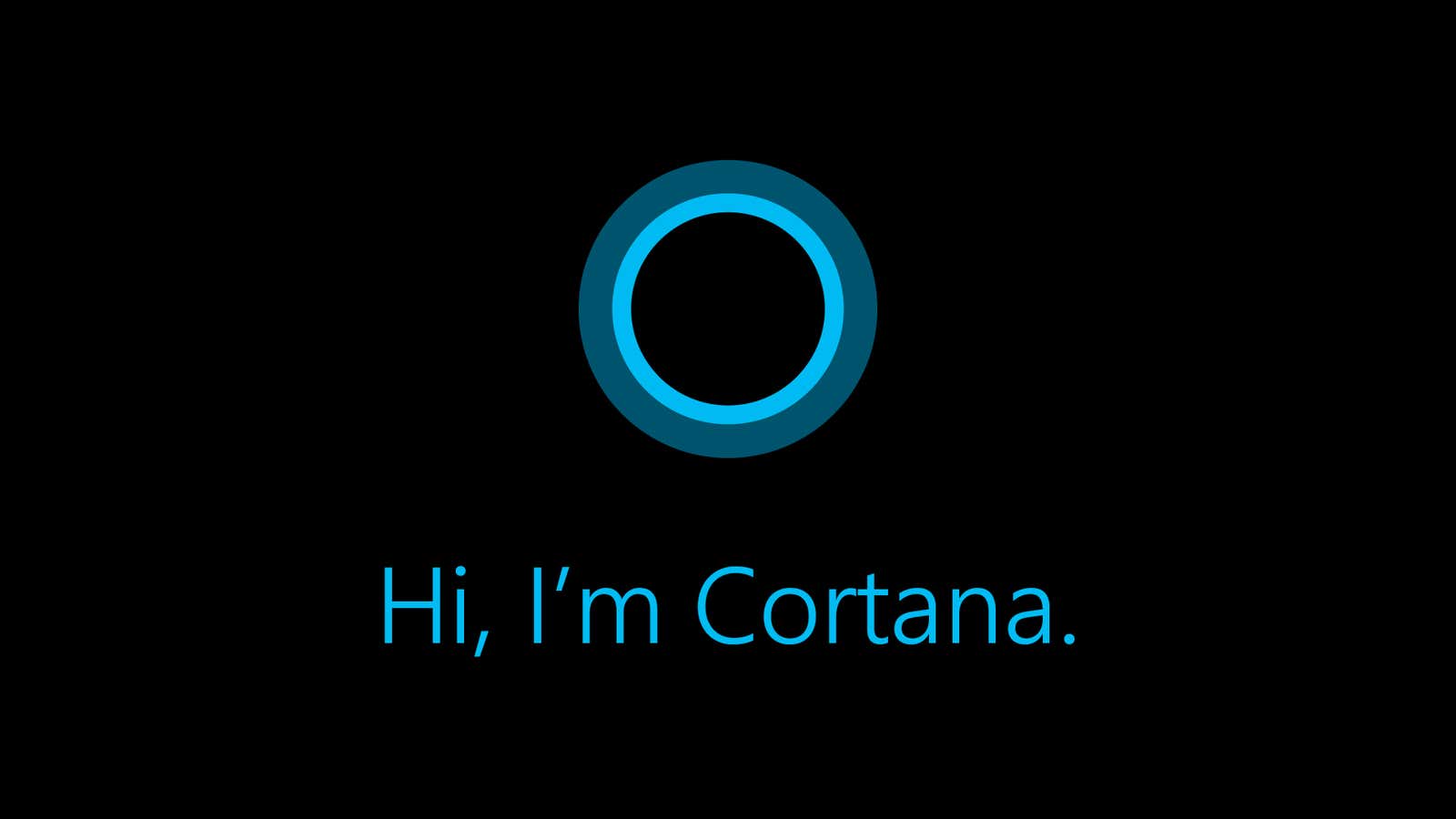 The new Windows 10 version 2004 update is rolling out slowly to compatible devices, although some users will wait a little longer for it . The update adds several new features to the OS, including a brand new version of Microsoft's digital assistant, Cortana, whether you like it or not.
Cortana is now a standalone application and is no longer voice controlled. It also ditched a number of integrations with other third-party services, focusing instead on workflow support and text commands.
This division of Cortana is advisable; it doesn't look like anyone has actually used it to control their music or open other apps, and maybe the adjusted focus will help Microsoft find a good use for the assistant. However, even though it is now "optional," the new Cortana app is installed by default as part of the Windows 10 2004 update and is ready to help you every time you boot your computer. However, if you don't plan to ever use the helper, there is an easy way to prevent this from happening.
How to disable or uninstall the new Cortana app
To disable the new Cortana app, you need to disable its automatic launch when you turn on your device. The easiest way to do this is through the Windows Task Manager:
Press Ctrl + Shift + Esc to open the Task Manager.
Go to the Startup tab .
Scroll through the list until you find Cortana.
Right click on Cortana and select disable.
Close the task manager.
You can also open the Settings app and tap Apps> Launch to do the same.
Removing Cortana completely takes some effort. You need to download PowerShell as administrator (right-click it in the start menu and select this option) and then enter the following:
Get-AppxPackage -allusers Microsoft.549981C3F5F10 | Remove-AppxPackage
Once you've done that, remember to right-click on the Windows taskbar and uncheck the Show Cortana Button checkbox, as clicking on this button will do nothing after yousend the application to the phantom zone .