How to Find and Support a Black Business Locally and Online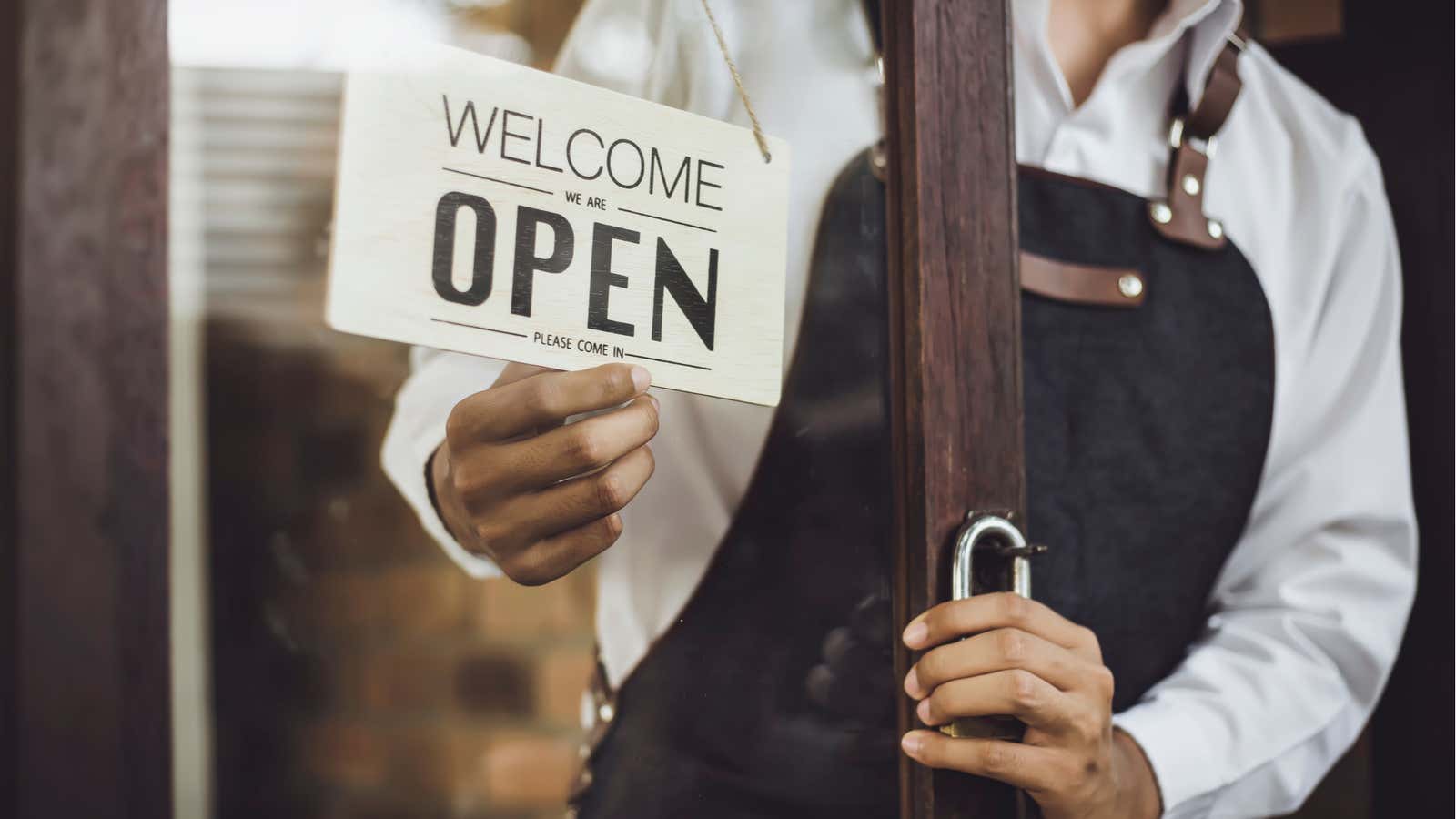 As protests against racial injustice and police brutality continue across the country, you may have heard calls to support black-owned businesses. The pandemic and its associated economic downturns have resulted in a difficult few months for businesses across the country. And your spending when you go back to your community can be essential to recovering the finances of businesses that needed to be shut down for weeks or months.
But the importance of shopping from black-owned businesses goes beyond the fallout of the pandemic and even beyond the most recent efforts to raise awareness of the struggles facing the black community.
Black entrepreneurs are less likely to seek bank funding to grow their businesses, in part due to fear of rejection and discrimination, said Dinah Taylor of the Charlotte Observer . This indecision, and the associated need to rely on self-financing or loans from friends and family, can disadvantage black-owned businesses before they open their doors.
"Bringing attention to black-owned businesses on larger platforms often helps them sustain businesses and continue to provide services to their communities when the chances are often slim," Taylor writes.
We've seen some incredible lists of black owned businesses in various categories pop up on social media, and many of those listings are still growing.
Here's where you can start if you want to redirect some of your spending towards these options. Whether you shop in person or online, you're sure to find a few of the favorite businesses you've just started and support them.
Books
The Literary Hub has compiled a list of black-owned bookstores organized by city and state. Every store on the list is open and accepting online orders, with the exception of a few that only accept orders by phone.
(Not sure what to read right now? We have a few suggestions .)
Fashion and beauty
Looking for fashion and beauty companies to support? Vogue lists 68 brands owned by blacks in the fashion and beauty world, along with details on where to buy their wares online. There is something for every wallet, from $ 11 nail polish to $ 500 leather handbags.
Wellness and fitness
Well + Good has compiled a list of over 100 black-owned wellness brands. Categories include beauty, fitness, mental health, and food.
Looking for a new workout regimen? Travel Noire has compiled a list of 24 black-owned gyms located in California, Georgia, Pennsylvania, New York and other regions.
Home decor
House Beautiful features 19 black-owned furniture and home decor brands ranging from candles to ceramics and even interior paints.
Canteen
Hungry? Bon Appetit has a list of lists worth bookmarking. He splits the country into three regions and then lists either community-created spreadsheets or lists of local publications (and sometimes both!) That feature eateries owned by blacks.
Whether you're looking for a restaurant, café, bakery, or take-out diner, there are plenty of options on these listings.
Can't shop right now? You can still support black owned businesses by following them on social media and sharing their posts and products on your network.
Looking for ways to protect black lives? Check out this list of resources .