What's New on Netflix for the Week of June 1, 2020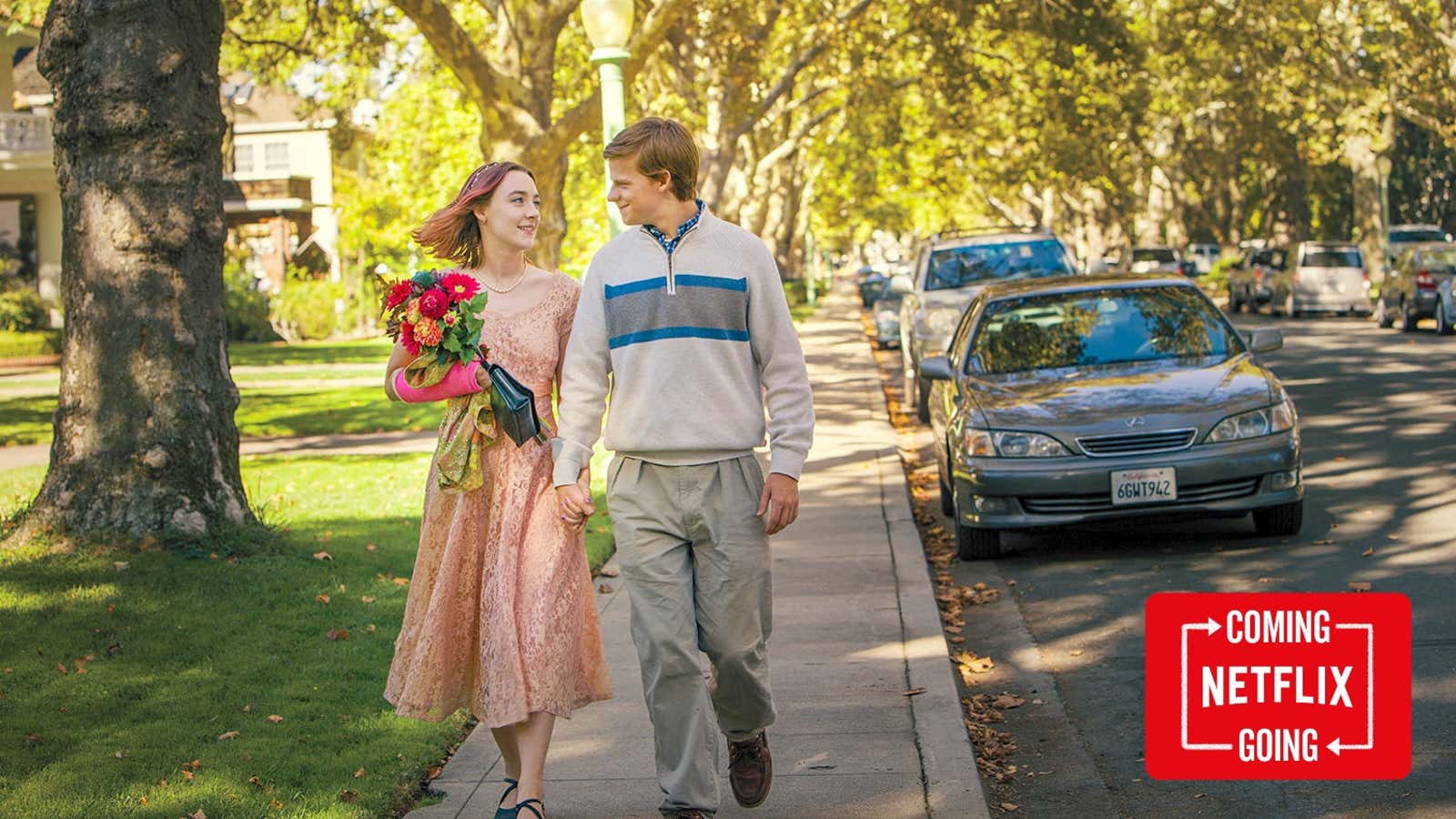 It's officially a new month, which means it's time to fill up your Netflix lineup.
A ton of new content hit Netflix overnight, including films like Starship Stoppers, ET and V or Vendetta.
Tomorrow is Fuller House's farewell season, Lady Bird on Wednesday, and the final season of 13 Reasons Why will be available on Friday.
Here's a full rundown of everything that's showing up on Netflix this week, as well as the titles we're about to lose.
Available from June 1st
Valorous deed
All dogs go to heaven
Bad news bears
Cape fear
Casper
Cardcaptor Sakura: Clow Card
Sakura – Card Collector: Sakura Card
Ignorant
Cocomelon : Season 1
Alien
Healer
Inside a man
Lust, caution
Observe and report
Priest
Silence of the Lambs
Starship Troopers
Boy
Car (1977)
Disaster artist
Help
Lake house
Queen
Twister
V for Vendetta
Strong Go: The Dewey Cox Story
West Side Story
You are not joking with the Zohan
Zodiac
Available June 2
One : Season 6
Fuller House: Goodbye Sea n – Netflix Original
Garth Brooks: The Road I Walk On: Season 1
Truth: Saving the Rainbow – Netflix Family
Available from June 3rd
Lady Bird
Gunther's murder
Spelling the Dream – Netflix documentary
Available from June 4th
Baki: The Great Raitai Tournament Saga – Netflix Anime
Can you hear me? / M'entends-tu? – Original Netflix
Available from June 5
13 Reasons Why : Season 4 – Netflix Original
Strangled: Pasai Bolta Hai – Netflix Film
Hannibal: Seasons 1-3
The Last Days of American Crime – Netflix Film
Queer Eye : Season 5 – Netflix Original
Available June 6
Queen of the South Season 4
Available June 7
The Patriot Act with Hassan Minhaj : Volume 6 – Netflix Original (New episodes weekly)
Leaving June 1st
Leaving June 3rd
God is not dead: light in darkness
Leaving June 4
Departure June 7
Equilibrium
From Paris with love