How to Improve Your Browser's Spelling Checker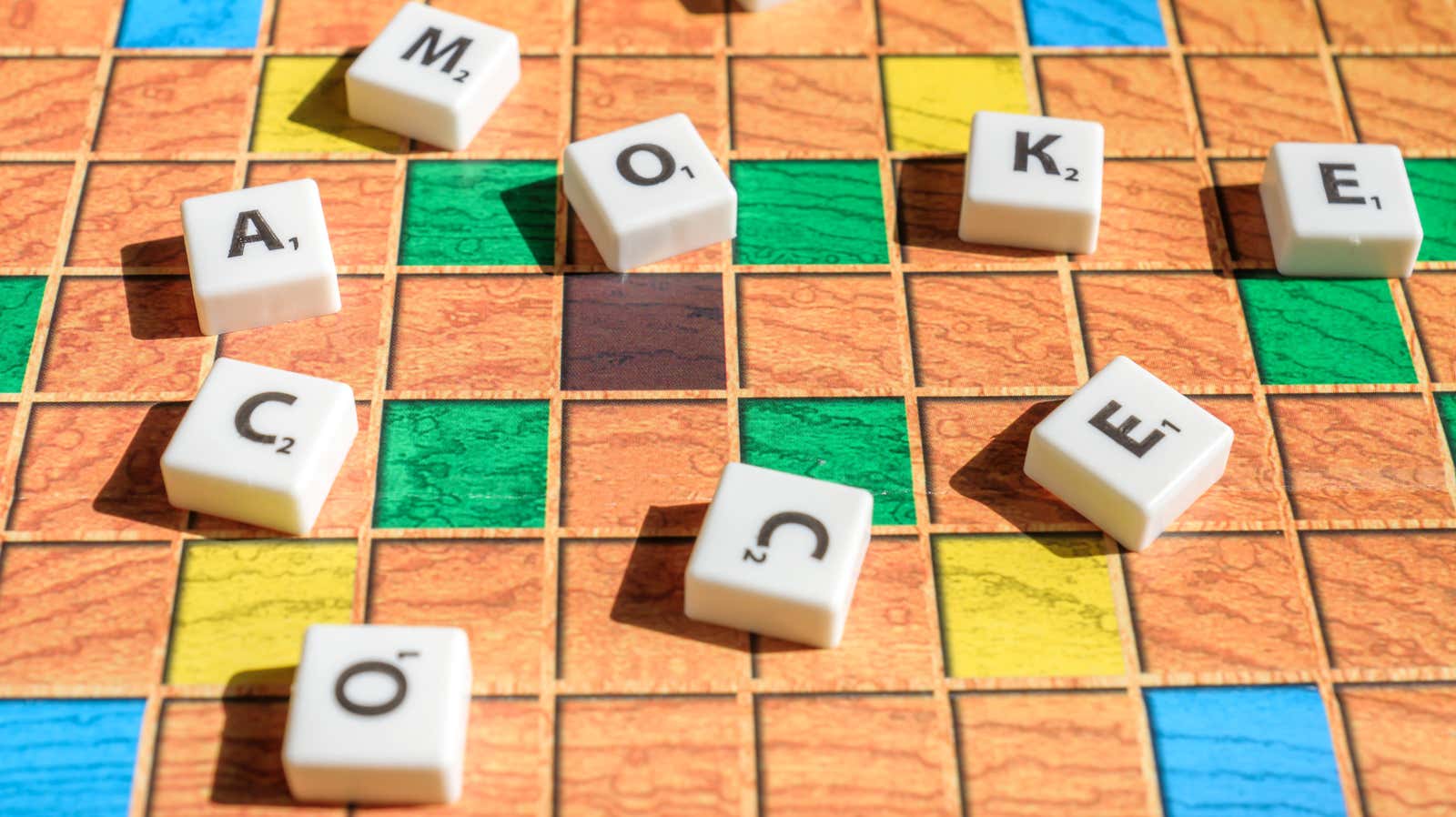 Chromium-based Windows web browsers are getting a new spell checker feature thanks to a recent collaboration between Google and Microsoft. Windows Spellcheck, not Hunspell , will now help you fix various typos and obvious spelling mistakes (especially in URLs and acronyms), but you may need to enable this feature first before you can use it.
According to Microsoft, this new spell checker should automatically work in the latest version of Microsoft Edge – it will be version 83, which was recently deprecated. If you don't want to constantly question the "i through e" rules, make sure you update your browser by opening Windows Update and checking to see if anything is available. (Yes, unlike most browsers, the original Edge is updated through Windows itself.)
From there enter edge://settings/languages into the address bar and make sure you enable spell checking for all languages ​​you write in. It's very simple.
If you are using Edge Chromium or Chrome , you need to enable the browser flag to make sure you are using the new Windows spell checker. You will find it in chrome://flags/#win-use-native-spellchecker
If you've used Chrome's Advanced Spell Checker, which sends your text to Google for accuracy, checking this box will cause your browser to switch to "Basic Spell Checker", as shown below:
I think this is a great compromise between quality and privacy, as I've always been a little hmm about submitting everything I type to Google, although Google makes the process pretty lenient .
However, this is not the only Chrome flag to bind with. If you enable Windows Spellchecker and this flag – chrome://flags/#win-use-hybrid-spellchecker – you can have both Windows Spellchecker and Hunspell ready. Windows Spellchecker will be your spell checker by default, but if you are using a language that it does not support (which can be configured in Windows via Settings> Time & Language> Language ) then Hunspell will take responsibility and do its best. can reveal your mistakes.
(For those of you on Edge Chromium, you can enable Windows spell check using the aforementioned flag, but you won't be able to use the hybrid approach.)