How to Schedule Tweets on the Twitter Website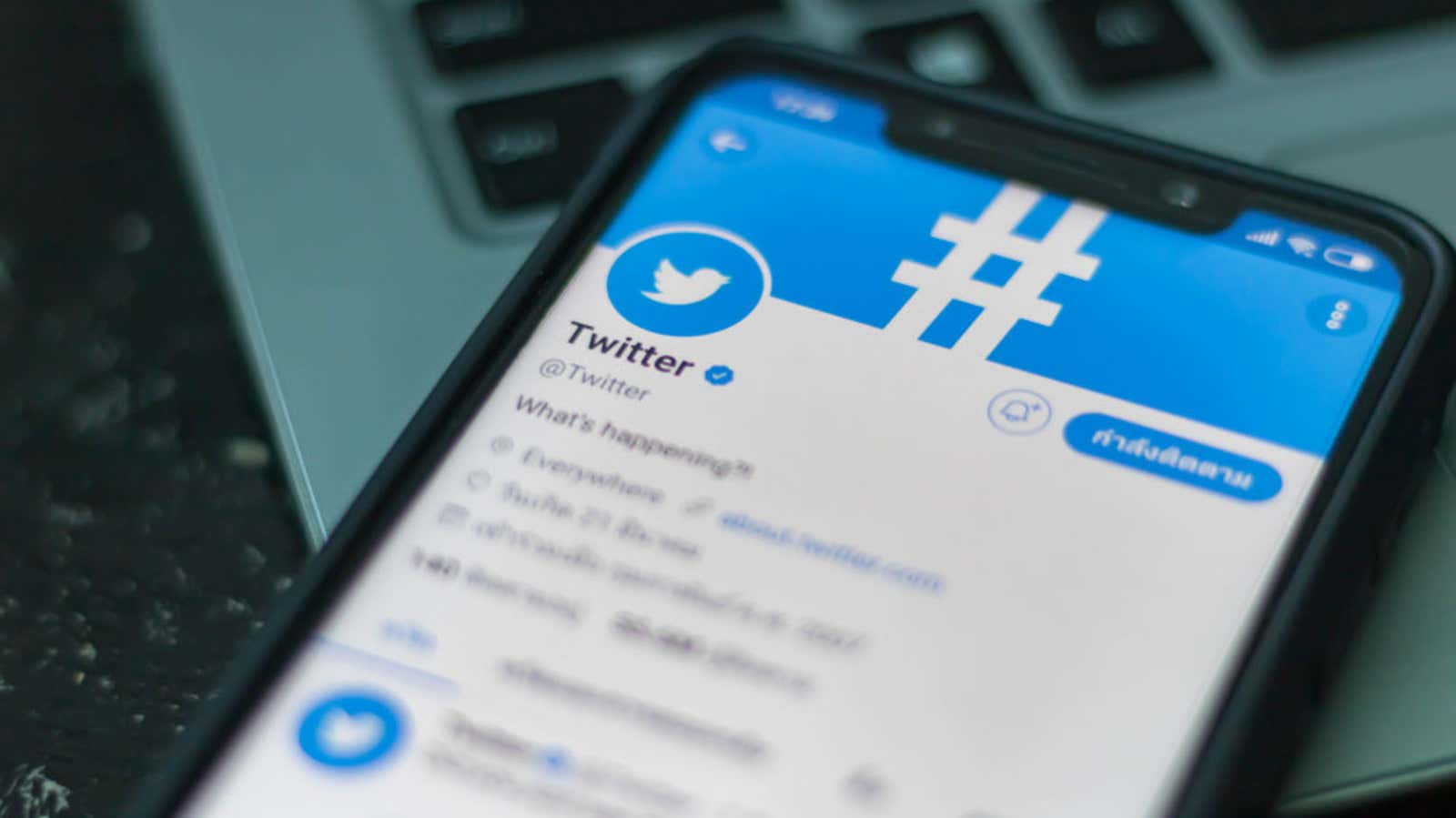 Twitter has finally added the ability to schedule tweets from its website. People have been asking for this feature for most of a decade, and now you can schedule all your brilliant thoughts and severity for the whole day, rather than just posting them at weird hours of the night.
While the Twitter Tweet Scheduler is pretty simple, it blends in a bit with the regular Twitter user interface, so you might not even notice it at first.
To start:
Open Twitter and start writing a new tweet. This works for individual tweets or threads of tweets.
Click or tap the calendar icon at the bottom of the tweet editor to open the schedule menu.
Use the dropdowns to select the date, time, and time zone in which you want to post your tweets, then end your tweet as usual. It will be published at the time and date you set.
If you decide you're not ready to post or schedule a tweet, but want to save it for later, simply close composer and select Save Draft. When you're ready to finish your tweet, click the calendar button again, select Scheduled Tweets, and click the Drafts tab. (If you're on a mobile phone, there should be a dedicated draft button that appears in the upper right corner whenever you start a new tweet.)
You can also click or tap Scheduled in the calendar menu to manage your saved drafts and scheduled tweets.