Watch NASA's Launch to the International Space Station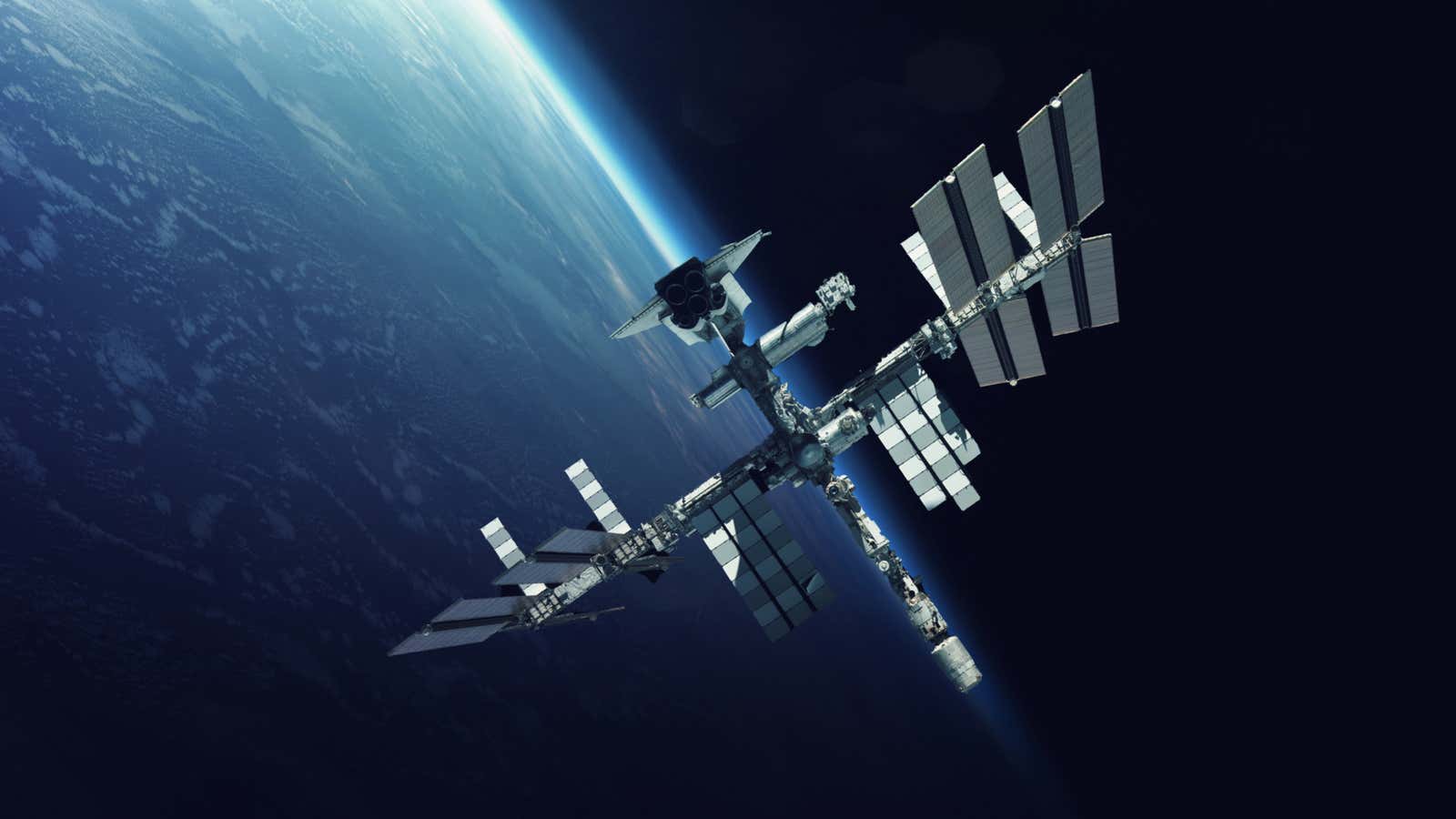 Update: The launch of Crew Dragon has been delayed due to weather conditions. The next attempt will be Saturday, May 30 at 3:32 pm ET, with live streams starting at 11:00 am.
Two American astronauts are heading to the International Space Station today, and you can watch the launch live on Twitter orYouTube right now – preparations for the launch are currently underway.
This is the first time NASA astronauts have been launched into space from the United States on an American rocket in nine years. Since 2011, American crew members have instead traveled to the ISS on Russian shuttles.
Astronauts Robert Behnken and Douglas Hurley will fly at 4:33 pm ET from Kennedy Space Center in Florida in SpaceX's Crew Dragon capsule. However, NASA is watching for possible bad weather – backup launch dates are set for this weekend, just in case.