You Can Get Civilization VI for Free This Weekend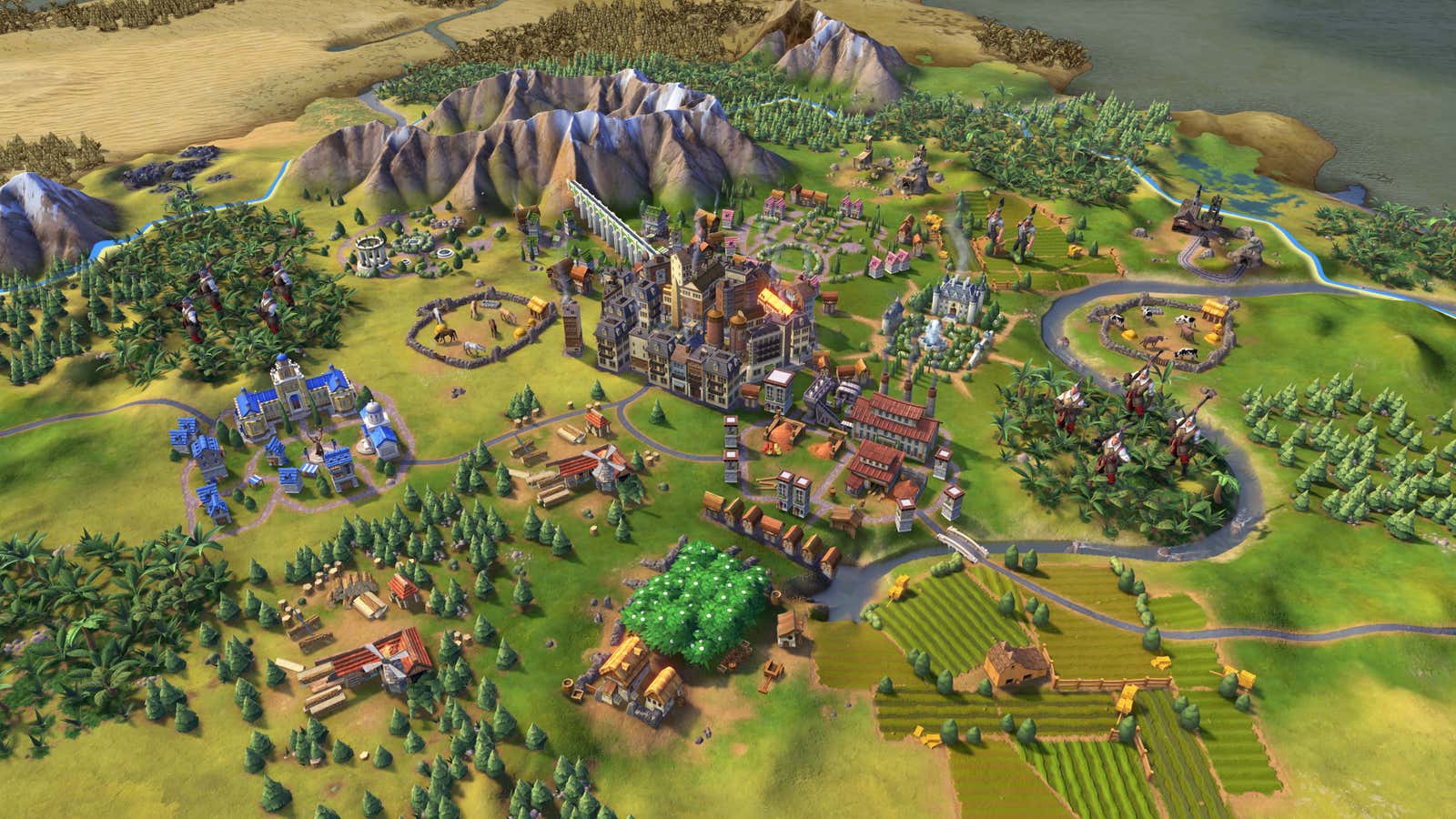 If you're looking for something new to keep you entertained while at home, Epic Games is currently running massive sales on a number of its games. This sale also lowers the price of the popular Civilization VI game from $ 60 to $ 0.
The game is free to download from the Epic Games Store until noon on May 28 EST .
To get it, you just need to go to the Epic Games website, create an account, and turn on two-factor authentication. Once you've done that, head over to the Epic Games Store and "buy" Civilization VI.
While the game is available for several different platforms, the free version is for PC only.
You will need a Windows computer with a 64-bit version: Windows 7, Windows 8.1, or Windows 10. You will also need 12 GB of available storage and 4 GB of storage.
What's more, your "purchase" gives you a $ 10 coupon that you can use in another game. The coupon is only valid for games priced at $ 14.99 and up, but is valid until October 31, 2020, so you can save it for future purchase.