The Best Travel Deals for Key Workers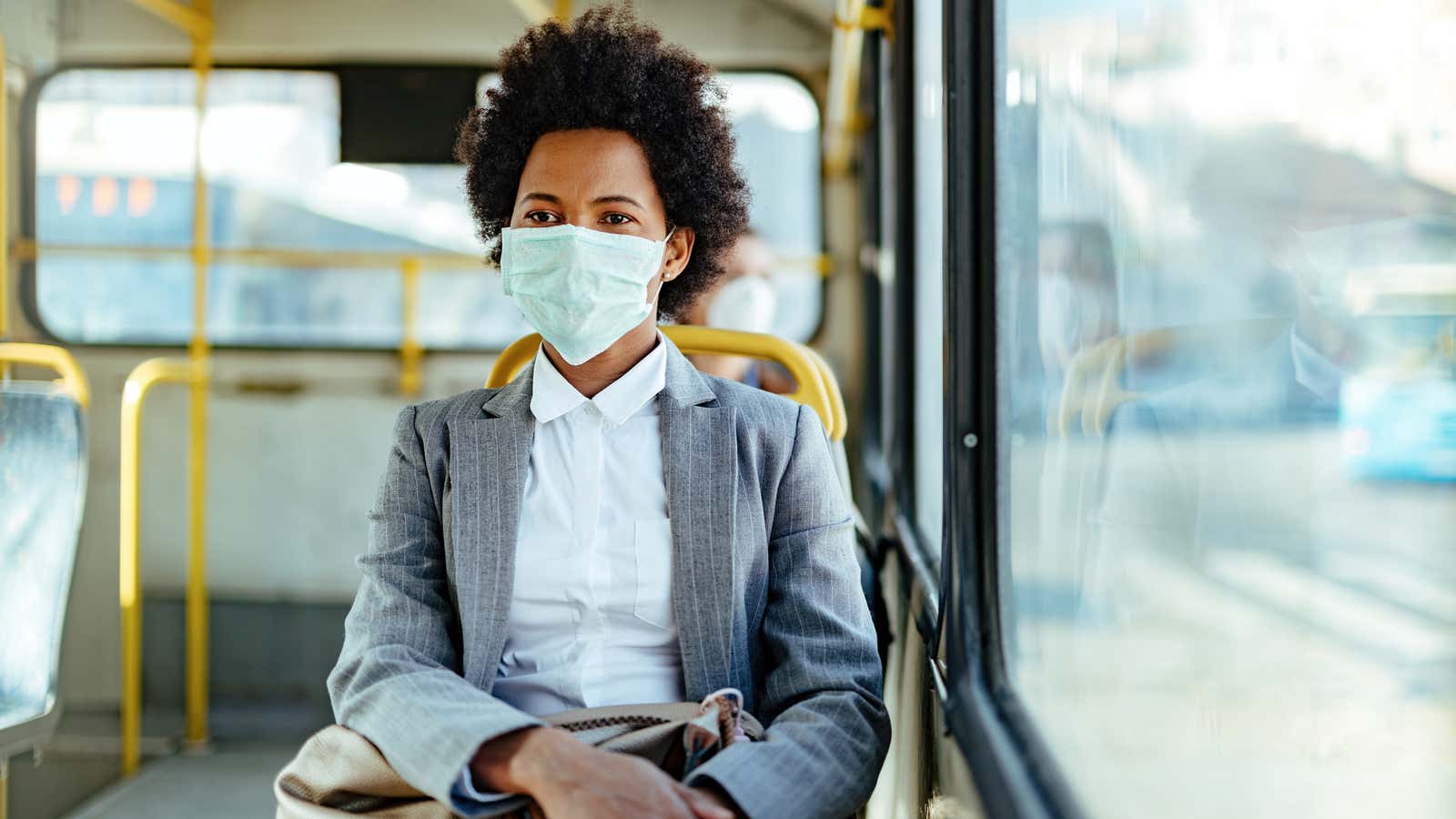 Key workers deserve all the perks that can be given them and it was gratifying to see the tourism industry honoring them by offering them free and discounted travel that they can take advantage of right now.
Here are some of the best travel deals for our frontline employees.
Hotel and Resort Offers
Key workers – nurses, doctors, firefighters, food / agricultural workers, paramedics, and transit workers – receive a special Care Choice rate that allows them to book up to nine rooms.
To test the offer, I entered a two-night stay, which gave me a room for $ 88 a night under the "best available" option under the "choose rate" section. When I changed the dropdown to "Choice Cares – Essential Workers Only," the rate dropped to $ 82 per night.
Hyatt is offering its healthcare professionals a special Friends & Family rate from now until June 30, 2021. This rate usually ranges from 15% to 40% of the standard room rate. Healthcare professionals can obtain Friends & Family from Hyatt's website or global contact centers by entering the offer code "THANKS" and providing their professional information.
For example, a two-night stay for an initial price of $ 139 per night and $ 109 for Friends and Family.
The Holidays for Your Heroes initiative was created to donate 150 all-inclusive vacation vacations to key workers and their families for future use. Key employees can be nominated from now until June 30, 2020. Winners will be selected in July 2020 and will receive four and five-day stays for up to five family members at their chosen Karisma Hotel in the Caribbean or Latin America. America.
Motel 6
Medical professionals, emergency responders, first responders, police officers, firefighters and military personnel will be given a 20% discount on their next stay. For travel by June 30, 2020, you need to book your ticket by May 31, 2020.
Playa's Hero Service from the Heart Program will provide over 30 free passes to first aid specialists from the country's leading travel advisors. One vacation will be granted each day in May, which will include a four-day stay for two, a private airport transfer, and a $ 25 tour credit. Valid travel dates: August 1, 2020 to December 15, 2021 at any hotel in Playa, with the exception of the Sanctuary Cap Cana located in the Dominican Republic.
Wyndham Hotels & Resorts
Key employees can now receive free Gold membership at Wyndham hotels. Under the Hero of Everyday Initiative, grocery store employees, courier drivers, healthcare workers, truck drivers, warehouse workers, construction workers, and sanitary workers can apply online for reward status.
Status gives you:
Late check-out
Preferred room choice
Access to services for members
Greyhound gives away
Greyhound's Rides for Responders program assists doctors, nurses, paramedics, paramedics, medical technicians, firefighters, law enforcement officers, and undertakers who volunteer to relocate and need to travel to a volunteer site. They are offering two free one-way Road Rewards tickets to key workers traveling from home to city or town in need of pandemic support.
Here's how to get tickets:
Join Road Rewards if you are not already a member
Send an email with a photo of your professional ID
Please include your full name, telephone number, email address attached to Road Rewards, Road Rewards number, profession, city of volunteering, and estimated travel date.
Wait 72 hours for tickets to appear in your Road Rewards account.
Airbnb will be free
From now until May 31, 2020,Airbnb is offering 100,000 core jobs at no additional cost through its Frontline stays program. The stay listed onthe program website can only be booked by core employees and does not include booking fees, cleaning fees, or service fees. In addition, some Airbnb hosts have chosen to offer their homes to first responders at free or discounted rates.