What to Watch This Weekend, May 15-17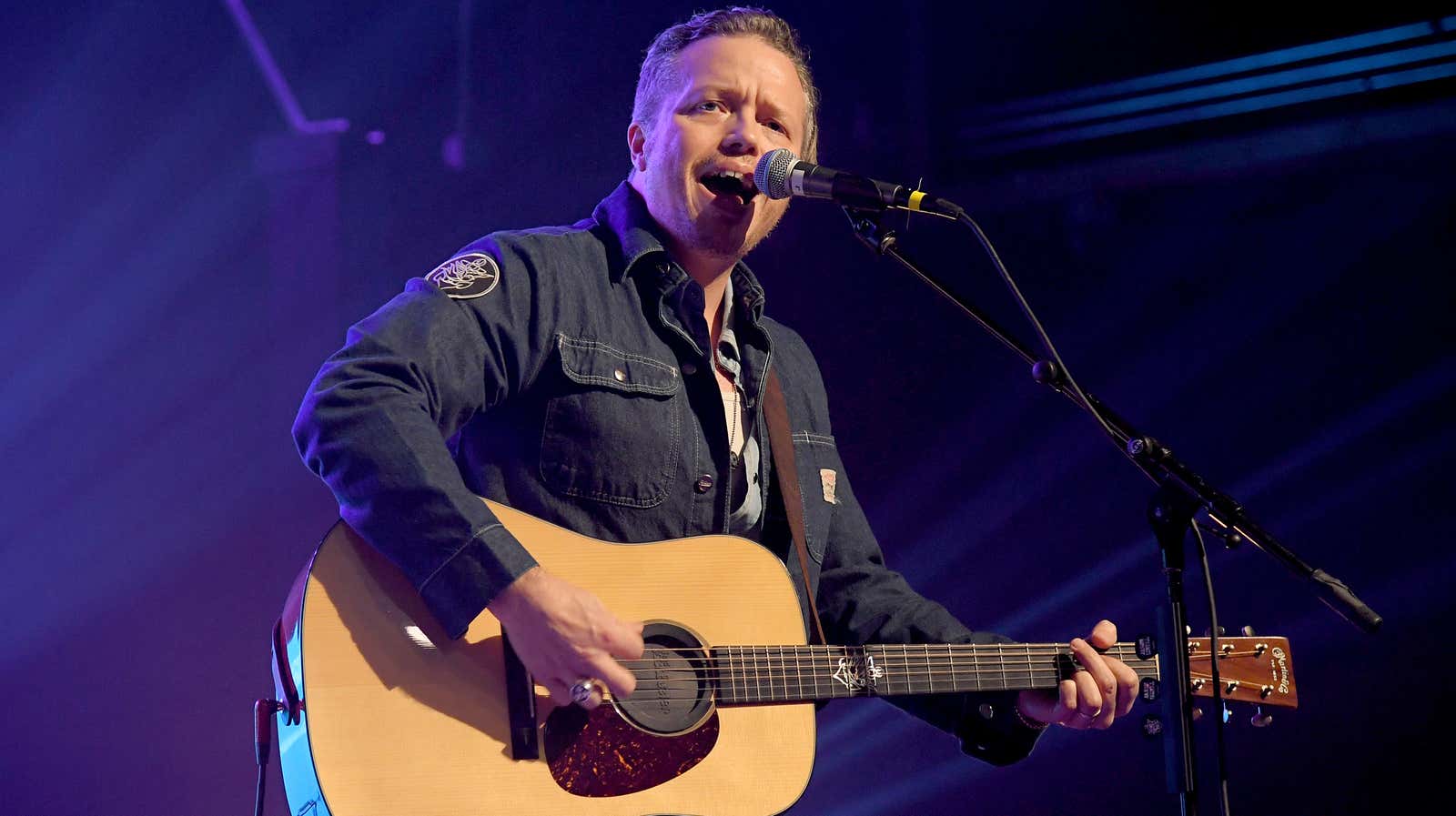 Ever wonder who will make your nacho plate better: Bill Murray or Guy Fiery? Well, tonight you can find out when these two come together in the "middle nacho skirmish."
Happy Friday! As always, we've rounded up some of the best streaming events of the weekend. Yesterday we shared with you the opportunity to watch one of Prince's performances from his iconic Purple Rain tour, a stellar virtual opening ceremony for alumni who skipped on their own, and a live performance from Chance the Rapper .
In addition to this epic nacho battle, today we also discovered a Freddie Mercury tribute concert shortly after the singer's death, a live stream of Cats stage productions, and tons of great concerts and live events to watch.
Use the arrows at the bottom of the page to move through the slideshow to the next sentence. On the last page, you'll find a rundown of some of the great things we've discovered in the past that you can experience whenever you want.
Find something fantastic that we haven't written about yet? Let us know in the comments, and we may present it in future posts.