Replay This NPR Podcast Interview With Grover for Your Kids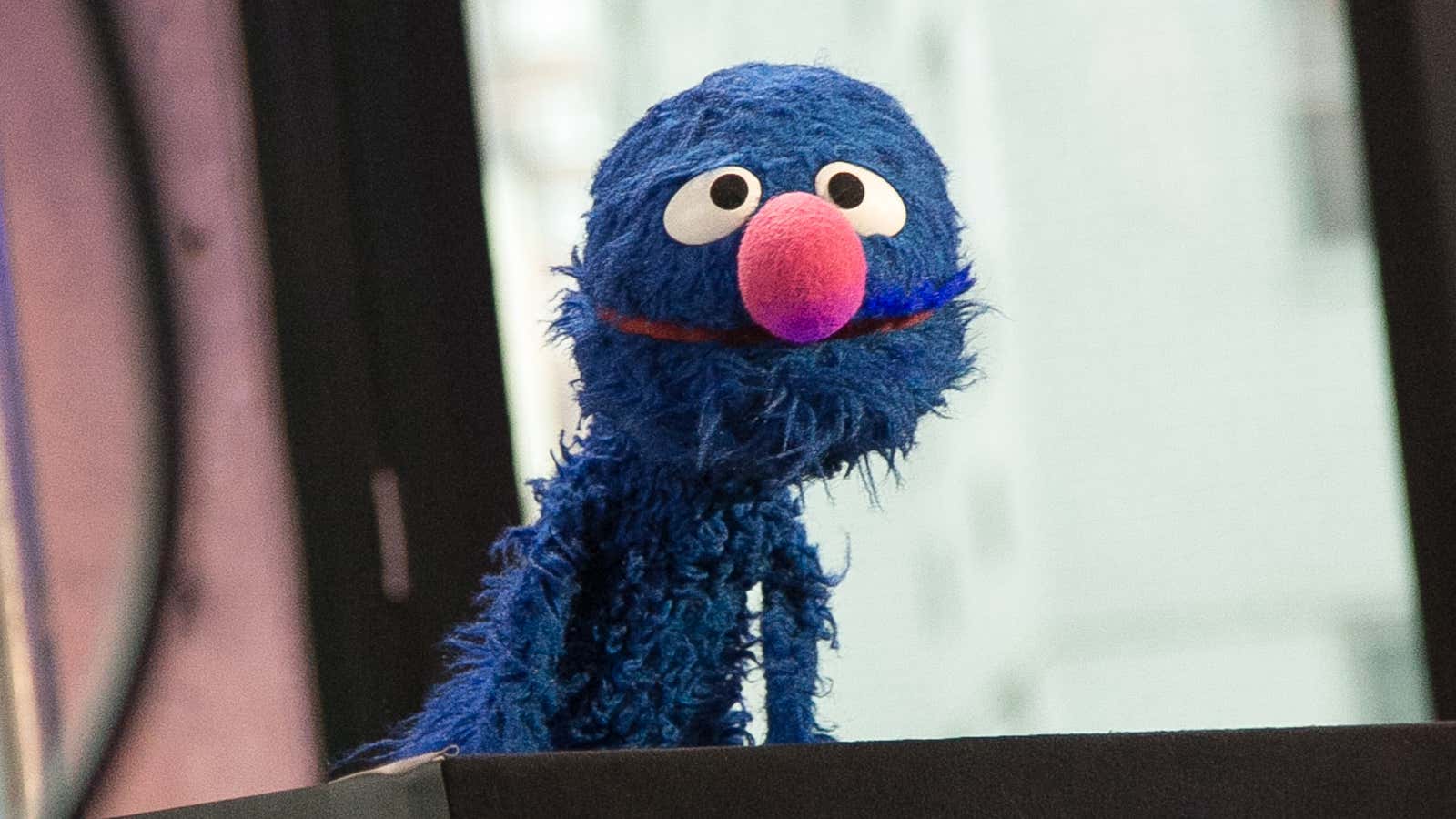 Grover, like the rest of us, has practiced social distancing since the start of the pandemic. Anya Kamenets and Corey Turner, hosts of the NPR Life Kit podcast , interviewed the beloved Sesame Street character this week and revealed that he is now a "delivery monster" collecting and delivering groceries for his neighbors.
During an enjoyable 12-minute interview for the kids, Grover and the facilitators discuss ways to have fun while sitting at home, play a game together, and send thank-you messages to all important employees. And although we can only hear Grover and not see him during this interview, he drew us an excellent mental picture describing his mask, which had to be specially made to fit his generous nose:
"I made my own mask – it's also very stylish – but it fits me perfectly," Grover says in an interview. "It has cute little rabbits on it."
During the interview, Kamenets also asks Grover the question that is on everyone's mind: when will this pandemic end?
"Are you asking me? I do not know! I'm sorry, but I don't know, "Grover says. "But that's okay, you know; knowing nothing is normal. Everything is fine. But I know that someday it will all end and we will all see each other again and play with each other again. It's just now – my mom says so. "