What to Watch Tonight, May 13, 2020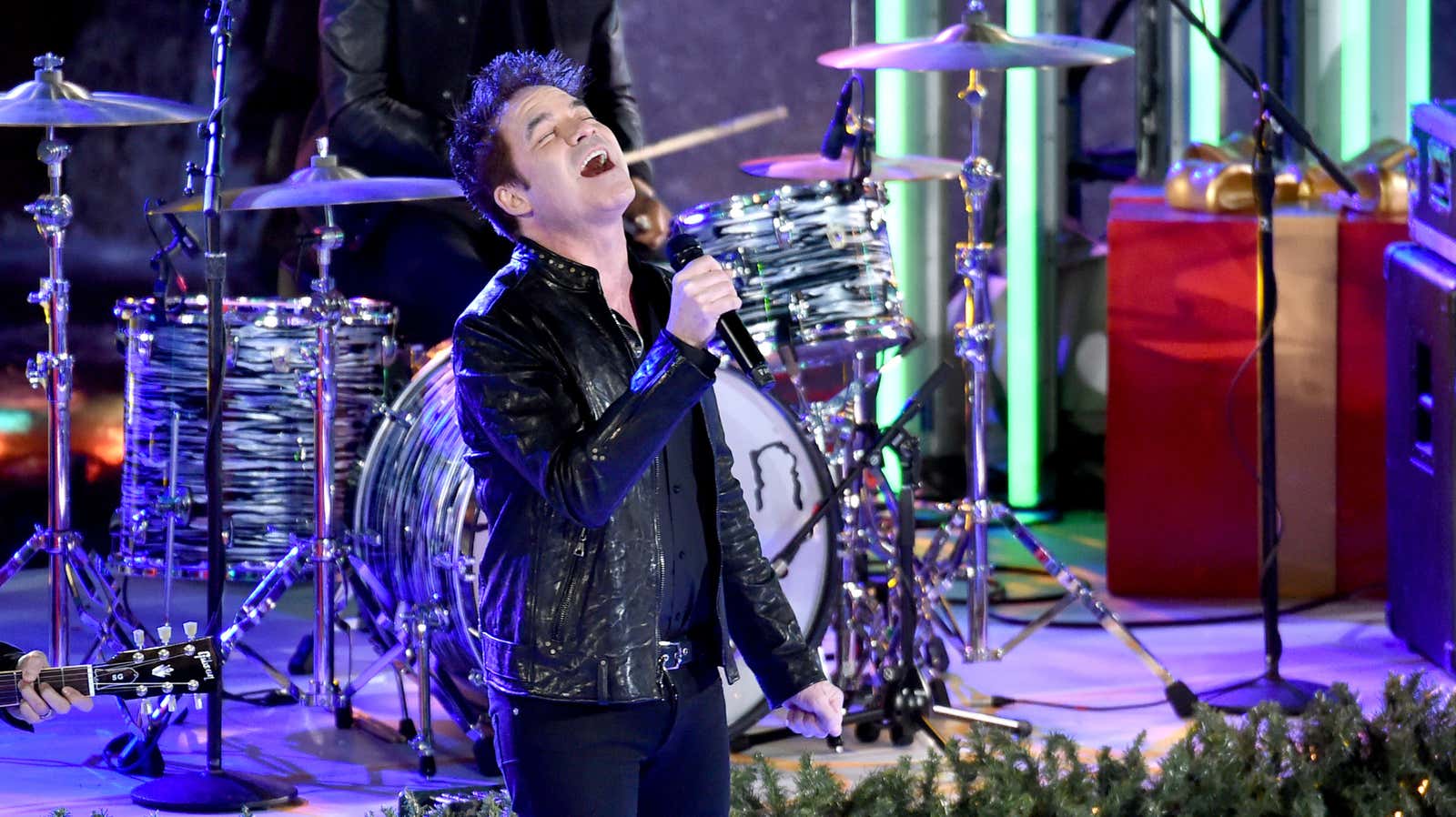 Today is Wednesday, which means that we have lived for more than half a week! Why not keep up the pace by watching something fun online? We've rounded up some of the best streaming options out there.
Yesterday we told you about the Caroline in the City reunion, 12-hour drumming, and how you can watch TikTok stars battle each other in online games .
Today's list includes: a unique rendition of "The Magic Flute" based on video games from the 90s; several live theater events; and a concert for the Red Cross, Team Rubicon and Feeding America.
Use the arrows at the bottom of the page to move through the slideshow to the next sentence. On the last page, you'll find a rundown of some of the great things we've discovered in the past that you can experience whenever you want.
Find something fantastic that we haven't written about yet? Let us know in the comments, and we may present it in future posts.