How to Access Your Kid's Listening History on Spotify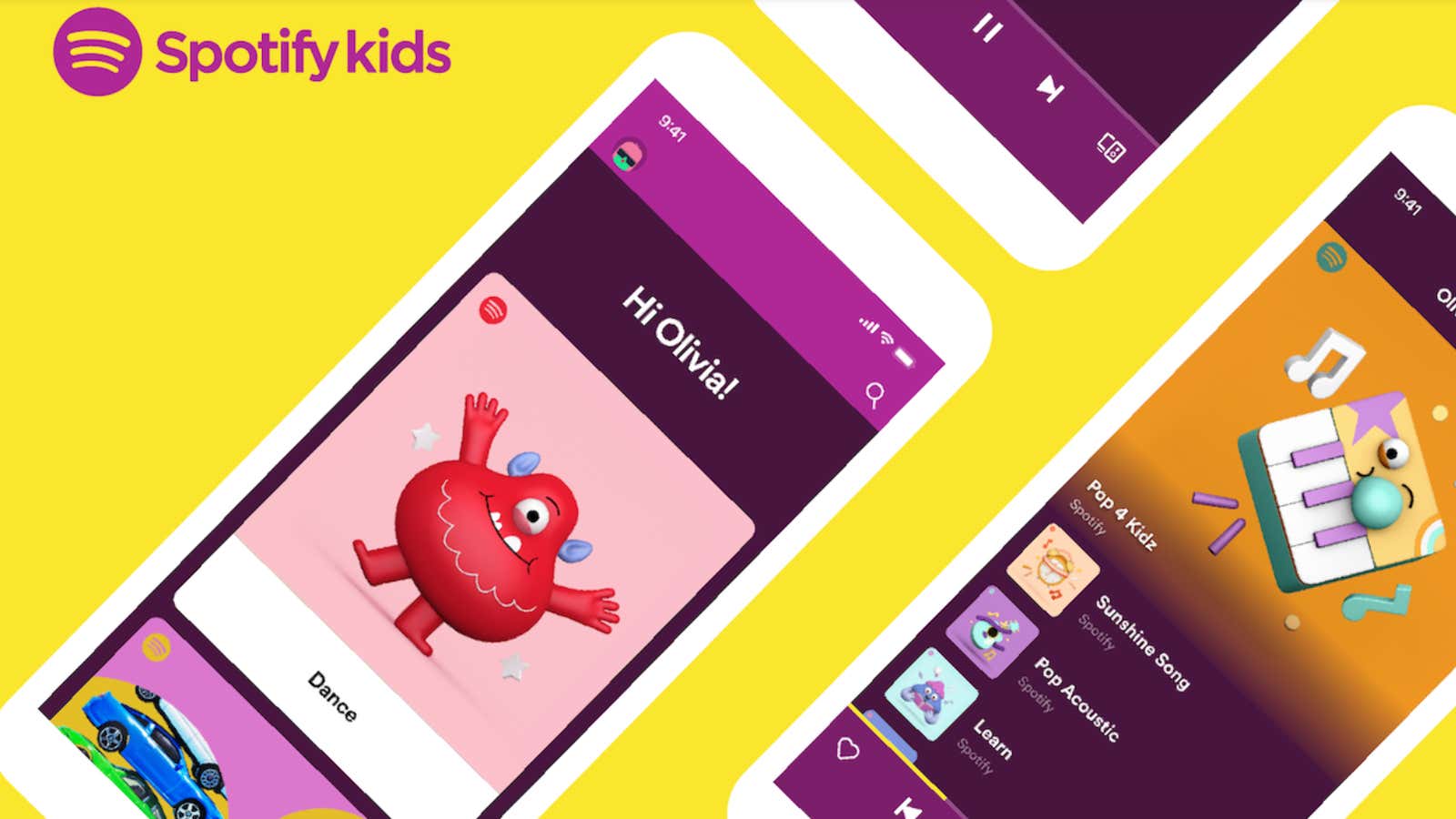 For parents looking to closely monitor what their kids are listening to on Spotify Kids , the app has released two new parental controls that allow you to access their listening history and block inappropriate content.
Spotify published in Twitter this video that shows how easy it is to access the history of listening to your child, and customize what they listen to, blocking any content to which you do not want them to have access to:
Spotify details the process of checking and blocking songs and stories here :
1. Enter the "Adults" section of Spotify Kids.

2. Click on the account you want to register.

3. Go to "Listening history".

4. From here, tap the "lock" icon next to a track to hide it.

5. After the song is hidden, it will not be visible in the children's application.

Note. Locking a song only removes it from that child's account, so you can customize what each child can listen to.

You can unblock content at any time by revisiting the PIN protected Listening Log or Blocked Content and clicking the icon again.
Spotify also notes that parents can only block something after the game has been played on a child's account, so if you know there is something you would like to block beforehand, play it back on their account at for a few seconds and then follow the steps above to block this.
Spotify Kids is available in the US in March for Premium Family members; It now has about 8,000 songs available to kids ages 3 and up, all of which, the company says, have been hand-picked by in-house editors.