Get a New Bing Wallpaper for Your Android Every Day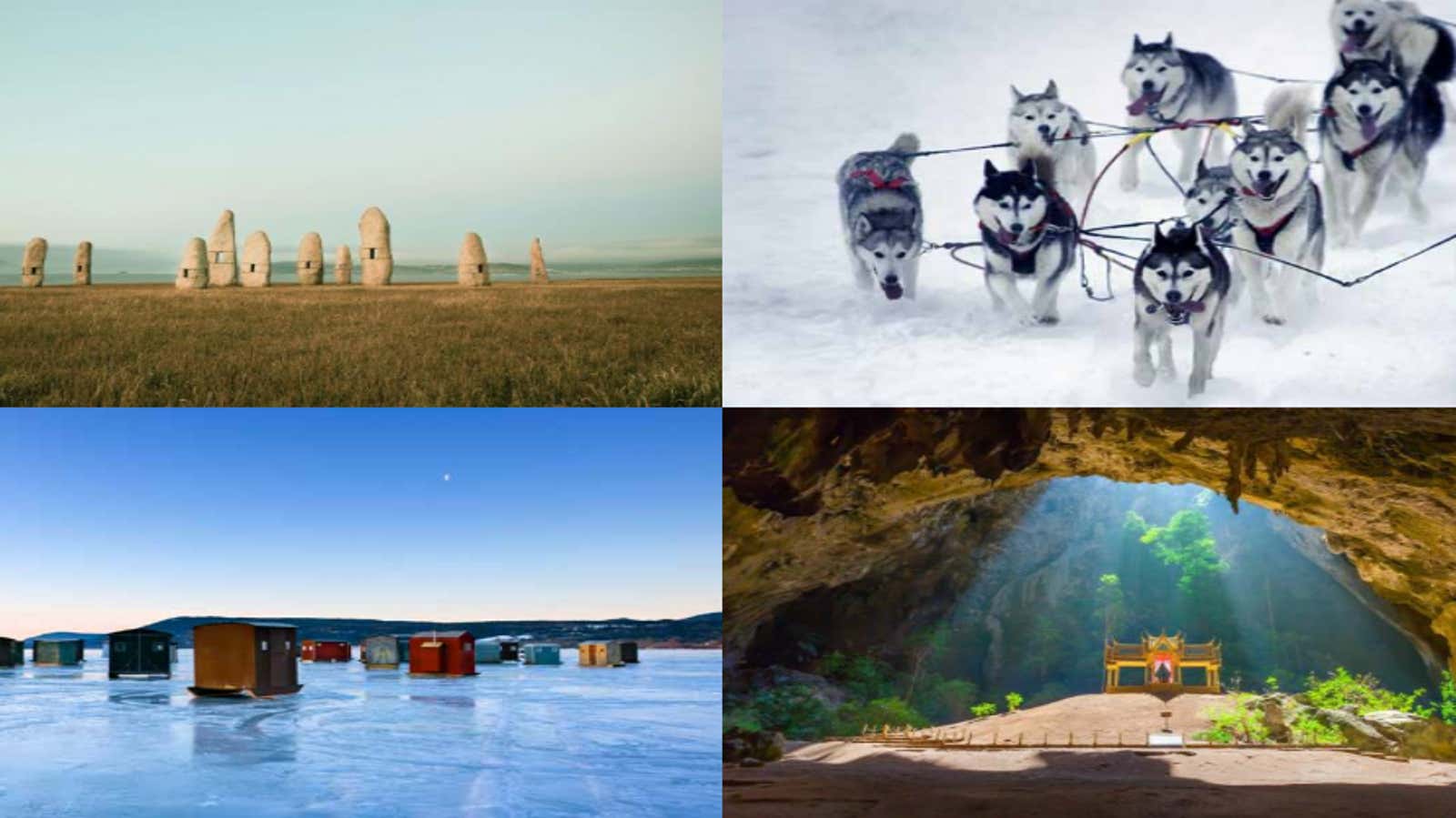 It's safe to say that Bing wallpapers are liked by more people than its search engine. So much so that Microsoft has released Bing wallpaper as a desktop background for Windows , and recently even launched the official Bing Wallpapers app for Android devices.
However, the Bing wallpaper app is not just a collection of backgrounds. It includes a useful interface with filters and category searches, and it will even automatically switch to a different background at daily, weekly, or monthly intervals – something that many modern third-party background apps (looking at you Google) miss sorely.
How to use Bing wallpaper on Android
Download the app from the Google Play store . Once you've installed it, open the app to view your daily wallpaper. You can also browse the entire gallery of images, or choose a solid background color if you prefer.
How to automatically update your Android wallpaper with Bing Images
Tap the three folded lines icon in the upper-left corner of Bing Wallpaper, then tap Auto Wallpaper.
Tap Enable and then Set Wallpaper.
Click "Frequency" to adjust the frequency of the background change.
You can also tap "Network" to change whether the app updates via Wi-Fi only or also via mobile data.
[ TheNextWeb ]