What to Watch Tonight, May 7, 2020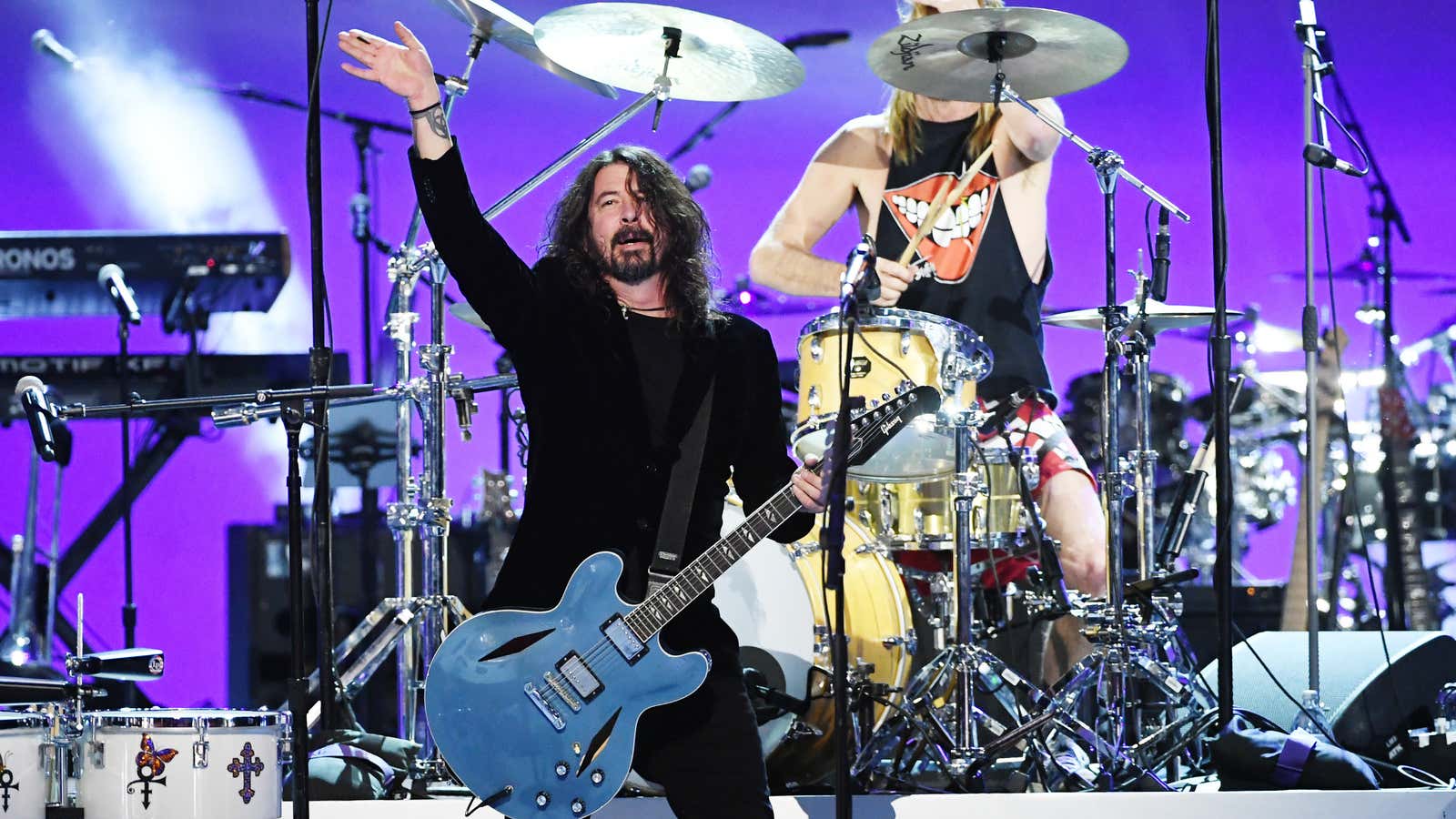 We almost made it to the end of the week! If you're looking for something to watch tonight to help you head off Friday as usual, we've rounded up some of the best streaming events we found online for the day.
Yesterday we told you about the Dave Matthews Band concert, reading some previously unpublished works live, and the way to see a ton of jazz .
Today we found a cabaret show, a Lollapalooza performance from The Foo Fighters, and a special solo show from some of the artists you may have never heard of, produced by The Roots.
Use the arrows at the bottom of the page to move through the slideshow to the next sentence. On the last page, you'll find a rundown of some of the great things we've discovered in the past that you can experience whenever you want.
Find something fantastic that we haven't written about yet? Let us know in the comments, and we may present it in future posts.