How to Donate Airline Miles to Charity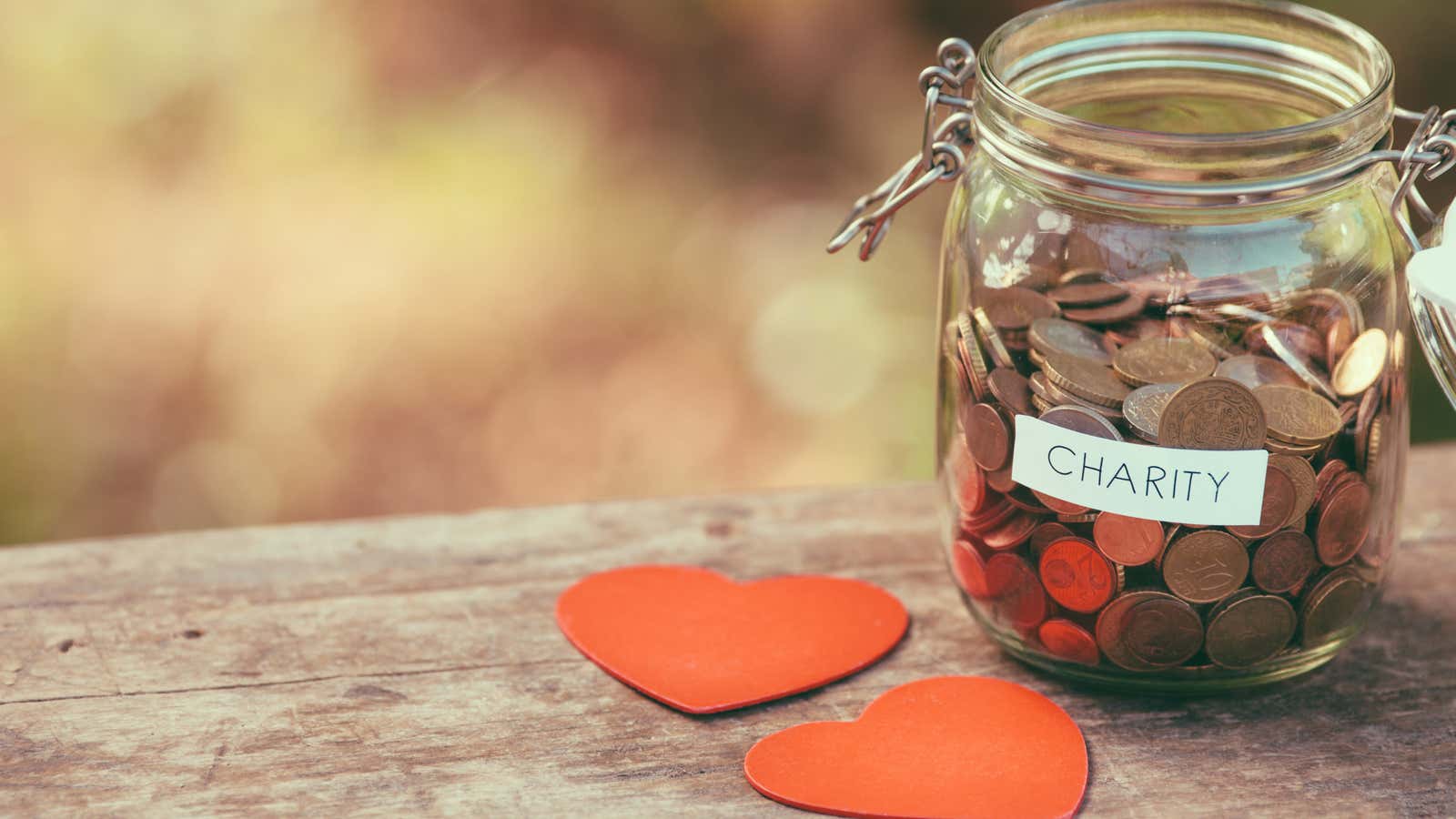 Right now, with travel not working and important workers working around the clock to protect us, it is important to find ways to do our best. If you are looking to donate to a worthy cause, there is another way to contribute: give away the miles and points you have accumulated through airlines and hotels.
Loyalty programs that allow you to make donations
Not every airline is eligible to donate points and miles, but here are domestic and international carriers:
Airlines are not the only means of earning points for travelers. These hotels also provide loyalty program members with the opportunity to donate their points to charities:
How points and miles donation work
The loyalty programs you have give you access to your points through their online platforms; As simple as it is to get into your account, donating is just as easy.
Go to the donation page of your loyalty program (link is available above)
Log in to your account
Select the charity you want to donate to.
Please enter the exact number of miles and / or points you would like to donate to the respective organization.
What charities are involved?
Airlines and hotels partner with numerous reputable charities. Here are some we recommend:
Your airline or hotel will have their own list of charities they partner with. For example, Best Western offers discounts on toll-free numbers for first responders as part of its Best Western For a Better World program. Delta SkyMiles has over 15 charities to choose from.
How points / miles are donated to charity
Some charities will use your points / miles for direct purposes to book flights or rooms, depending on what they need at the moment. These flights and rooms will be transferred to military personnel, nurses, doctors and, in some cases, people in need of quarantine.
Each charity will have a minimum amount to donate in points and / or miles — typically 1,000. Each program differs in how miles and points are transferred to your donation. Some of these are immediately converted into cash donations (25,000 miles = $ 100) and are easily deducted from your loyalty program. However, it is always best to know the donation requirements of your particular loyalty program.
Are these donations tax deductible?
Unfortunately not, according to the IRS. A United spokesman told Smarter Travel , "Frequent flyer miles are a reward for loyalty. They are not property. And the IRS doesn't deduct what you don't pay for. "