Have You Changed Your Personal Physical Distancing Guidelines?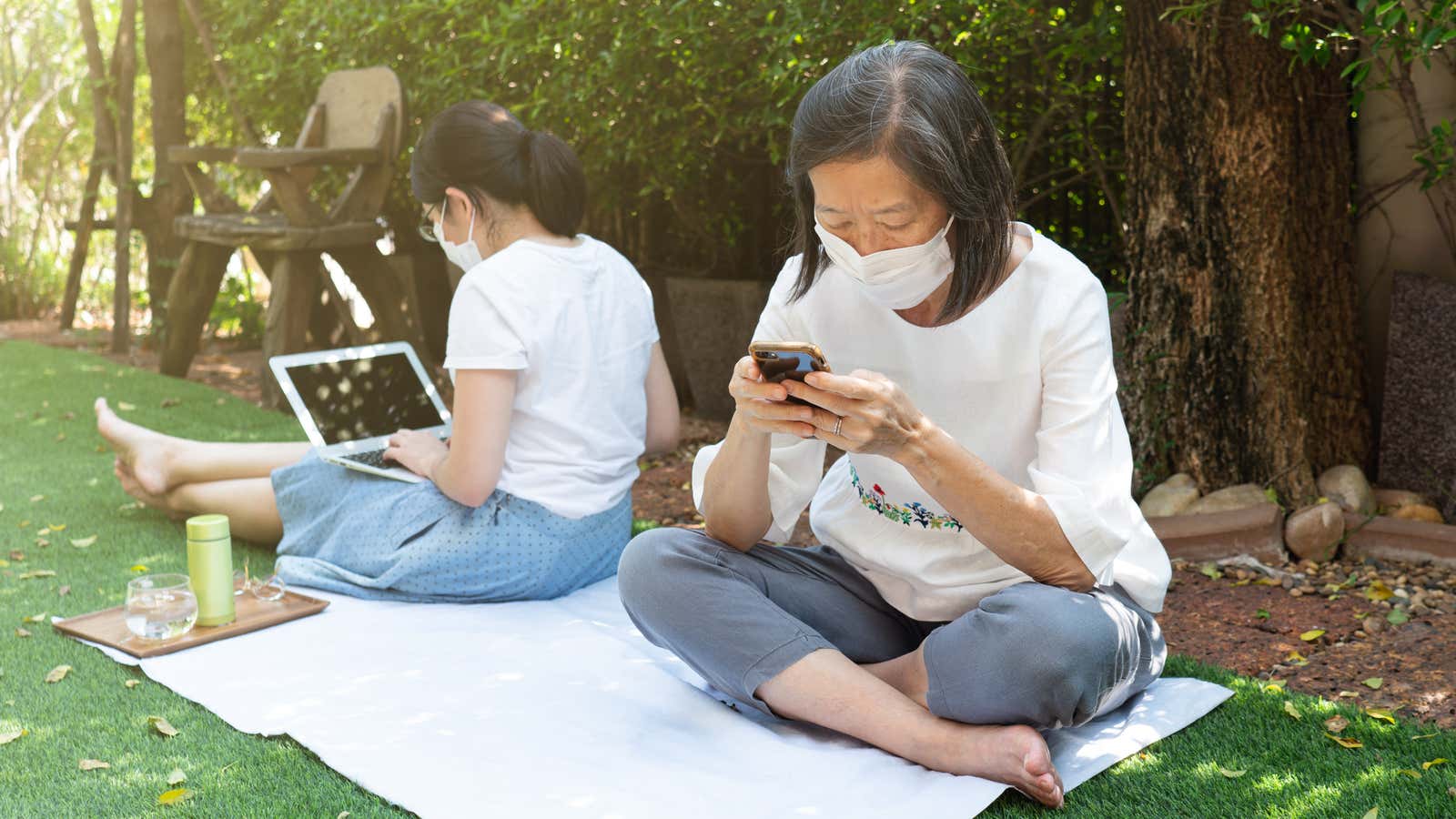 As we get to the seventh, eighth, or ninth week of what the hell we are going through, we all end up in completely different places than where we started from (even if we all stay in the same place forever ). On the one hand, physical distancing has become a little easier to practice with habit: most of us take things seriously, more and more people are wearing masks, and curb pickup is fast becoming a must. On the other hand, we all start to be afraid to go out or maybe visit just this friend .
I have heard of people who decide that it is okay to visit a friend who has also meticulously distanced himself … but if this friend visited others, they consider it low risk, and these friends visited someone else, it won't take long before you realize that none of you actually follow the rules.
Another question that worries many is when you can go to the park or the beach. In some ways, open space can be one of the less risky places: if you can keep six feet away from other people or groups, and if everyone is wearing masks on the way there, that might not be so bad. But we also saw shots of crowded beaches and parks.
So I'm curious to know how you deal with this, readers: how did you change your personal risk guidelines? Are you more cautious or less? Have you changed your mind about the risks to take?