How to View and Share Your Archived Instagram Stories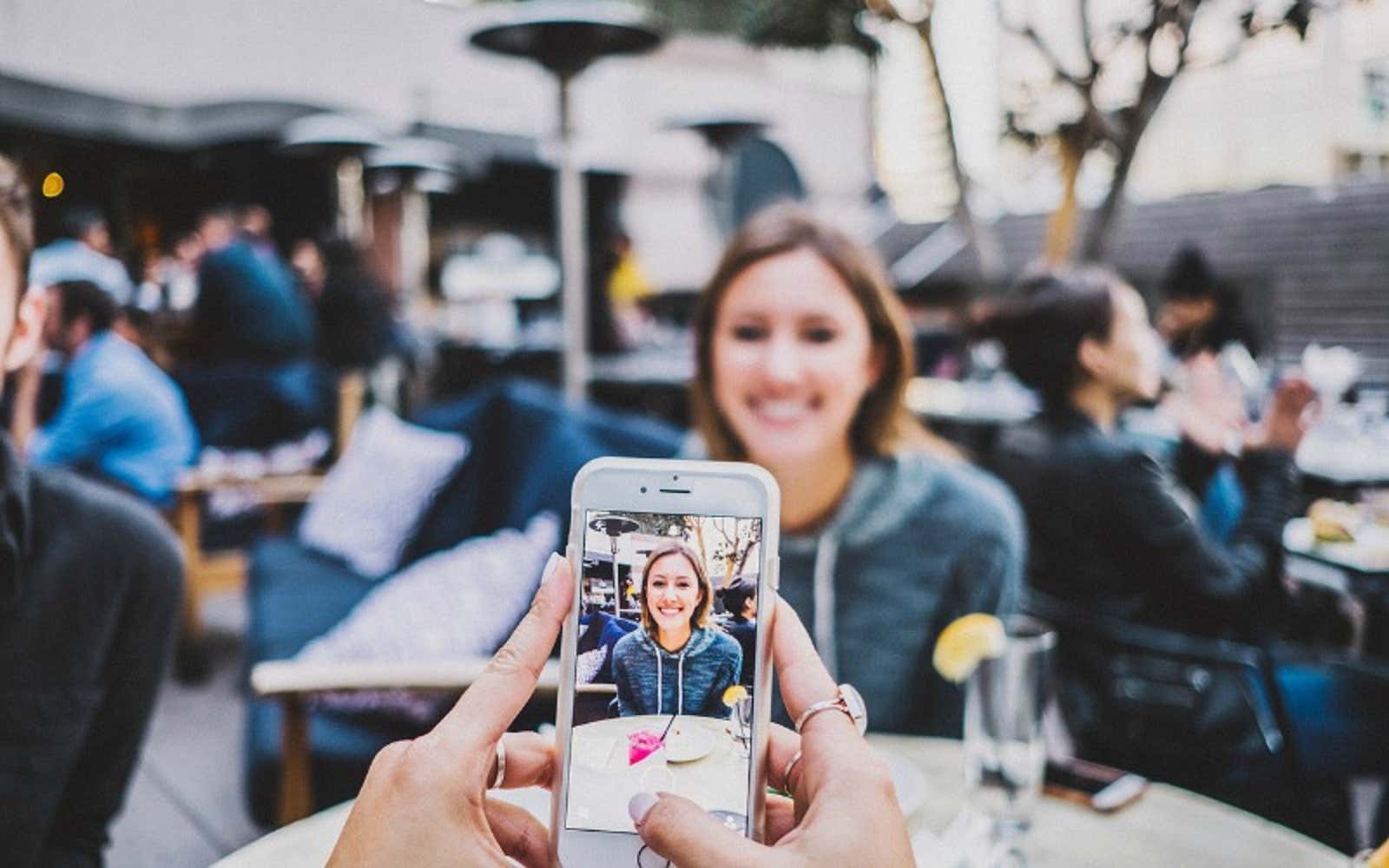 Your Instagram stories disappear from your feed after 24 hours, but they are not lost or gone forever: they are actually saved in the private part of your profile, and you can come back and view or share them at any time. Here's how to do it.
Go to your profile page in the Instagram app, tap the three vertical lines in the upper right corner of the screen and choose Archive from the pop-up menu. Here you can view archived stories (and archived messages – just click Archive at the top of the screen to switch between them).
You can click on any story in your archive to watch it.
To add it to your current story, click Share .
To add it to the Highlights on your profile page (which remain public), click Selection and select an existing selection to group it or create a new one.
To share your story as a static post, tap More> Share As Post . From this menu, you can also save the story as a photo or delete it permanently.
Instagram will automatically archive all your stories (confidential) unless you disable this feature. To do this, tap the three dots in the upper right corner of the Archive screen and tap Settings from the pop-up menu that appears at the bottom. Move the "Save to archive" button to the off position.
This story was originally published in 2017 by Emily Price and updated by Emily Long on April 29, 2020. We've revisited the steps to be in line with Instagram updates, rewrote the first paragraph, and added new screenshots.