Track All COVID-19 Drug and Vaccine Candidates With This Chart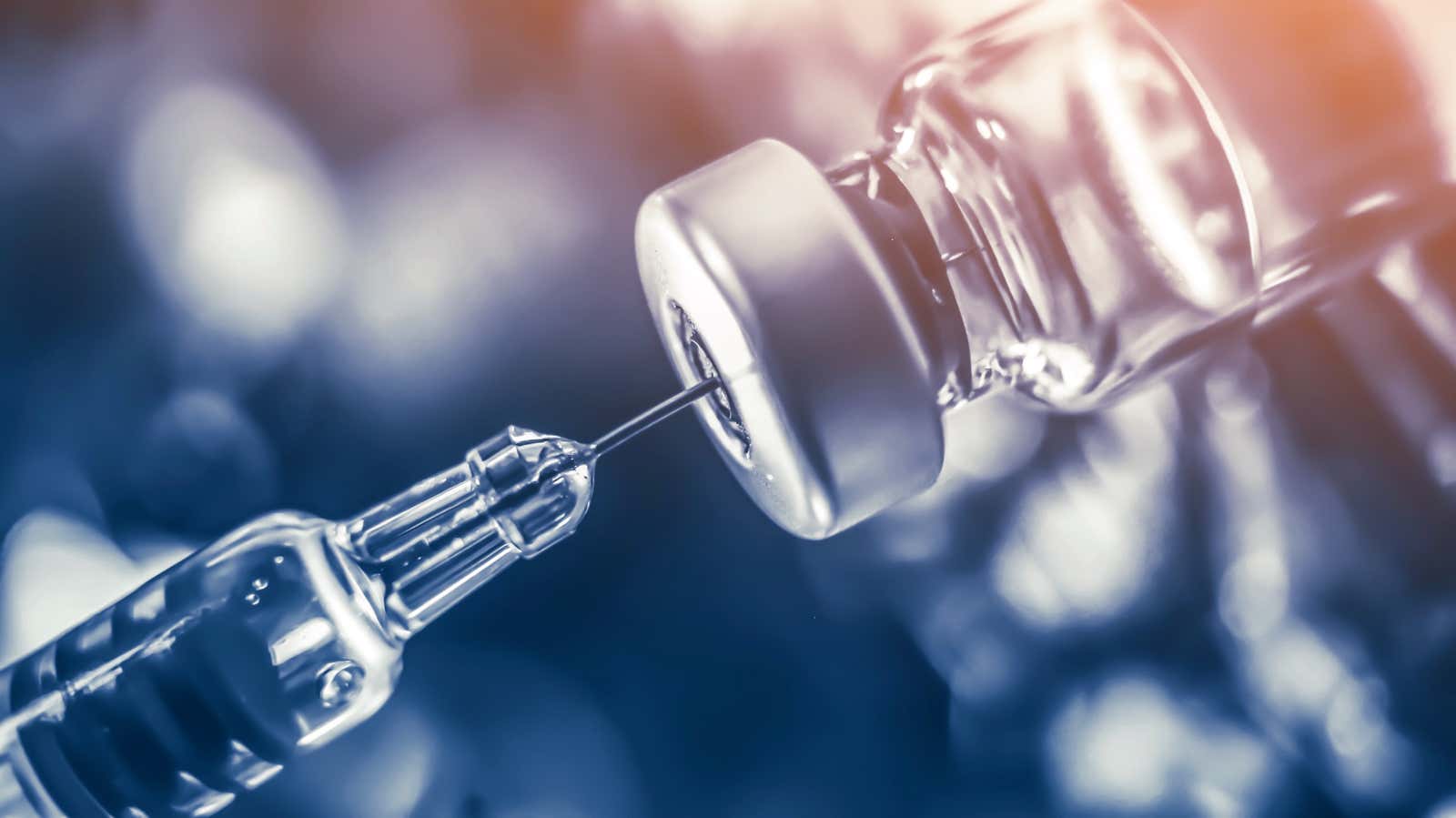 You've heard of hydroxychloroquine , but did you know about Remdesivir, Roivant and Atersis? If you are on the lookout for a possible vaccine, did you know that there are over a dozen candidate vaccines currently being tested or hoping to start soon? This tracker from STAT news agency will help you.
The tracker does not include every possible drug and vaccine, but it does list some of the "most talked about" ones and sorts them to place at the top of the table the ones with the greatest development.
As for drugs, this is Remdesivir, which has begun phase 3 trials. It has previously been tested on SARS, MERS and Ebola in the hope that it can act as a versatile antiviral. It is currently being tested in COVID-19 patients, although phase 3 trials in China have been suspended due to a lack of suitable patients.
Among the vaccines, the leader is the mRNA vaccine Moderna, the first phase of which began trials in March. None of the candidate vaccines have yet begun Phase 2 trials, which means it will take some time before we even know if any of them work, let alone manufacture and distribute supplies around the world. We may still be a long way from the first vaccine ( it took four years to create the fastest vaccine ever made), but with the help of this chart, we can follow the progress of the process.