What to Watch Tonight, April 27, 2020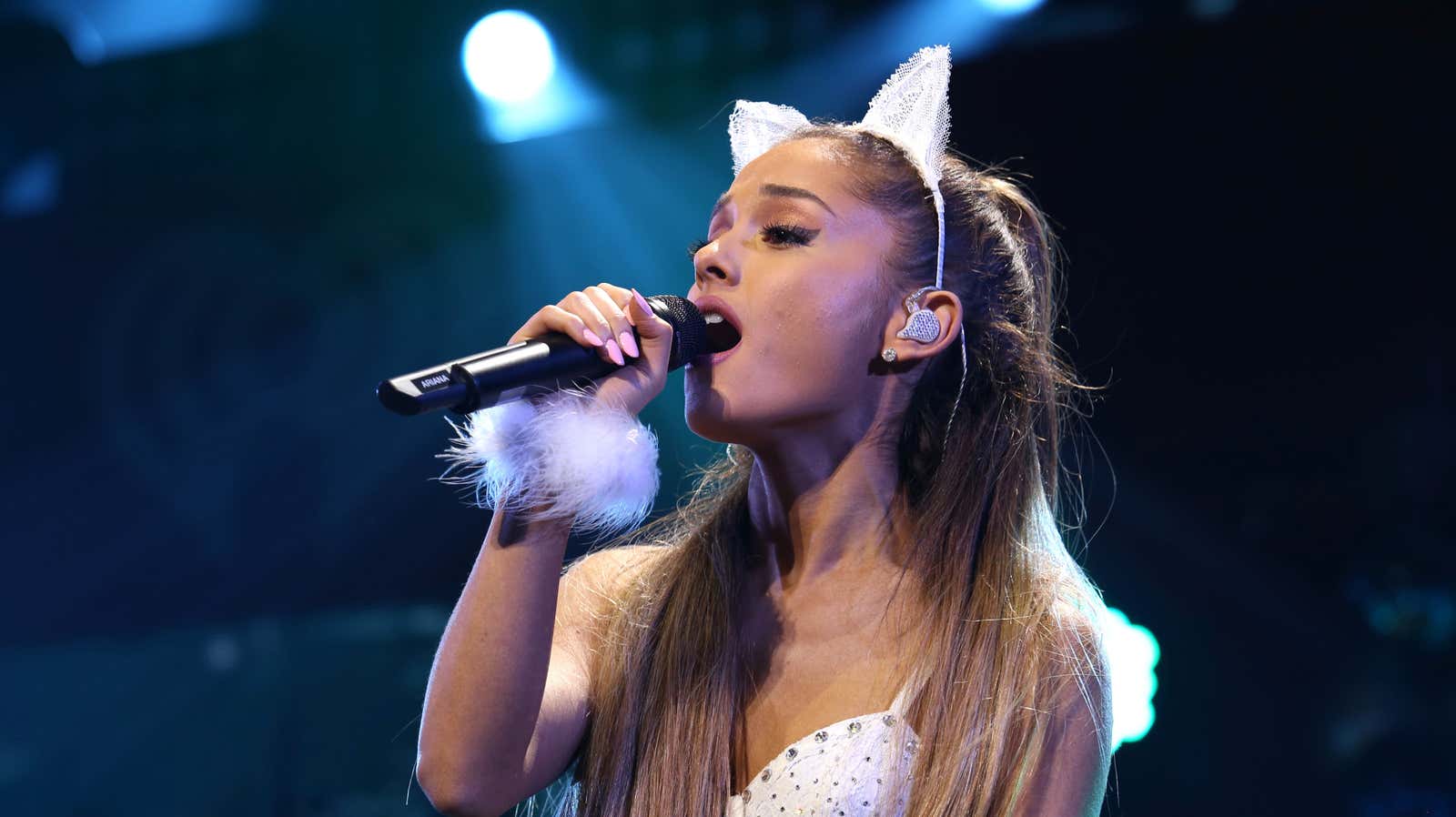 This is the start of a new week, which means it's time to start looking for something new to watch.
Every day, we've put together some of the best events and content we've found to stream.
This weekend we brought you a free movie night with Lionsgate, a world premiere of a new ballet, and how you can watch a group of artists stand in support of one of the many hospitals treating COVID-19 patients .
Today we found, among other things, a free New York Philharmonic concert, a free ballet lesson, and a virtual piano bar to hang out in late at night.
Use the arrows at the bottom of the page to move through the slideshow to the next sentence. On the last page, you'll find a rundown of some of the great things we've discovered in the past that you can experience whenever you want.
Find something fantastic that we haven't written about yet? Let us know in the comments, and we may present it in future posts.