If You Have Google's New Pixel Buds 2 You'll Need This App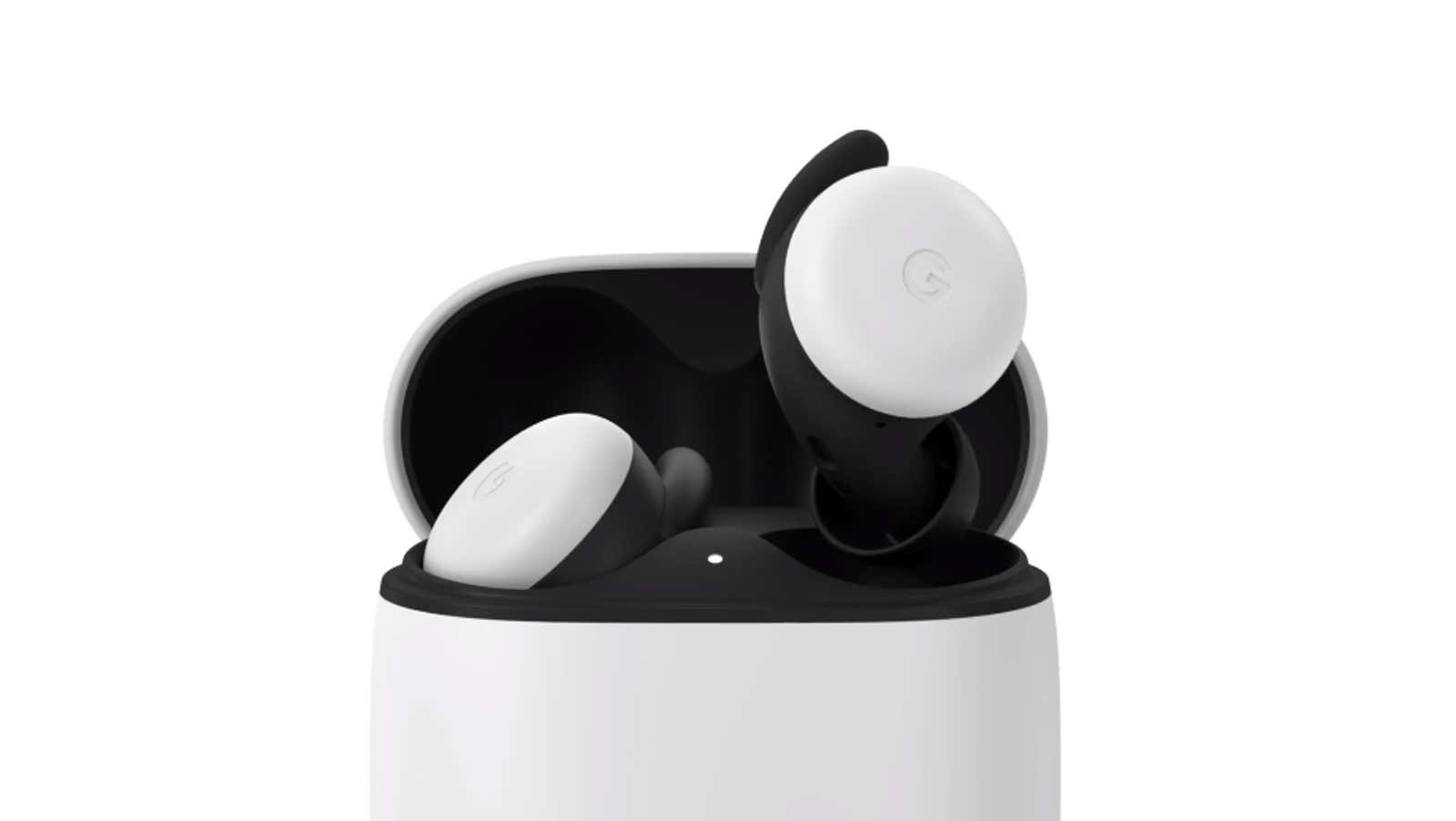 The second generation Pixel Buds are finally here . While most will still have to wait for their order to appear on the Google Online Store – since, as you know, most physical stores are currently closed – you can prepare for them by downloading the newly launched Pixel Buds app now.
The new Google Pixel Buds app hit the Google Play store completely unannounced ahead of the Pixel Bud 2 launch this week, and some Pixel users have reported that it automatically appears on their devices. (In fact, you'll find its functions right in the Bluetooth audio settings.)
However, if you don't have a Pixel, the app needs to be downloaded if you want to unlock all the features of your new Pixel Buds. This is because the app displays the battery level and connection status for each earbud and case separately, and also allows you to access other settings and functions such as:
Find Your Device – Your Pixel Buds 2 will ring like your smartphone, which will hopefully make it easier to find them if you go missing. However, they need to be connected to your device and turned on.
Touch controls – A guide to using the Pixel Bud 2 touch controls.
Adaptive Sound – changes the volume in the headphones depending on the noise level around.
There are also options to change Google Assistant controls and settings, turn in-ear detection on or off, and additional in-app troubleshooting support.
Unfortunately, the original Pixel Buds are not supported, so installing the Google Pixel Buds app is more of a proactive step right now if you've ordered (or plan to order) the new Pixel Buds.