Send Packages to Your Closest Friends With Uber Connect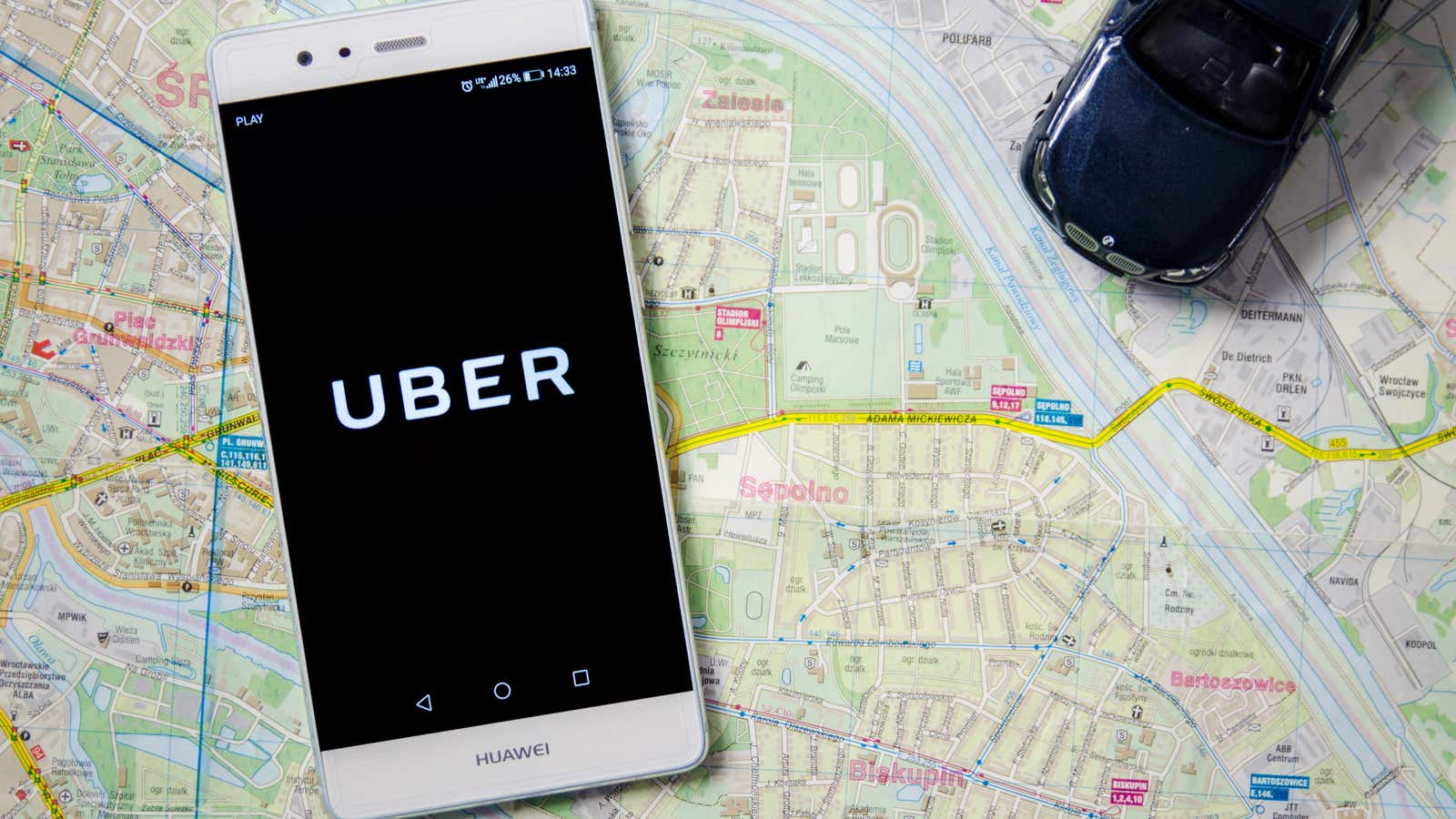 As we continue to physically distance ourselves, we are all looking for ways to stay in touch with our loved ones and colleagues. We may meet on Zoom, but what about sending gifts or packages? Right now, trying to get to the post office or send someone a package seems time consuming and potentially dangerous. And the goods take longer to reach their destination. I sent someone a children's book at the end of March via USPS and they received it last week – a month later.
Uber just launched (in select cities) a same day delivery initiative called Uber Connect . The cost of the service is the same as if you were driving an Uber from your home to the destination of the package.
How Uber Connect works
Let's say you want to send your famous lasagne to your cousin across town. Just open your Uber app, select Uber Connect in the part of the app that shows the different ride sharing options (Uber Select, UberX, etc.), and enter the package destination. (You can also find Uber Connect through the UberEats app.) When the driver arrives, he will open his trunk and you will place your goods in it. When the driver arrives at the desired destination, the recipient will pick up the items or package from the truck. This is a completely contactless exchange.
Uber spokeswoman Stephanie Sedlack says there are limits on what and how much you can send. "We want the package to weigh 30 pounds or less and fit in a mid-size car. In addition, the cost must be $ 100 or less, and there are do's and don'ts. No alcohol, drugs or medication. Nothing illegal or dangerous. "
Uber Connect is currently only available in the following cities:
Austin
Baltimore
Chicago
Dallas
Denver
Houston
Miami
New Orleans residents
Orlando
Phoenix
San Antonio
Tampa bay
Washington
It makes sense that Uber will try to generate as much revenue as possible after being hit hard by revenue in the first quarter of 2020.