What to Watch Tonight, April 22, 2020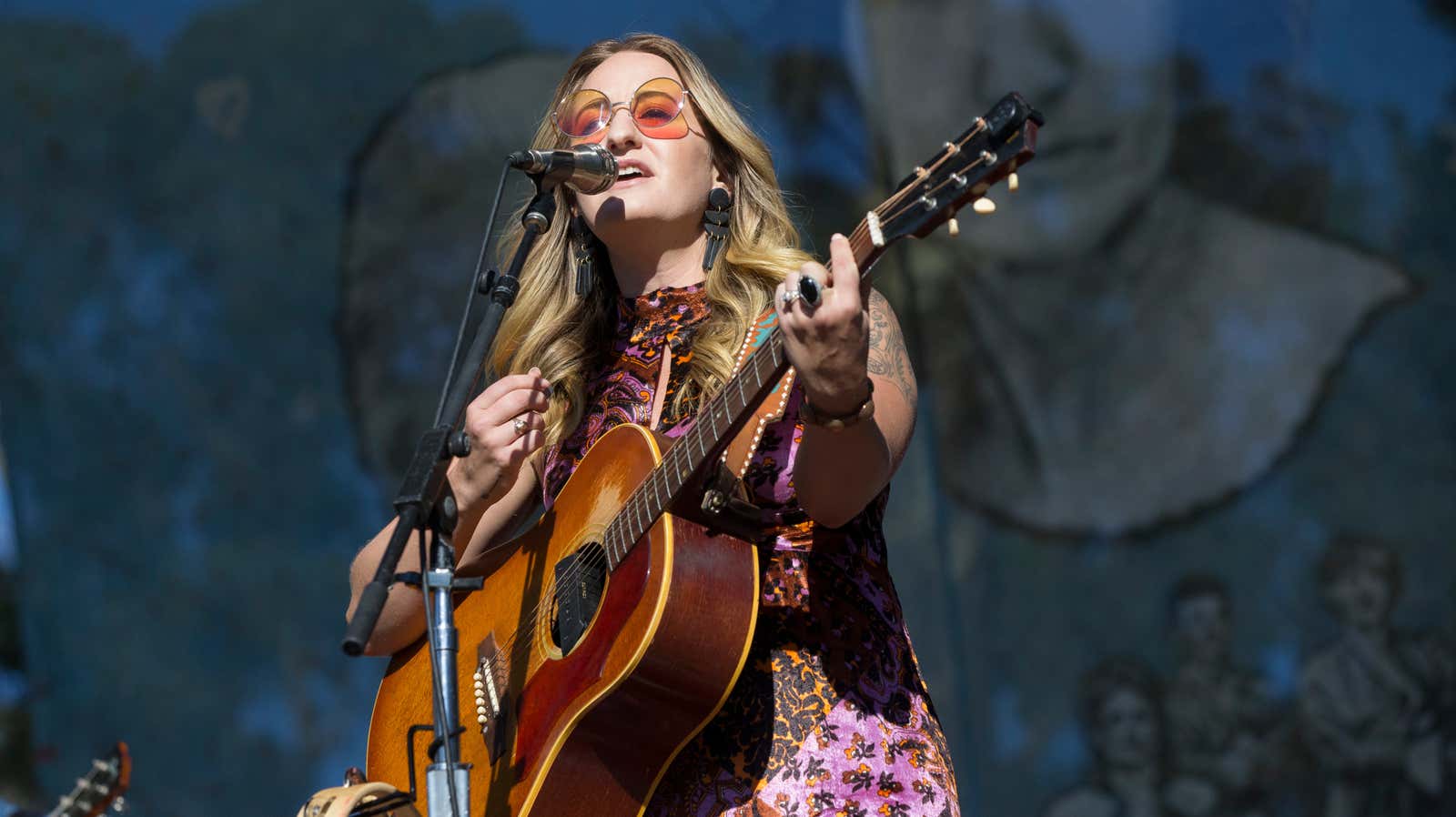 Today is Wednesday, which means we are officially half a week old. Why not reward yourself by watching something new and timely tonight? We've got some tips for what to watch.
Every day, we've collected some of the best things we've found to stream online.
Yesterday we told you about the prince's tribute concert, how you can watch New York ballet from home, and the DJ set on Instagram.
Today we found a free concert by Bob Weir of Dead & Company, a free cabaret show, and another opera performance via the Met.
Use the arrows at the bottom of the page to move through the slideshow to the next sentence. On the last page, you'll find a rundown of some of the great things we've discovered in the past that you can experience whenever you want.
Find something awesome that we haven't written about yet? Let us know in the comments, and we may present it in future posts.